A+X (2012) #8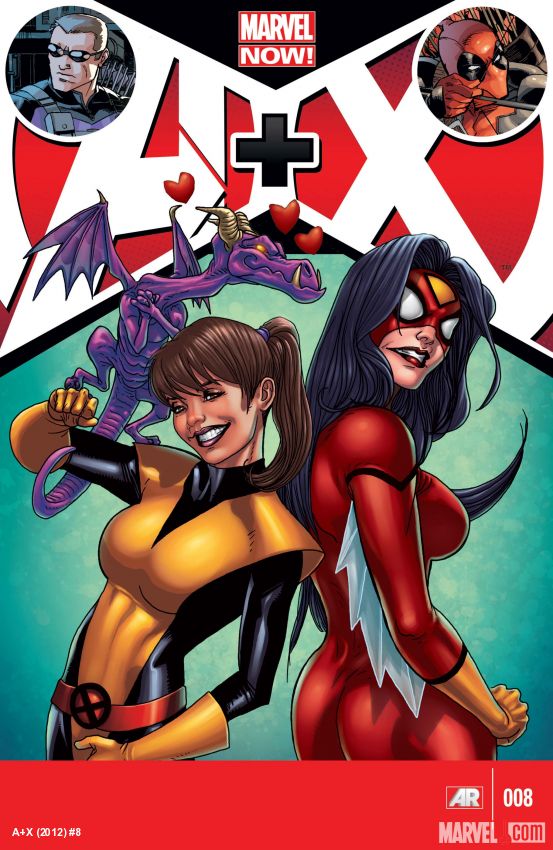 SPIDER-WOMAN & KITTY PRYDE (with Lockheed in tow, of course) investigate some unfinished alien business! Adam Warren returns to Marvel with an amazing short story so chock full of awesome that we can'
Avengers (1963) #270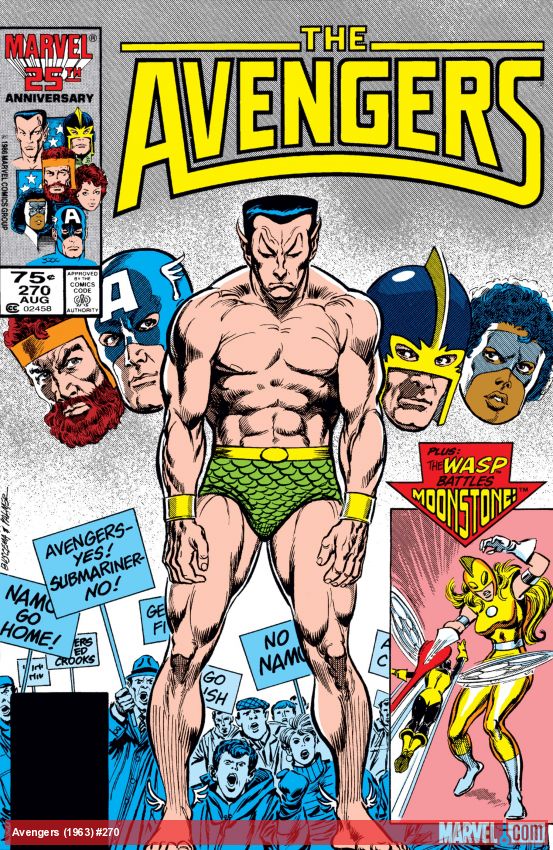 WILD IN THE STREETS! Prince Namor, aka The Sub-Mariner, has joined The Avengers and the public isn't happy about it! Sensing an opportunity to attack, Moonstone makes her move! Featuring Absorbing Man
Avengers Academy (2010) #18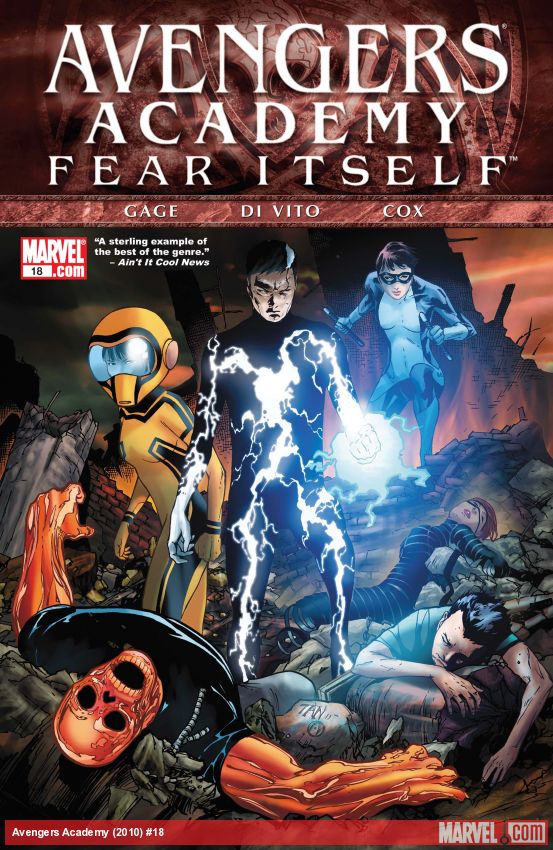 FEAR ITSELF tie-in! The young heroes struggle against The Worthy, and will have to do whatever it takes to survive.
Avengers Annual (1967) #20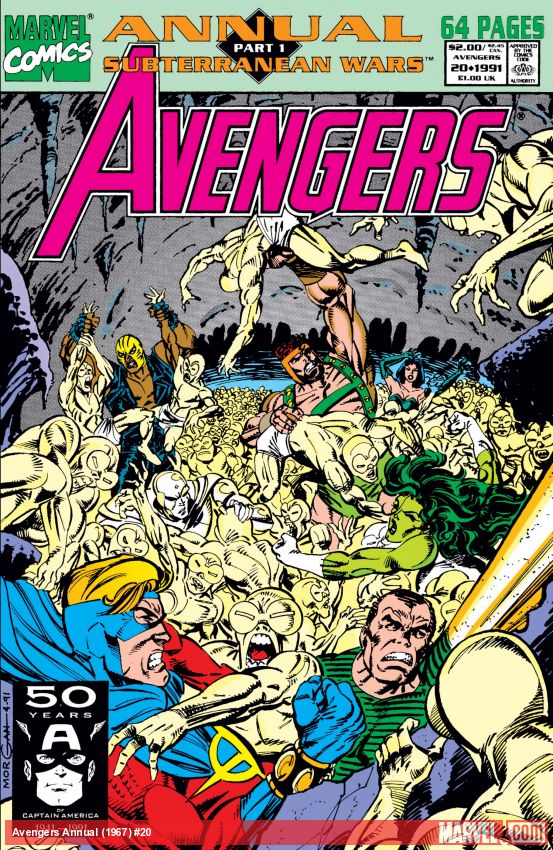 Hercules and Sersi's afternoon stroll down Broadway is interrupted by an explosion from down below! Suddenly a large hole has opened up in the pavement and hordes of Lava Men, Tyrannoids, and Moloid
Black Bolt (2017) #3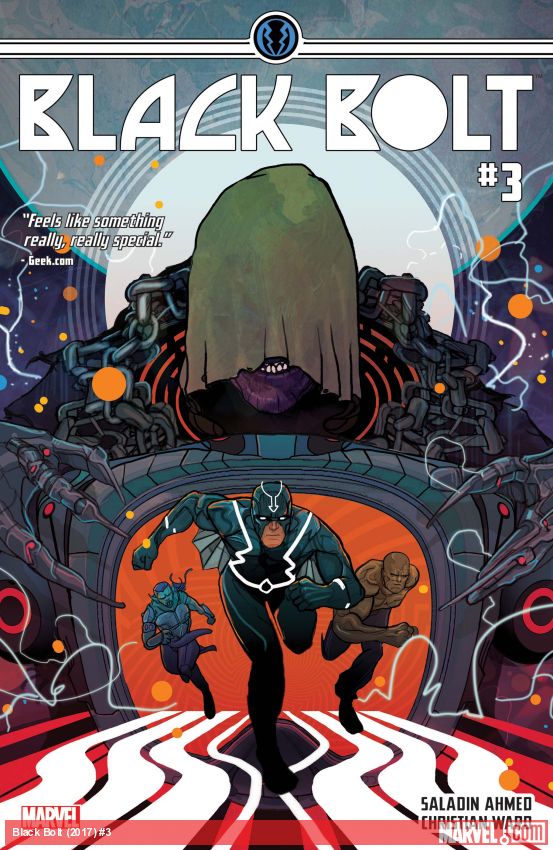 PRISON BREAK! The prisoners revolt! But are Black Bolt and his unlikely allies simply pawns in a bigger game? Plus: Death's Head! Is he there to help…or hunt? And who — or what — is the warden o
Black Bolt (2017) #4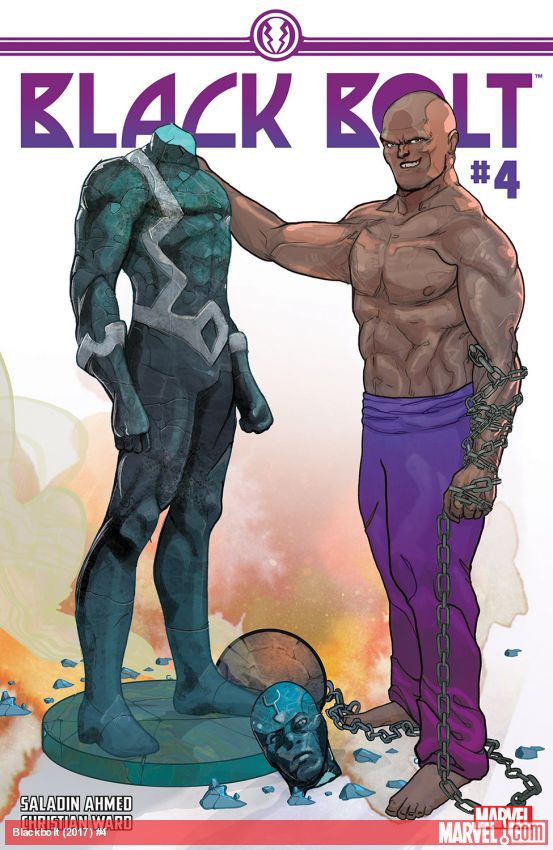 MAN TO MAN! When their prison break ends in catastrophe, Black Bolt and the Absorbing Man are forced to confront their pasts - together. What makes a hero and a villain? When new hope comes from an un
Black Bolt (2017) #11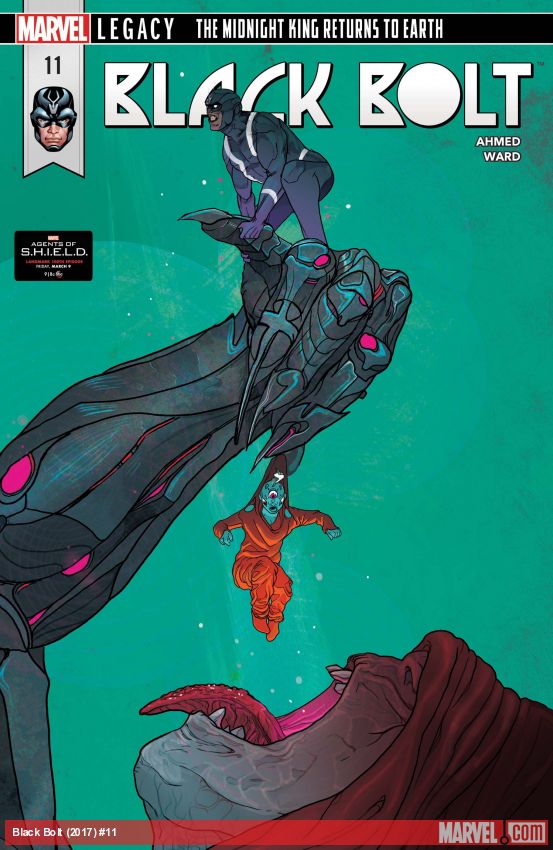 The Jailer returns! Black Bolt thought he had escaped the alien prison where he was tortured in his brother's place. But no one escapes their penance — not even the Midnight King. Even without his
Black Bolt Vol. 1: Hard Time (Trade Paperback)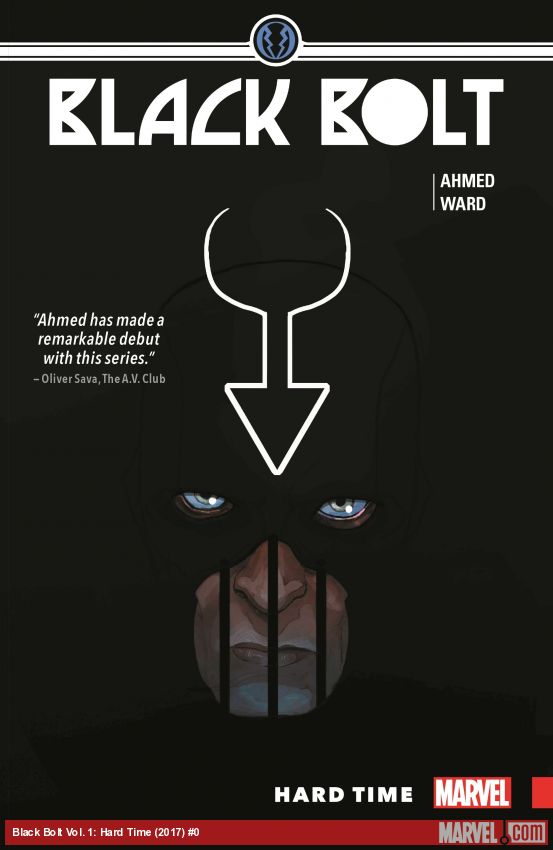 Collects Black Bolt #1-6. The king of the Inhumans has been imprisoned! But where? Why has he been jailed? And who could be powerful enough to hold the uncanny Black Bolt? The answers will shock you -
Dazzler (1981) #18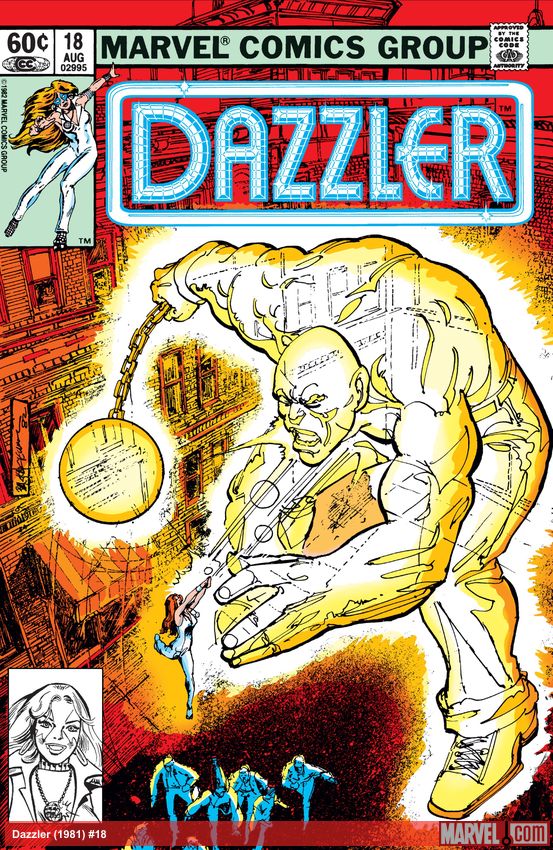 X-Man Angel pitches in on the search for Alison's mother, while Dazzler gets new sound equipment from the Fantastic Four.
Dazzler (1981) #19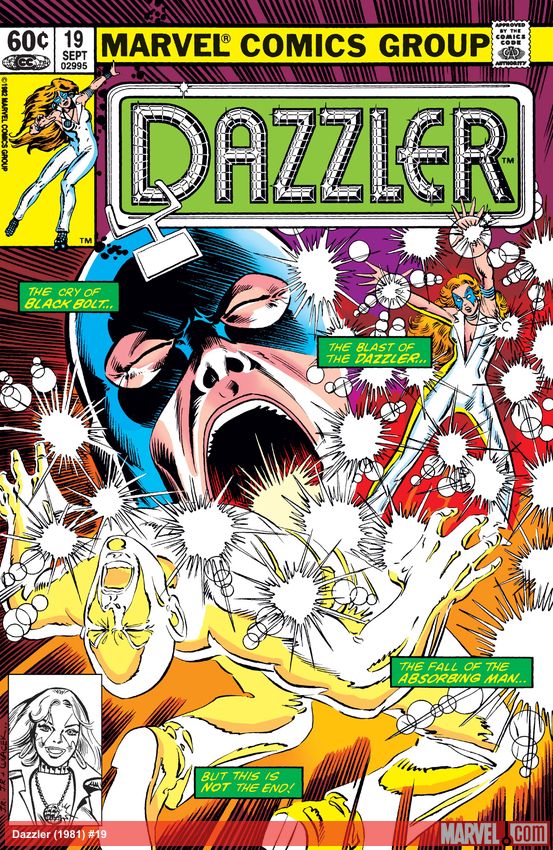 The Inhuman Black Bolt answers the call to help Dazzler take down the Absorbing Man!
Fear Itself (2010) #2 (3rd Printing Variant)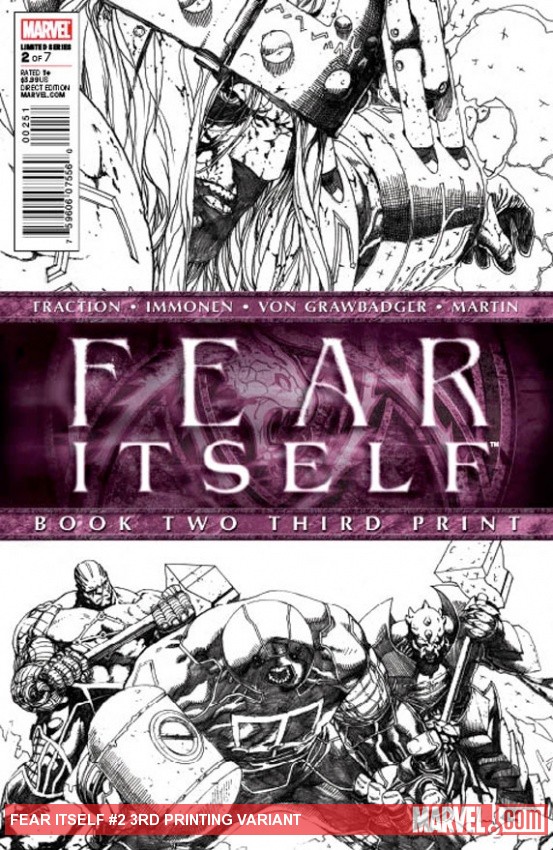 The Mighty Thor--imprisoned by his own father! As Odin and the Asgardians leave the Earth to fend for itself against the God of Fear, the Avengers and the world's remaining heroes battle the unstoppab