Avengers (2010) #2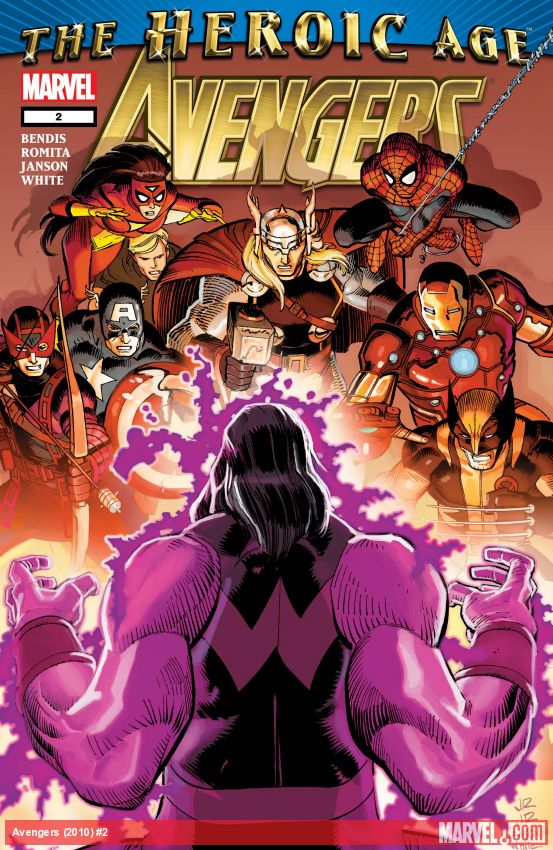 The Avengers have assembled! The villainous Kang has revealed that they must travel to the future to save their own children from destroying the universe. Find out who is the newest member to join the
Avengers (2010) #3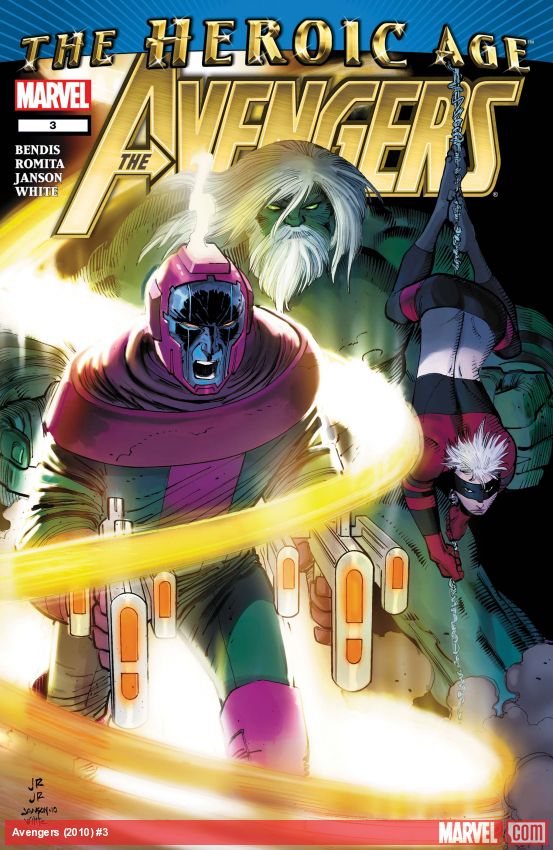 The Avengers must travel to the far flung future to see the mess their children have made of the world. But what if Kang didn't tell our heroes the truth about what has gone wrong. Guest starring the
Avengers (2010) #3 (ROMITA JR. VARIANT)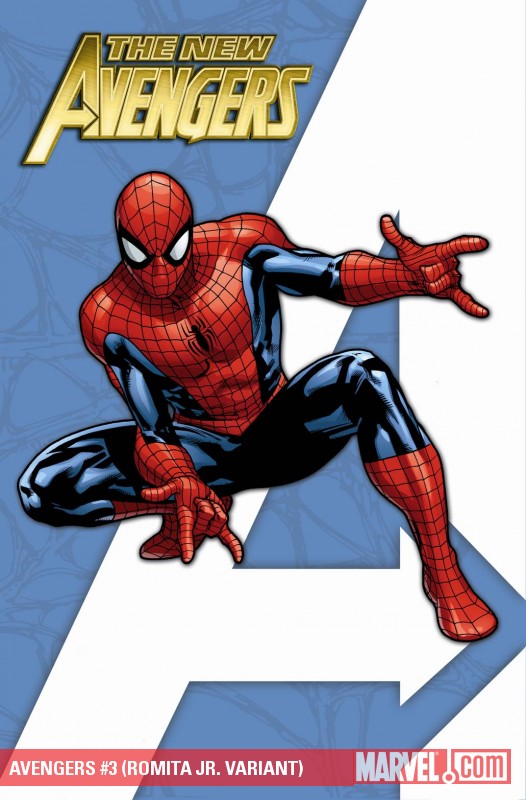 The time space continuum is broken! And the Avengers must travel to the far flung future to see exactly what terrible mess their children have made of the world. But maybe, just maybe, Kang didn't te
Cable (2008) #14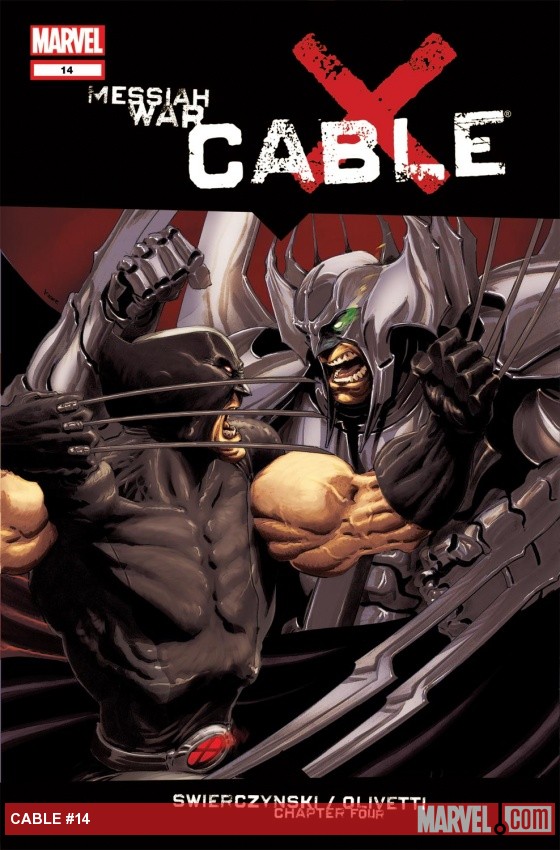 MESSIAH WAR PART 4 As X-Force struggles to escape from a deadly trap, Cable must find the mutant messiah before it is too late!
Cable (2008) #14 (MW, 50/50 Variant)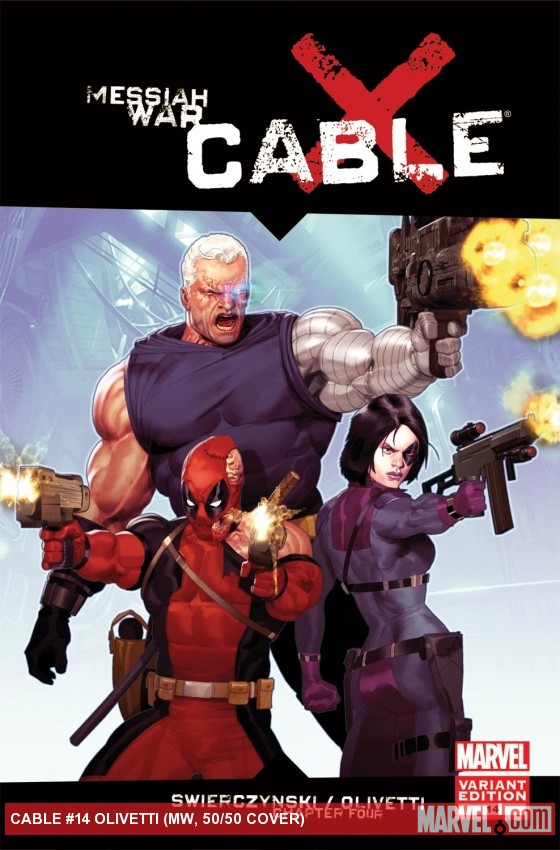 "X-FORCE/CABLE: MESSIAH WAR," PART 4 The sequel to 2007's MESSIAH COMPLEX continues here! "Messiah War," the much-anticipated sequel to "Messiah CompleX," continues here! For the first time, Cable
Cable (2008) #15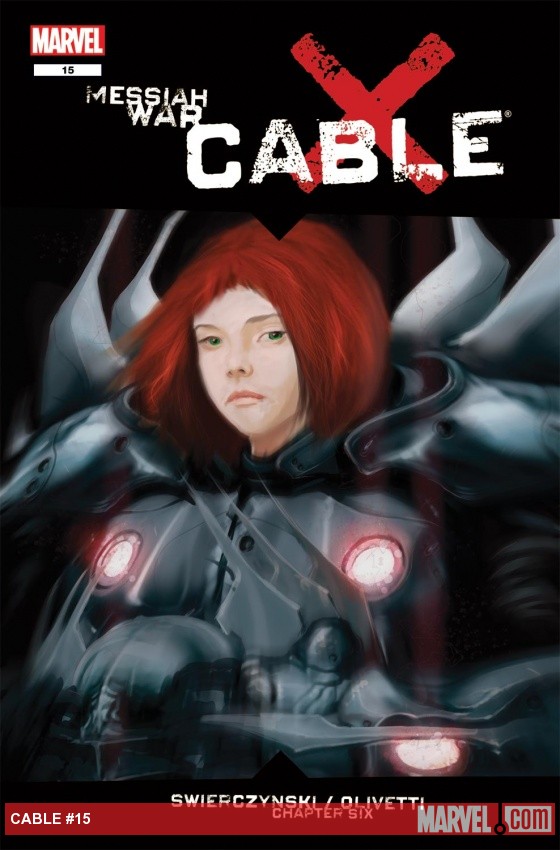 MESSIAH WAR PART 6 Cable faces a threat at every corner. Two of his deadliest enemies are hunting him through the time stream, X-Force has come to take Cable back to the present, and Hope is beginning
Cable (2008) #15 (MW, 50/50 Variant)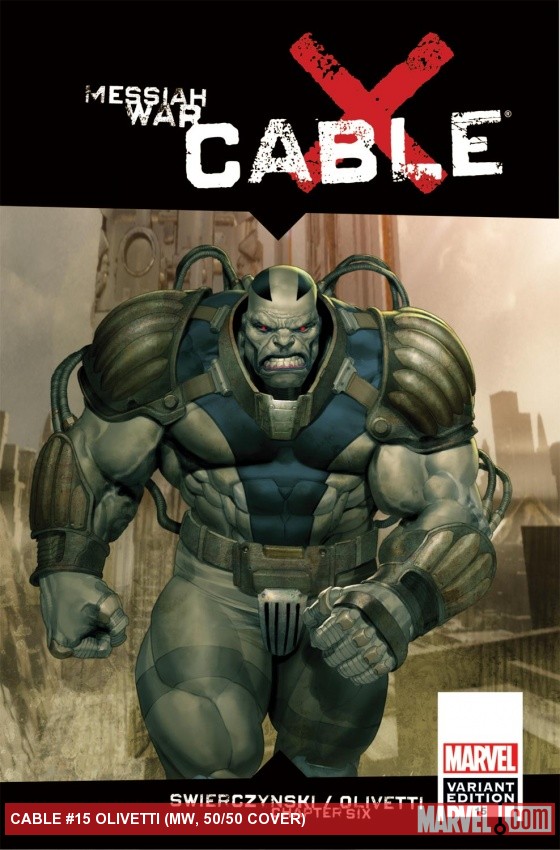 "MESSIAH WAR, PART 6" One thousand years from now, Cable is having a very, very bad day. His own father doubts his ability to protect the mutant messiah. His former team, X-Force, has shown up to b
Cable (1993) #66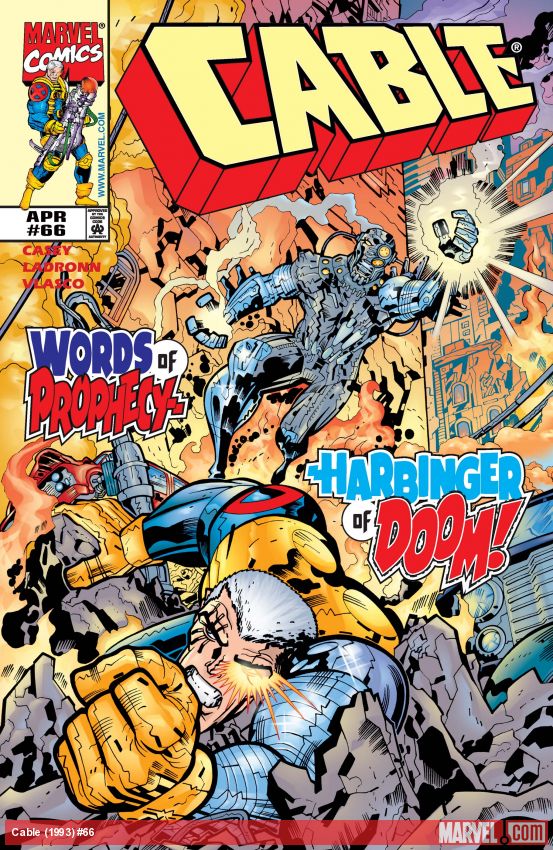 It is the End of Times! Cable vs. Apocalypse, with the fate of humankind at stake.
Cable (1993) #75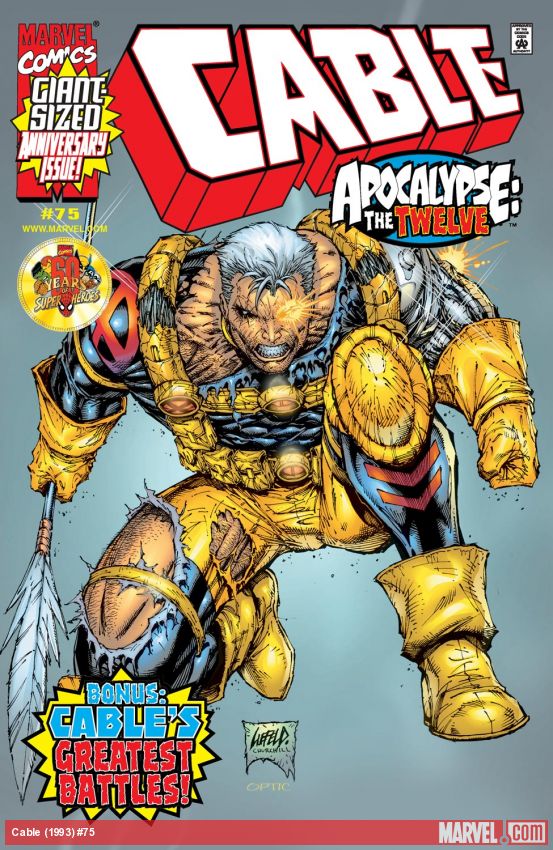 Apocalypse's Horseman Wolverine takes on Cable!
Essential X-Factor Vol. 2 (All-New Edition) (Trade Paperback)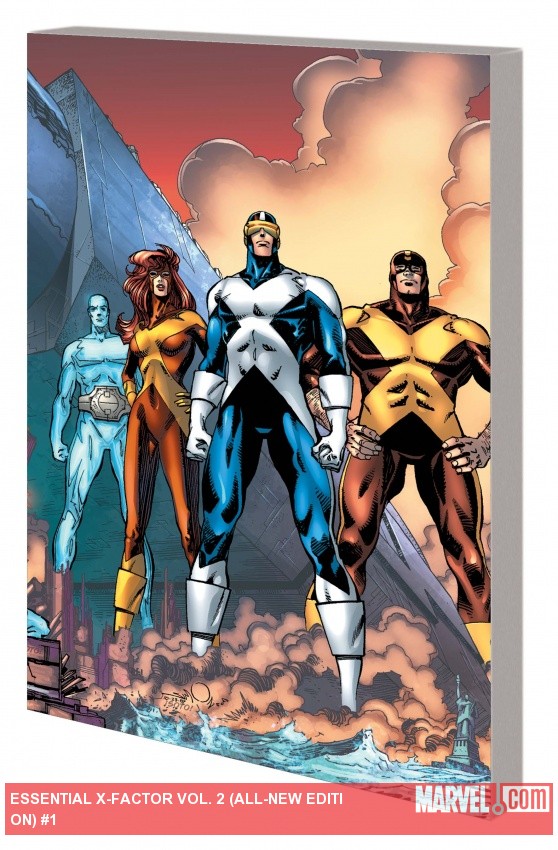 Iceman gets too frozen, the Beast gets too bestial and the Angel gets a REALLY sharp new set of wings as the original X-Men face mutant-haters and hate-filled mutants who agree on one thing: They want