Age of X: Alpha (2010) #1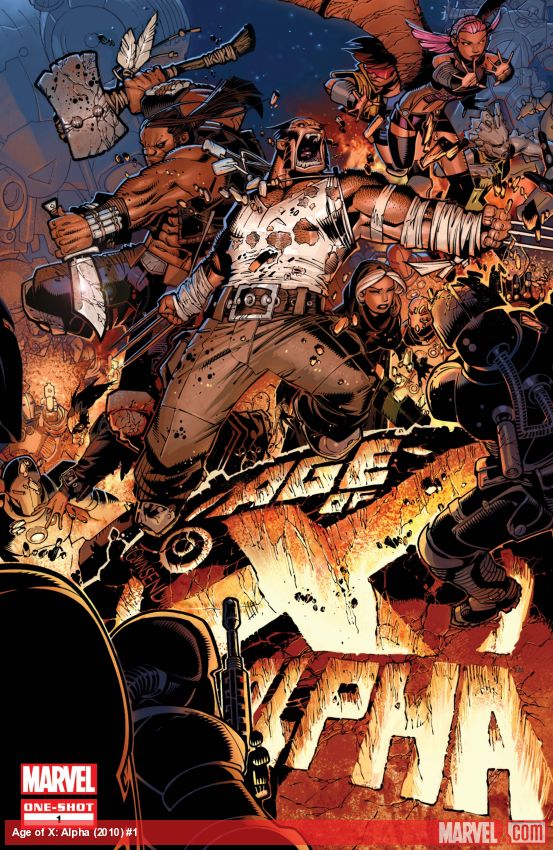 Agent X (2002) #5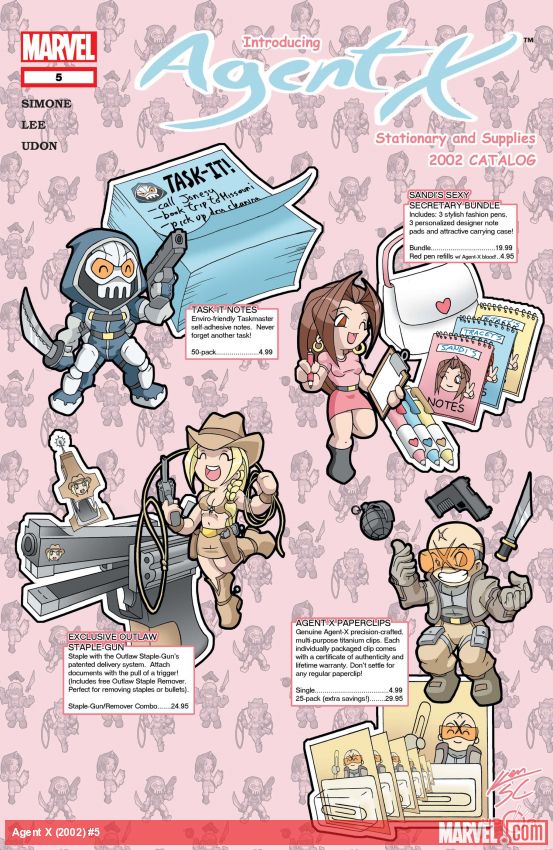 Classic X-Men (1986) #30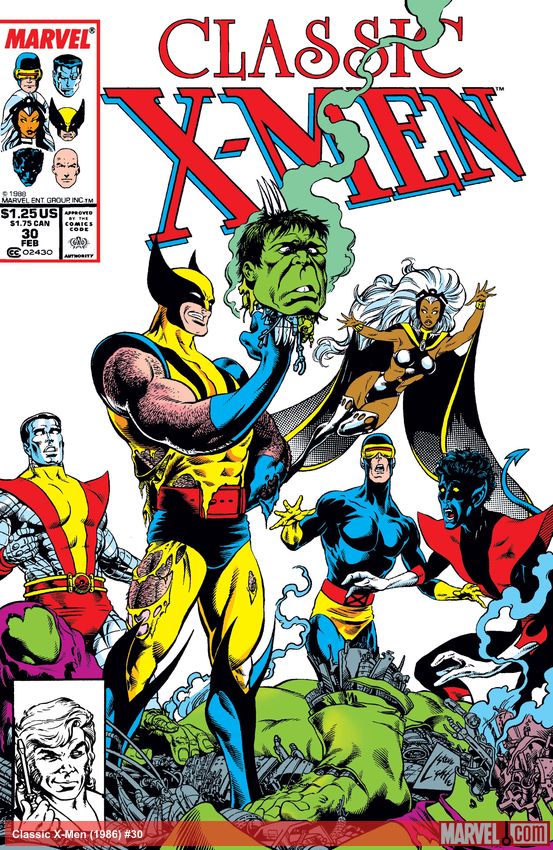 Elektra (2017) #3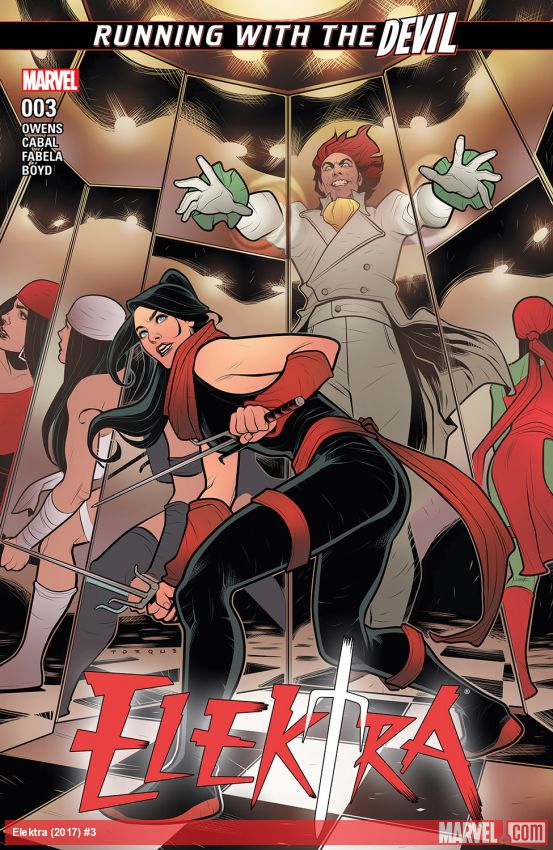 BEATING LAS VEGAS! While ELEKTRA has tried to lie low, she's managed to capture the attention of the up-and-coming kingpin, ARCADE…and now he's captured her! However, ELEKTRA hasn't forgotten
Elektra (2017) #4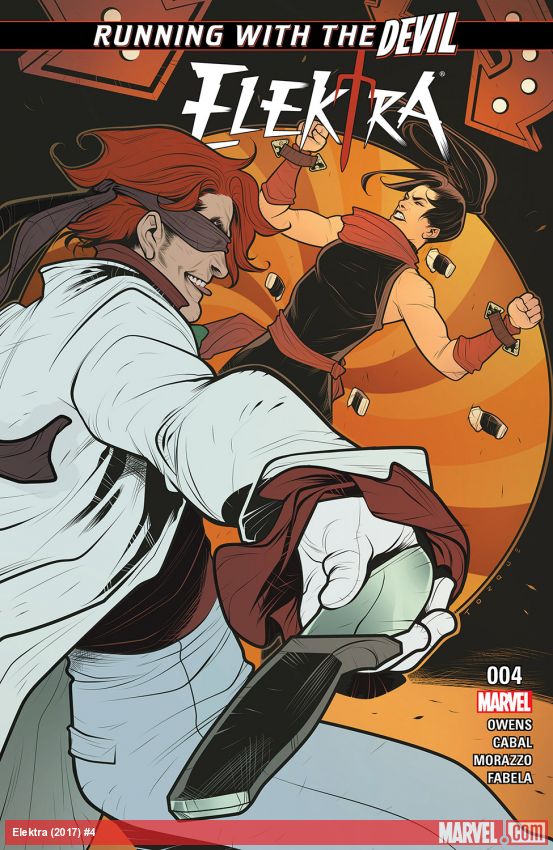 LET THE GAMES BEGIN! ELEKTRA is pulled deeper into ARCADE's brutal new MURDERWORLD, combating new high-tech threats - all while she plans her escape…and Arcade is going to need all the help he can g
Elektra (2017) #5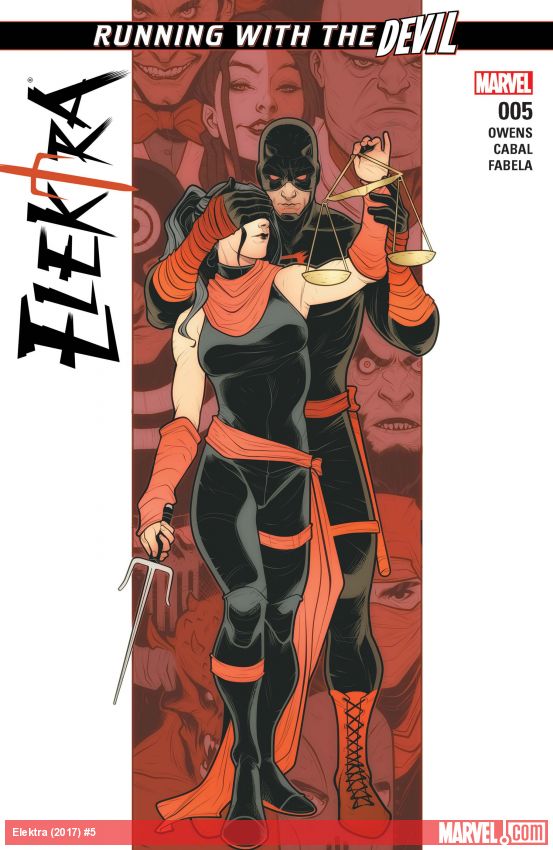 HUNT OR BE HUNTED! The epic climax of "ALWAYS BET ON RED"! Trapped in MURDERWORLD, ELEKTRA is close to ending ARCADE's sick games. But surrounded by trigger-happy high rollers who have paid top dollar
Elektra: Always Bet On Red (Trade Paperback)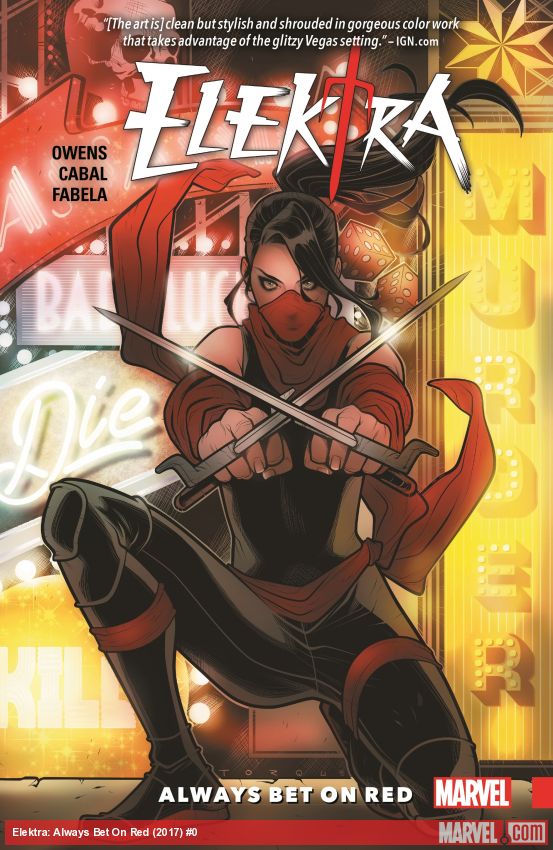 Running from her tumultuous past, Elektra attempts to lose herself in a vibrant sea of neon, noise and anonymity: the gambler's paradise, Las Vegas! But how long can a former ninja assassin really hop
Excalibur (1988) #125
Gwenpool, The Unbelievable Vol. 3: Totally In Continuity (Trade Paperback)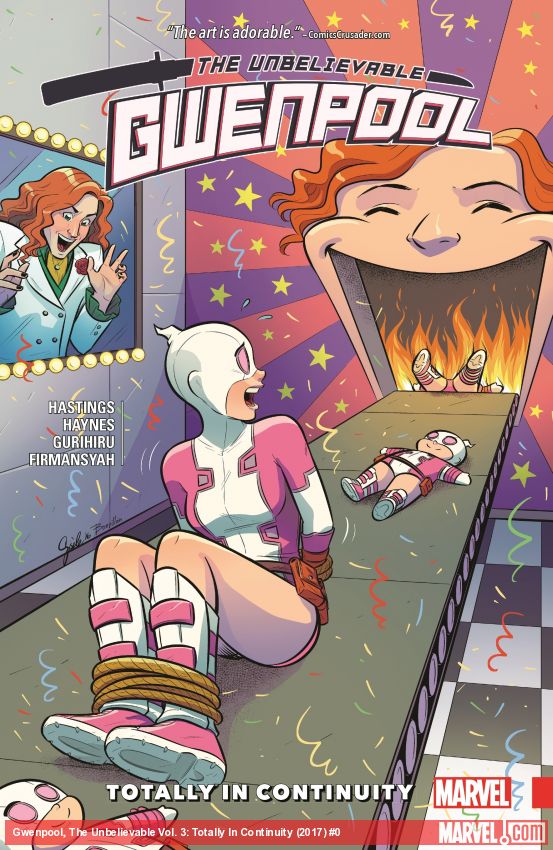 Gwen Poole continues to make friends and influence people across the Marvel Universe! But what will some of Marvel's greatest heroes make of Gwen and her bizarre perspective on the world they live in?
MARVEL MASTERWORKS: THE UNCANNY X-MEN VOL. 2 HC (Hardcover)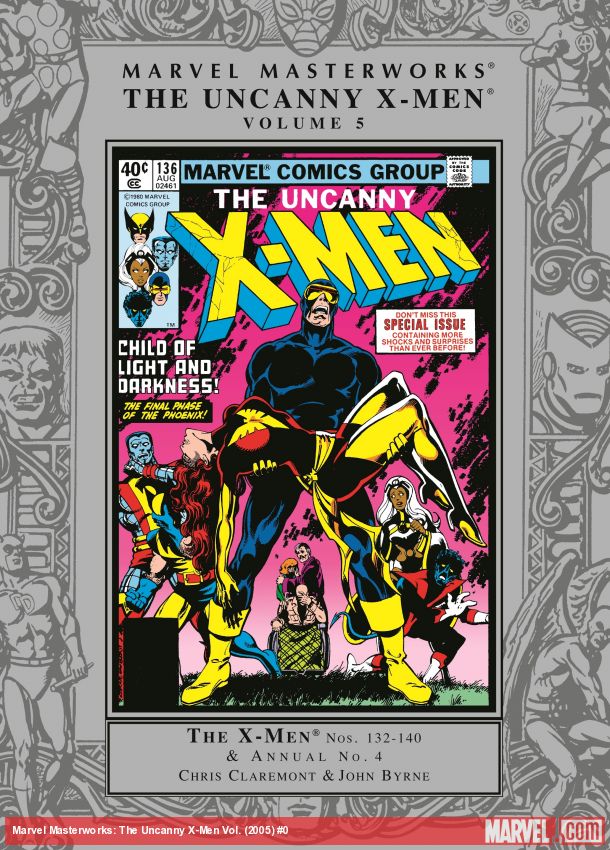 In celebration of the 25th anniversary and presented here for the first time in full-archival color, including pages straight from the Byrne/Austin originals, the Dark Phoenix Saga!
Gathered toge
MARVEL MASTERWORKS: THE UNCANNY X-MEN VOL. 6 HC (Hardcover)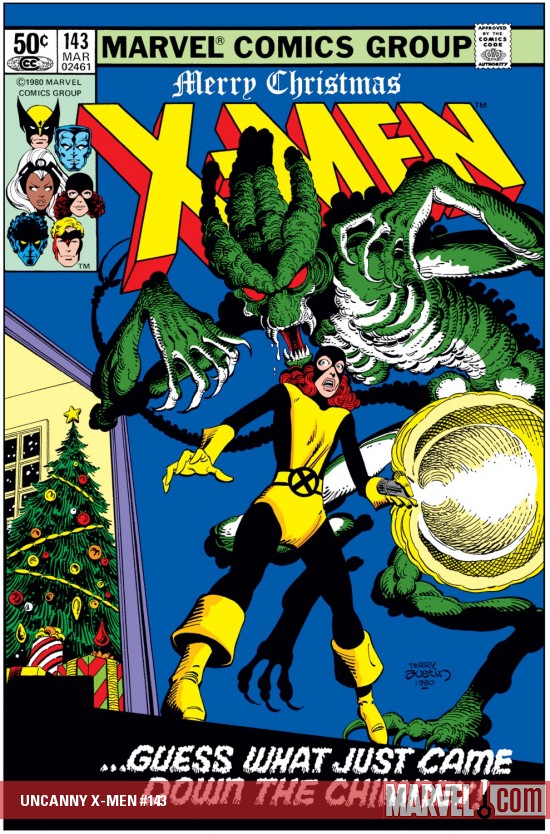 The X-Men return for another milestone Marvel Masterworks of beginnings, endings and maybe even the beginning of the end! Chris Claremont and John Byrne raised a rag-tag group of mutants from a burnin
Murderworld: Avengers (2022) #1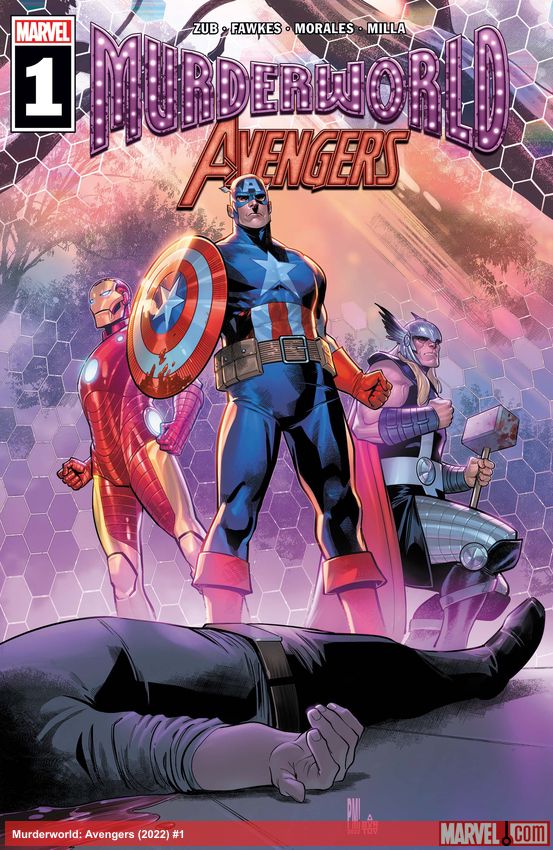 Spider-Man/Deadpool (2016) #21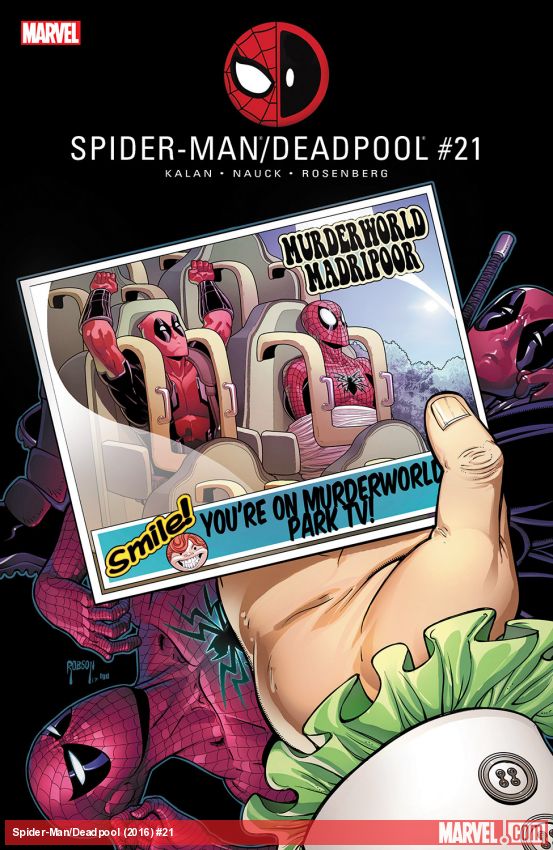 When the villainous ARCADE decides to build a second, even deadlier Murderworld in Madripoor, he kidnaps Spider-Man and forces him to be the park's first guest! Deadpool, meanwhile, has a bone to pick
Spider-Man/Deadpool (2016) #22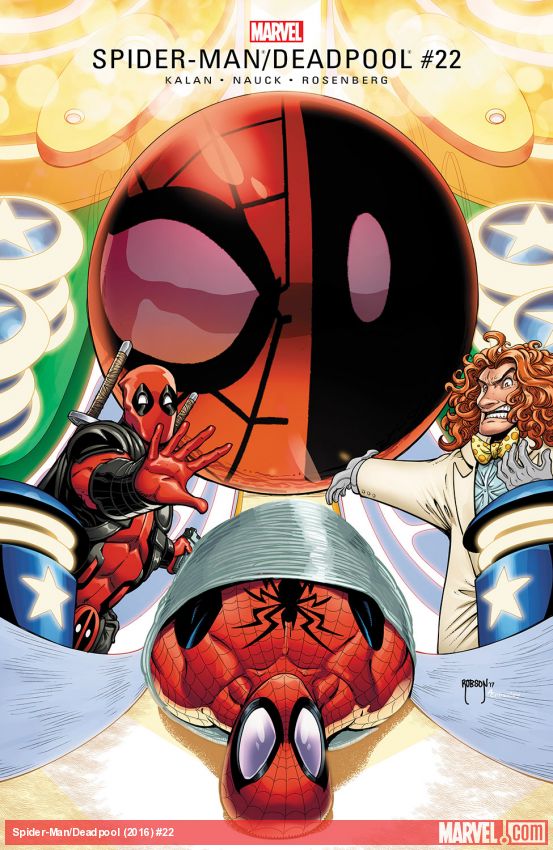 Arcade's MURDERWORLD expansion operation continues, and Spider-Man's the first guest at his second, deadlier theme park! It's up to Deadpool to save Spidey from Arcade's clutches, but the question rem
The Amazing Spider-Man (2018) #18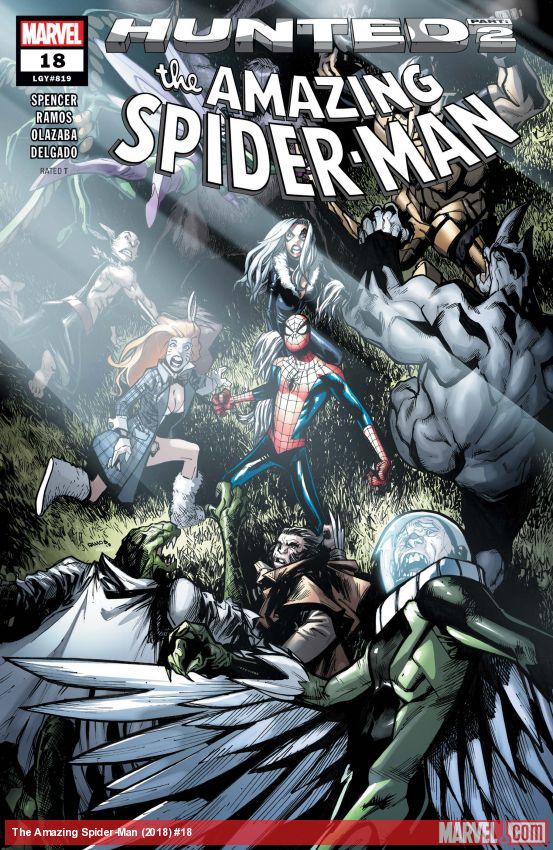 "HUNTED" PART 2 Kraven's plan begins to unfold in CENTRAL PARK! He lets the prey loose and the hunt begins. But Kraven isn't the hunter this time. Who has Spider-Man in their crosshairs?!
The Amazing Spider-Man (2018) #20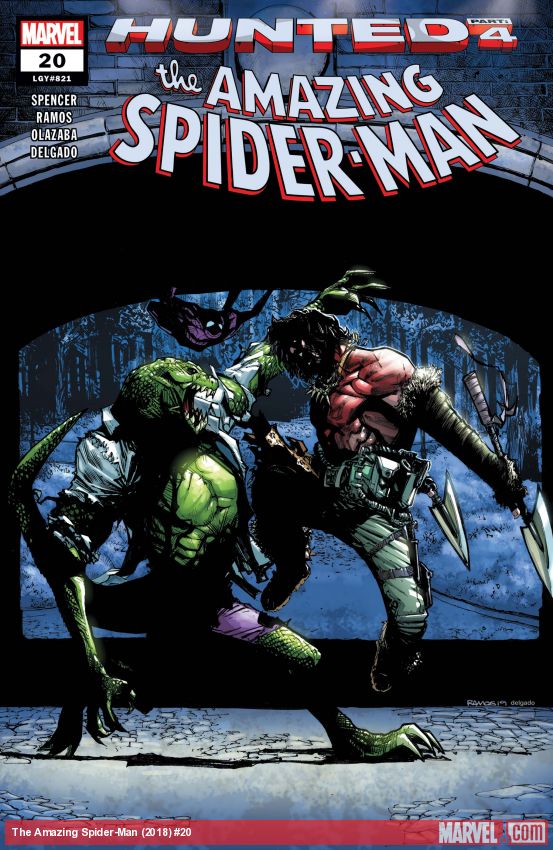 "HUNTED" PART 4 The big showdown begins. Spider-Man vs. Kraven. Place your bets, ladies and gentlemen. If this is like past Kraven stories, you know it's not going to go how you THINK it's going to go
The Unbelievable Gwenpool (2016) #13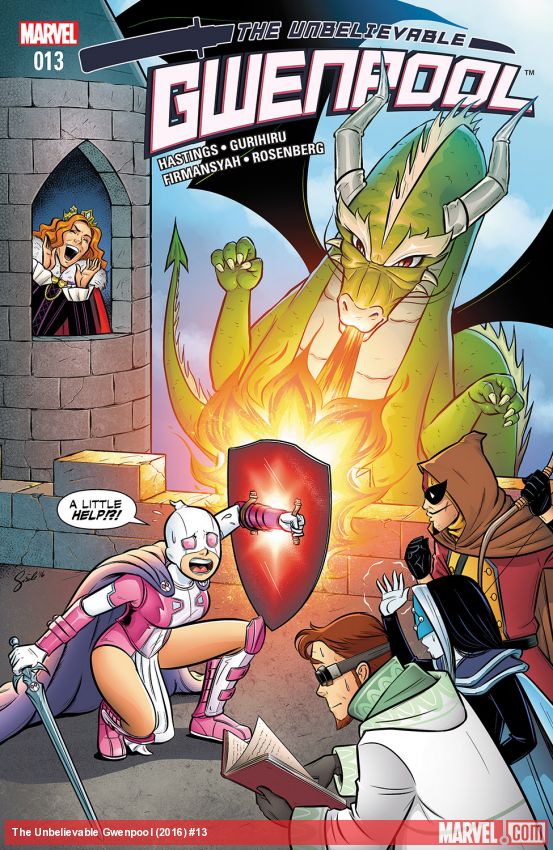 Gwen's been thrown by Arcade into...a world of Fantasy Roleplaying?! It's Swords & Sorcery, Gwenpool-style! Watch out, or this LARP is gonna become a DARP!
Uncanny X-Men (1963) #145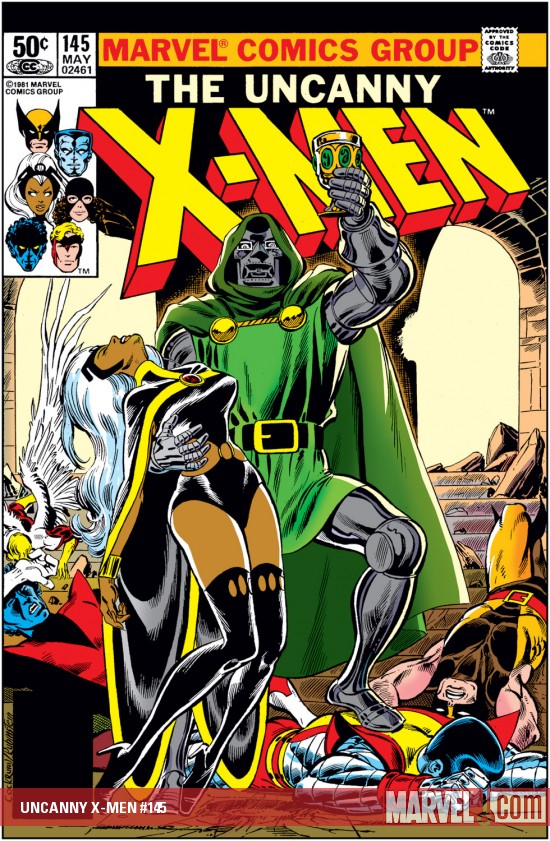 Uncanny X-Men (1963) #146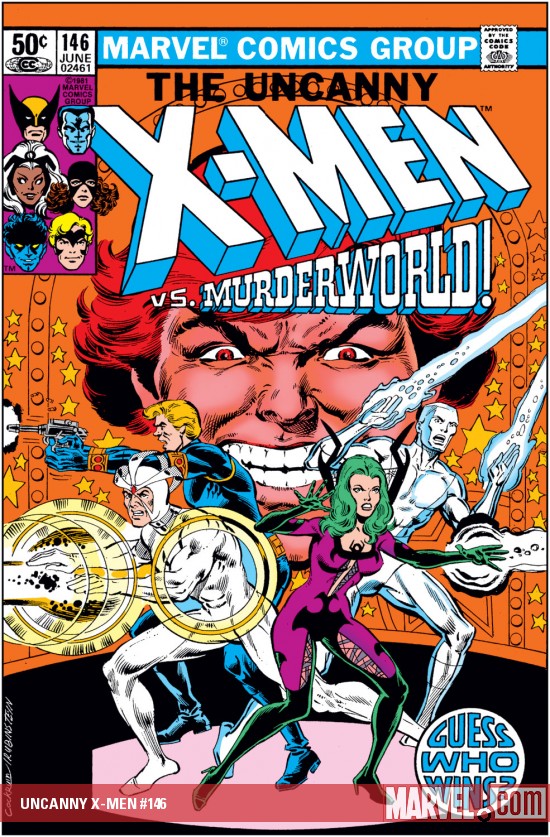 Uncanny X-Men (1963) #147