Avengers Annual (1967) #15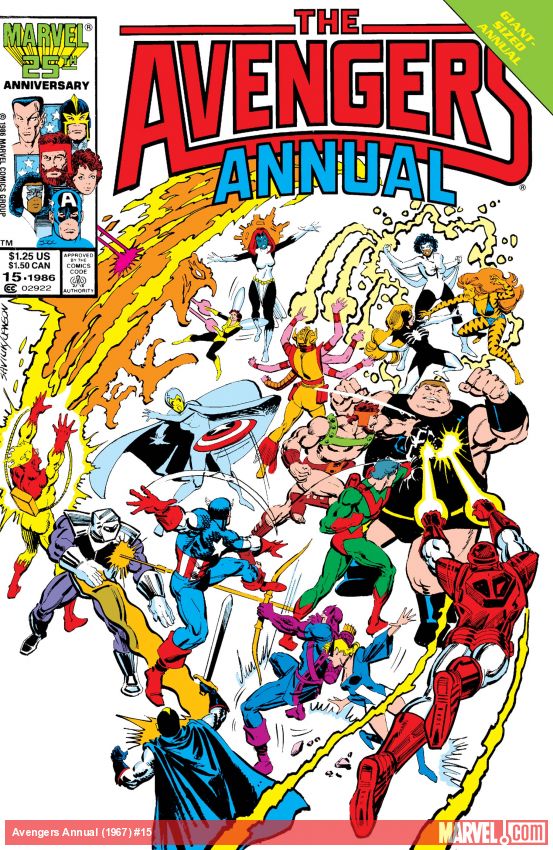 Someone is betraying the Avengers to their deadliest enemy, Agent Gyrich of the U.S. government! Who would dare? What lies has the traitor spread, and why? A shocking, suspense-filled saga unfolds!
New Mutants (2003) #9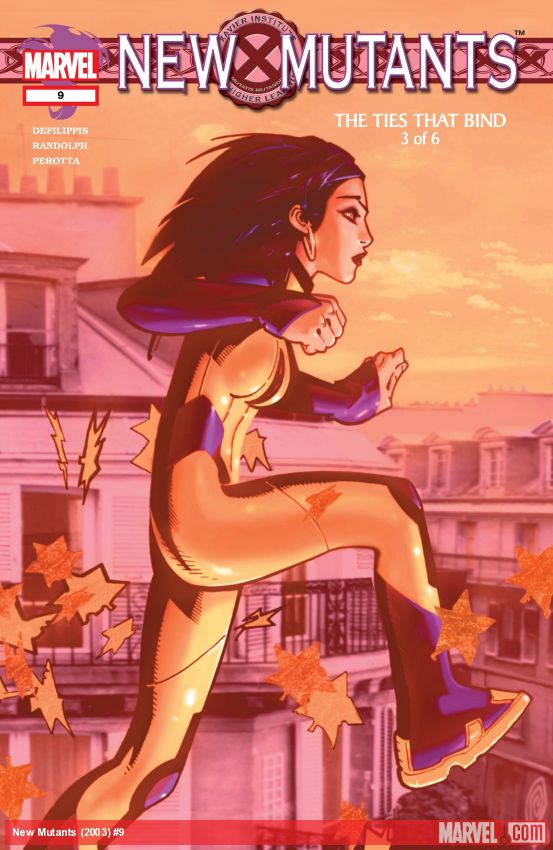 "THE TIES THAT BIND" pt. 3 (of 6) The pressures of school and family begin to take their toll on the students - and teachers - at Xavier's. Sofia loses her temper, and gains a dangerous new mentor, w
New Mutants Classic Vol. 2 (Trade Paperback)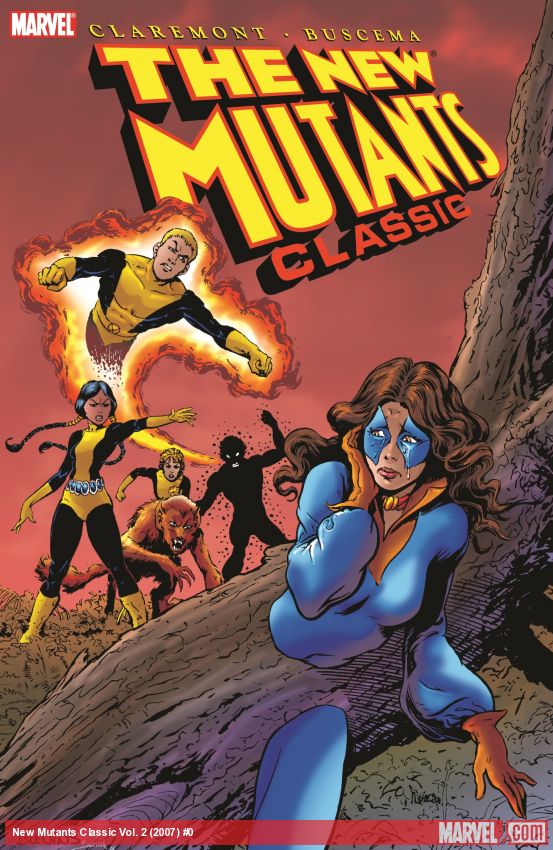 Nova Roma, a city on the move - back several thousand years! In their earliest adventure abroad, the New Mutants discover a long-forgotten colony of the Roman Empire and an enemy they won't soon forge
Quicksilver (1997) #9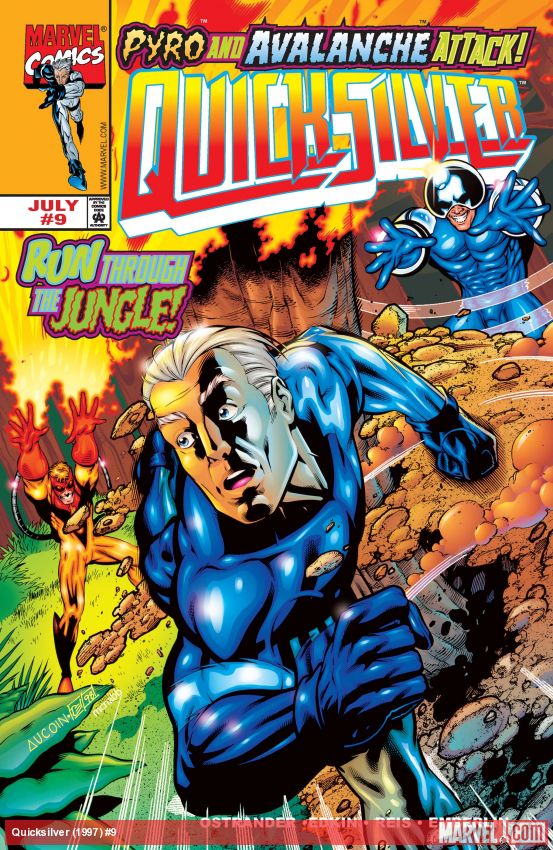 Attack of the Acolytes! Quicksilver ignites a feud with Exodus, following an attack from his terroristic band of mutants. In battle, Lord Anon crosses a line he has never crossed before.
Uncanny Avengers (2012) #1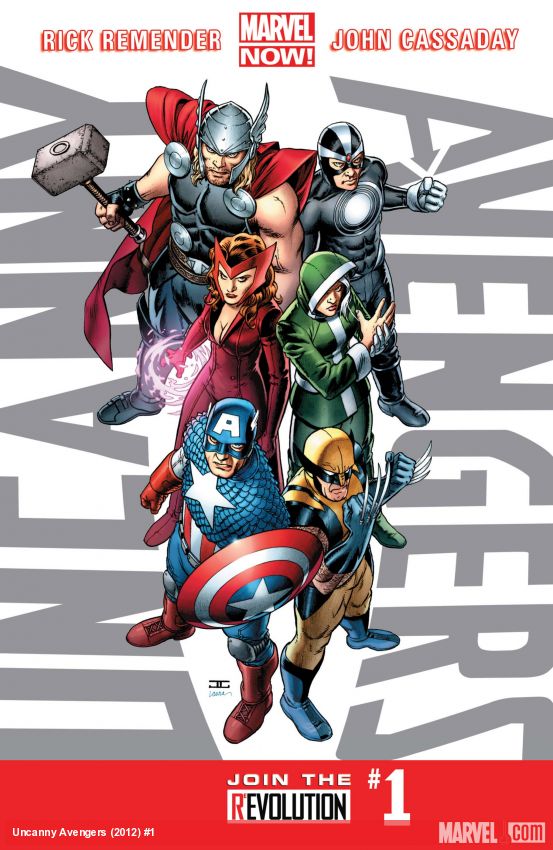 - THIS IS IT! The greatest era of the Marvel Universe starts here! From the ashes of AvX an all-new, all-different Avengers assemble! - Captain America begins his quest to create a sanctioned Avengers
Uncanny X-Men (1963) #142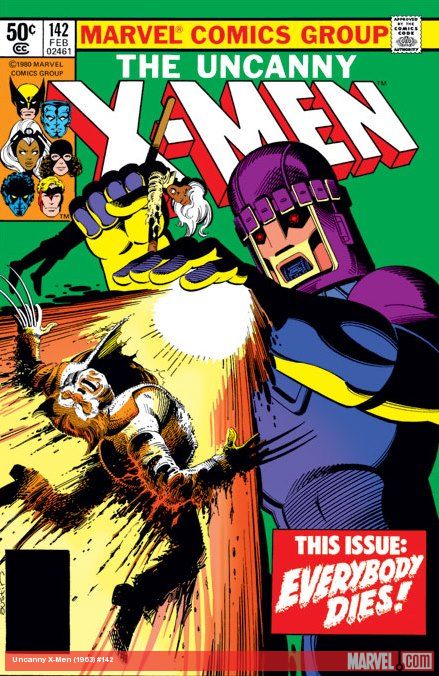 In the present, the X-Men fight against the Brotherhood of Mutants. In the future, they battle the deadly mutant-killing Sentinels. And linking these two worlds, these two desperate battles, is Kather
Uncanny X-Men (1963) #206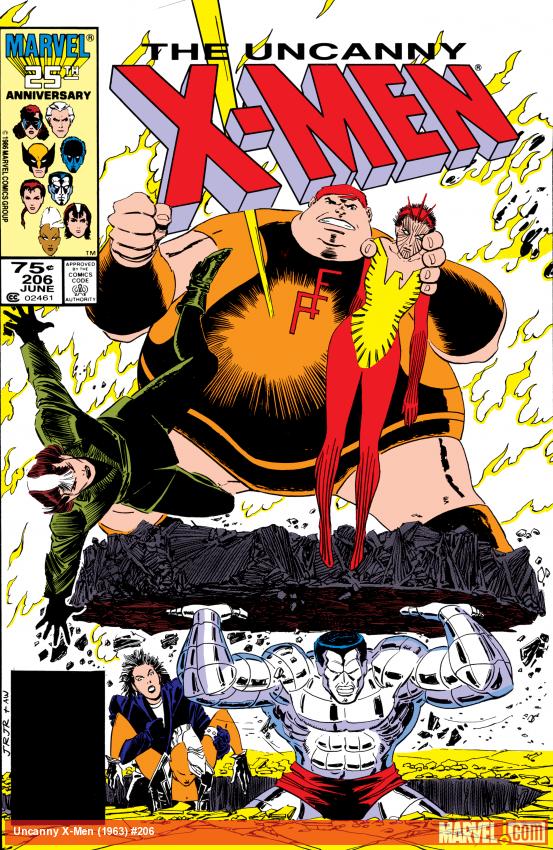 When Kitty Pryde is ambushed by the Freedom Force, the X-Men intervene to save their young teammate!
Uncanny X-Men (1963) #225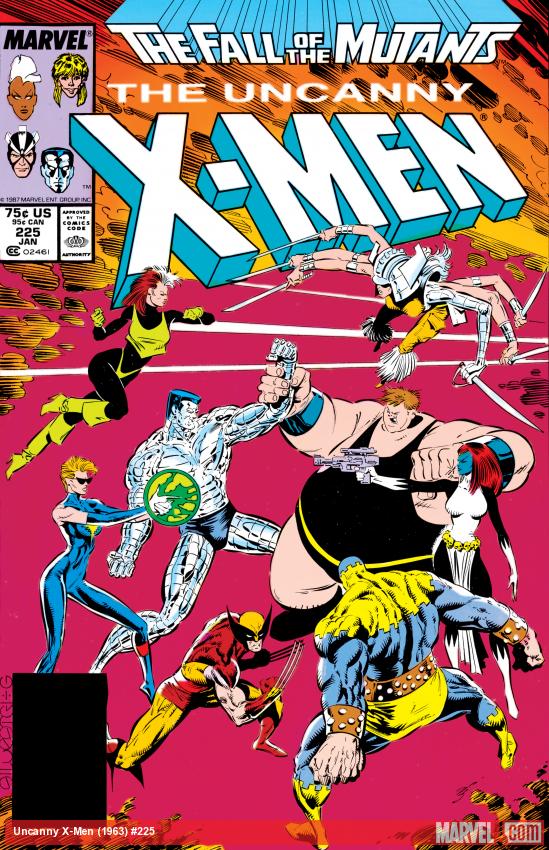 While the X-Men search for Storm in Dallas, the government-sanctioned Freedom Force attempt to arrest them. The X-Men take refuge in Forge's penthouse...but Destiny predicts that by dawn, anyone in th
Uncanny X-Men (1963) #226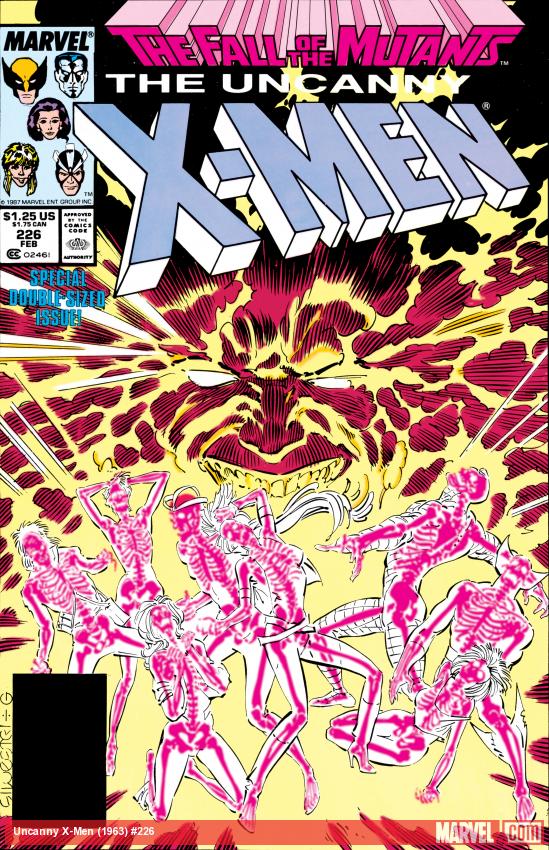 With each team holding members of the other team captive, the X-Men and the Freedom Force are at an uneasy stalemate. But when the Adversary's chaos begins tearing Dallas asunder, the two teams must c