Captain America (2002) #9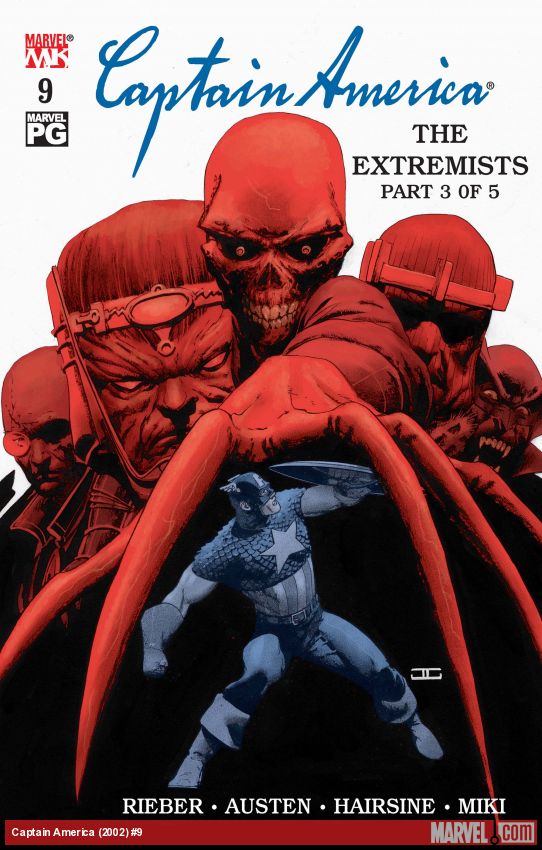 Captain America (2002) #10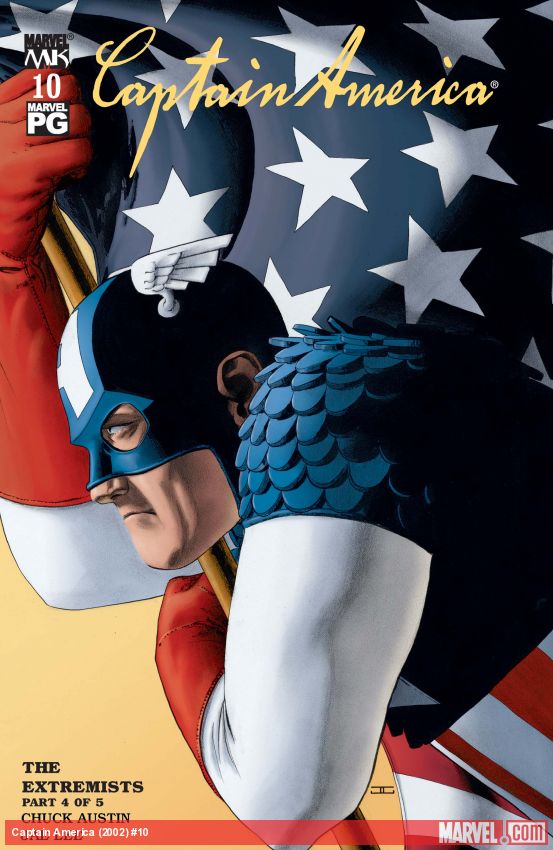 Cap's on a vision quest he didn't volunteer for. And waiting for him in the depths of his psyche are his greatest enemies!
Captain America (2002) #18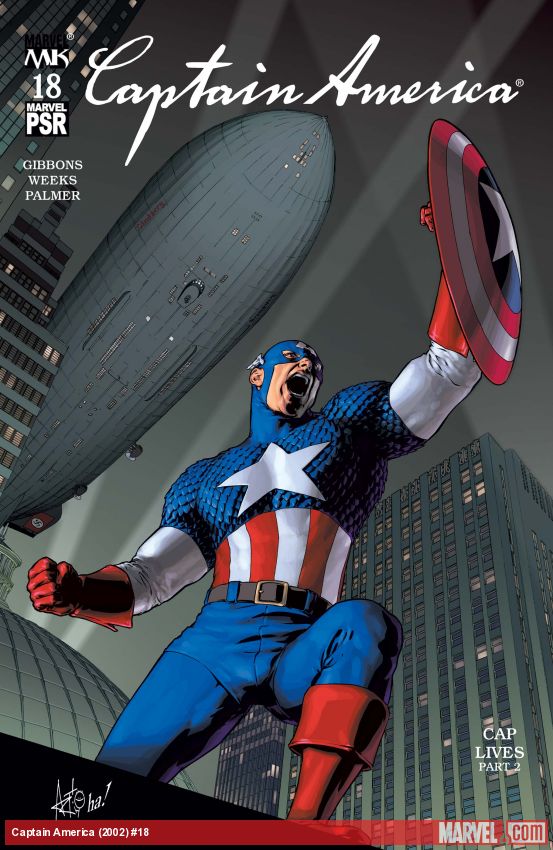 Captain America (2002) #19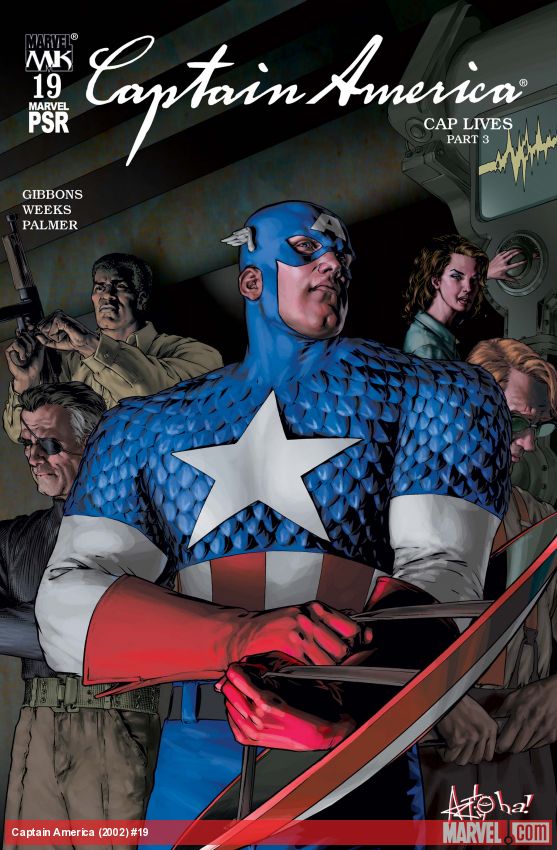 "CAPTAIN AMERICA LIVES AGAIN" pt. 3 (of 4) Captain America (with assistance from the FF, the Avengers, the Punisher, Daredevil, and many other classic Marvel characters) fights the world-domineering
Captain America (2002) #20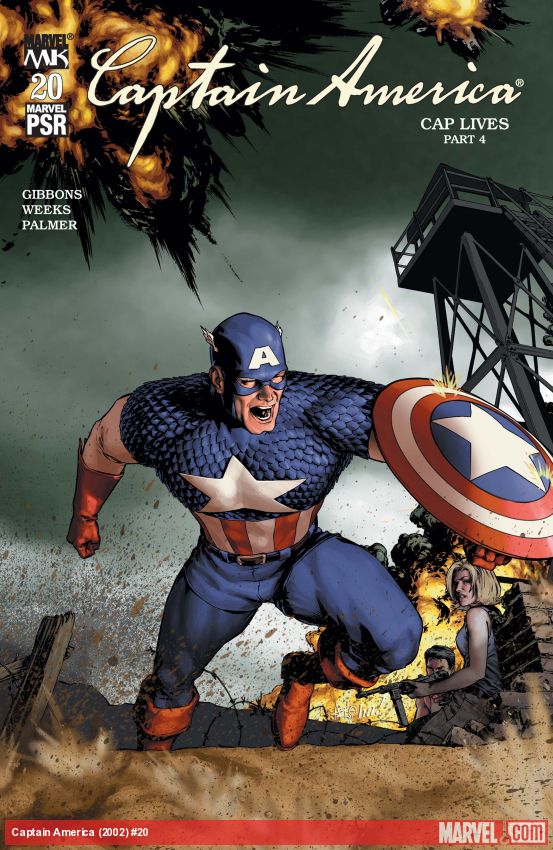 "CAPTAIN AMERICA LIVES AGAIN!" the Conclusion! The Red Skull and the Nazi Army control the world after their victory in World War II. Can Captain America make the world right again!? 32 PGS./MARVEL
Captain America (1968) #131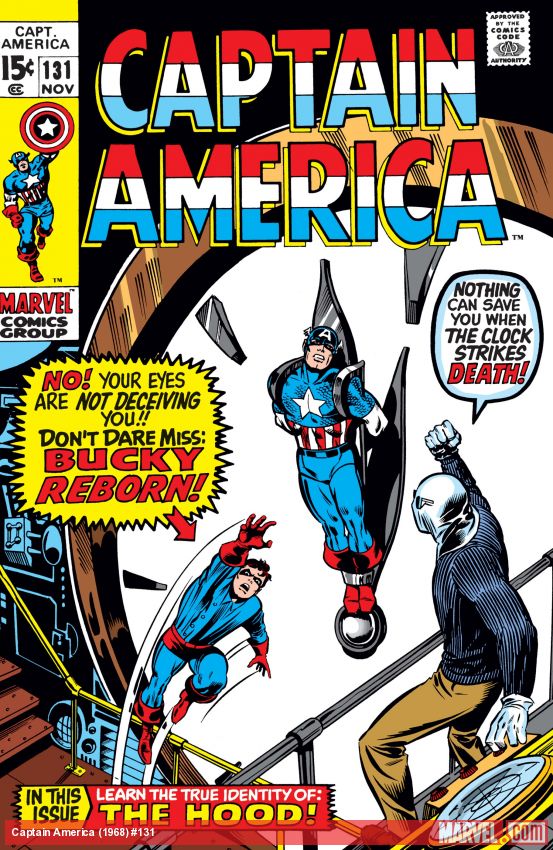 Captain America (1968) #132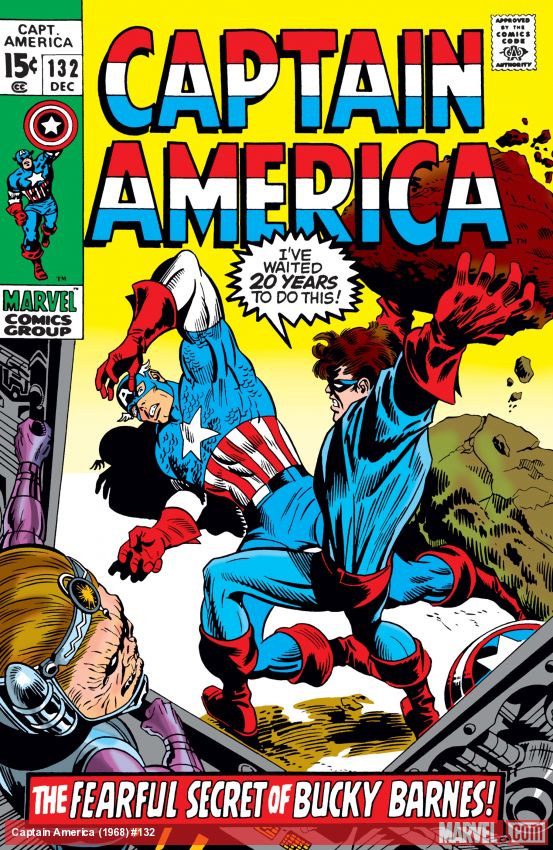 The shocking truth about Bucky Barnes is revealed! Is he here to stay? Or is he merely just a pawn in M.O.D.O.K.'S grand scheme? Will the Sentinel of Liberty finally let go of his old comrade? Find ou
Captain America (1968) #274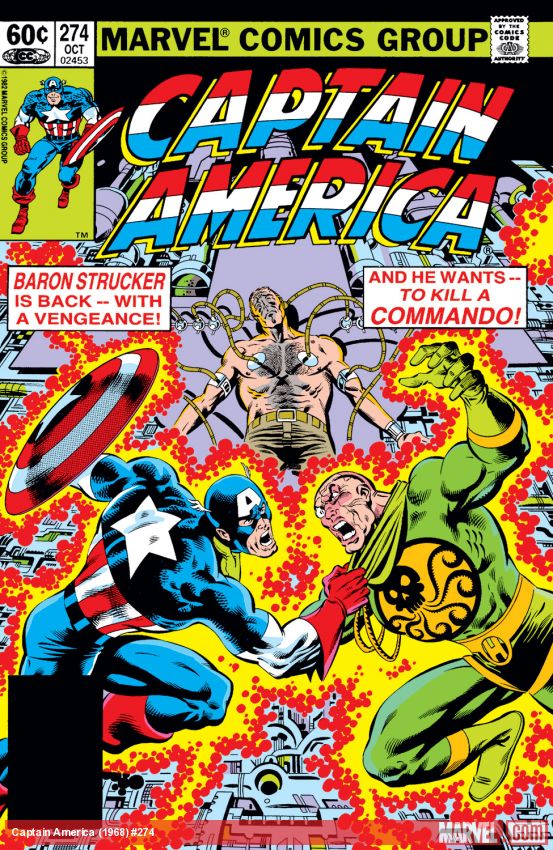 Captain America (1968) #394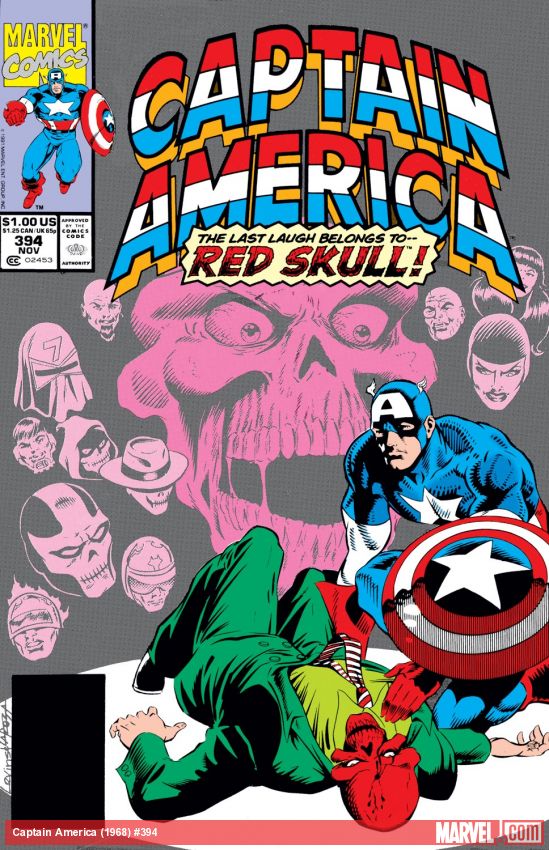 Captain America Epic Collection: Bucky Reborn (Trade Paperback)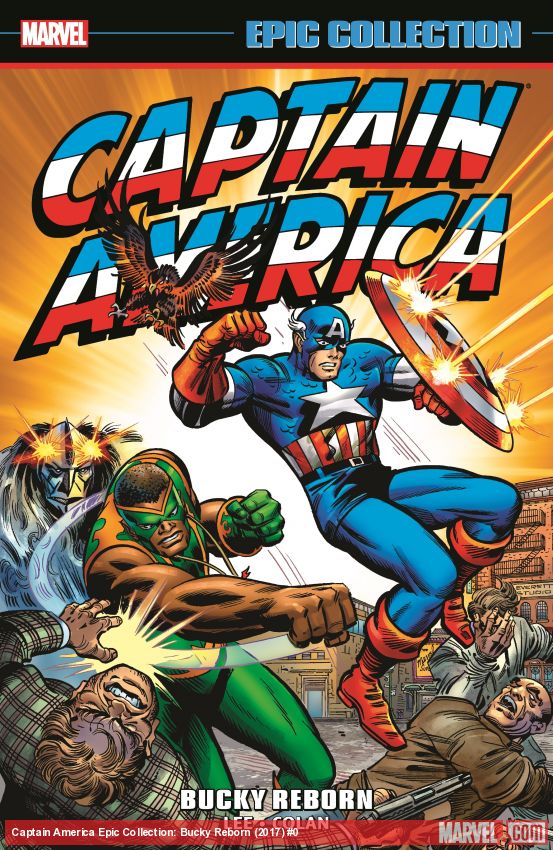 Draped in the red, white and blue, there's no character in all of comics who represents America like Cap - and his path through the tumultuous '70s reveals both the character's, and the nation's, soul
Earth X (1999) #7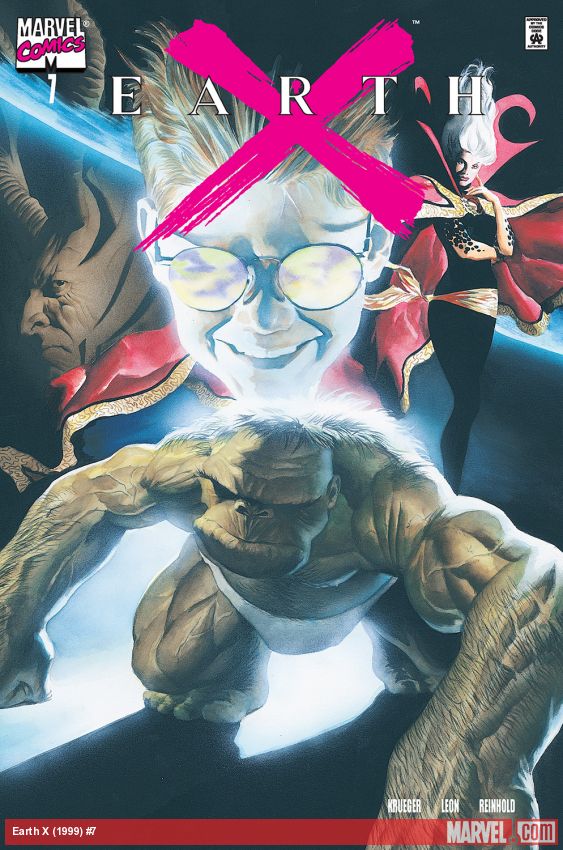 Banner and Thor are betrayed as Ben Grimm is recruited for the war against the Red Skull!
EARTH X TPB [NEW PRINTING] (Trade Paperback)
Great epics come along only once in a long while. Stories that push the normal boundaries and force the reader to think. Stories so powerful in message and so grand in scale that the guidelines by whi
Fear Itself: The Book of the Skull (2011) #1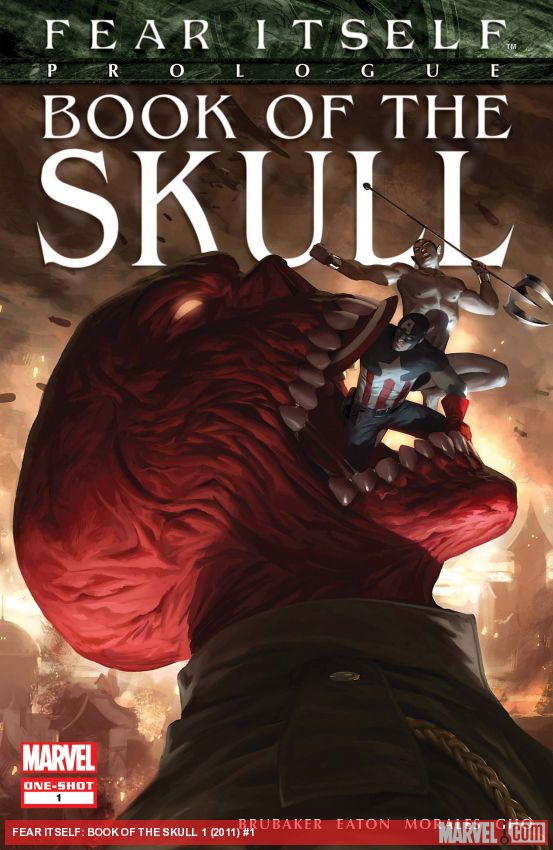 All the Red Skull's secrets and plans are in the hands of his daughter Sin, who is intent on outdoing her father. Now find out about the Skull's most dangerous mission, and how it will tear the Marvel
Fury (1994) #1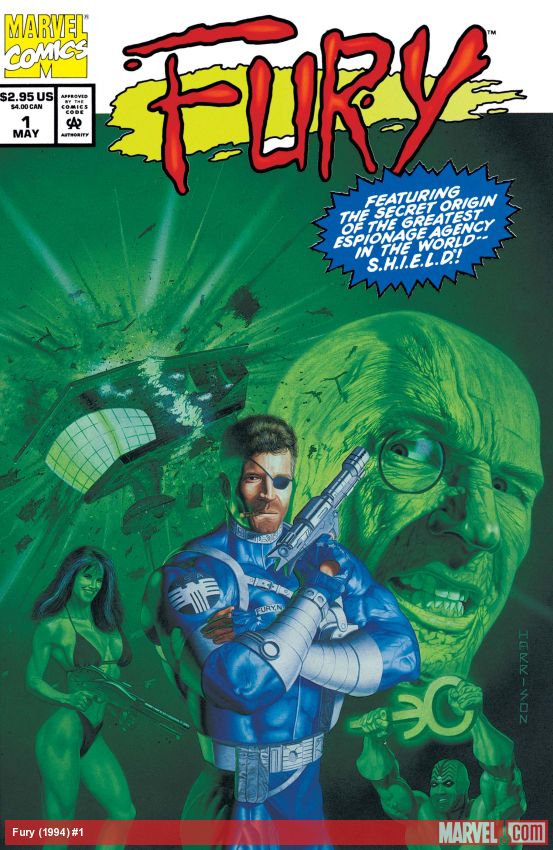 A Special One-Shot! Learn the hidden origins of Nick Fury and S.H.I.E.L.D.!
Marvel Masterworks: Doctor Strange Vol. (Hardcover)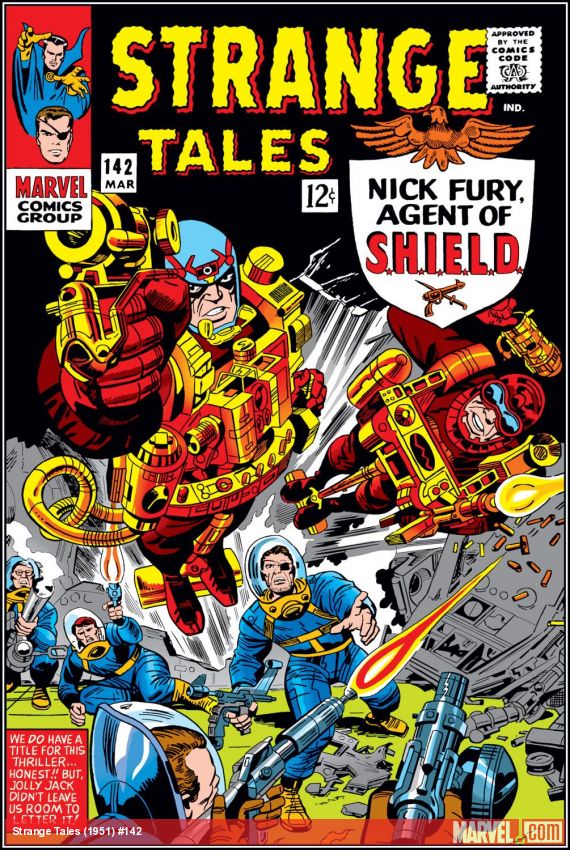 Marvel Masterworks: Doctor Strange Vol. (Hardcover)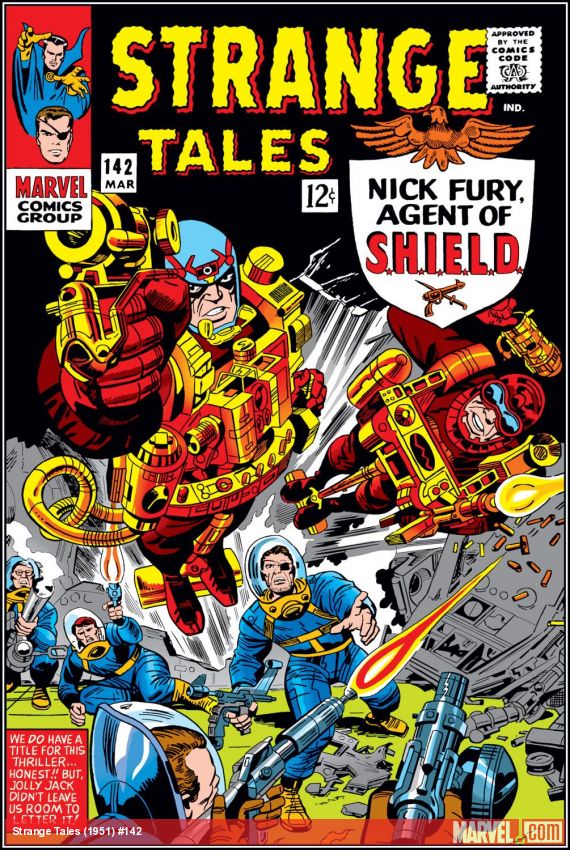 Time to toss out that rabbit's foot at last, True Believer! After thirteen years around the cauldron your luck has paid off-we're conjuring up a sensational second Doctor Strange Masterworks!
Fea
Marvel Super Heroes (1990) #14
Marvel Visionaries: Chris Claremont (Hardcover)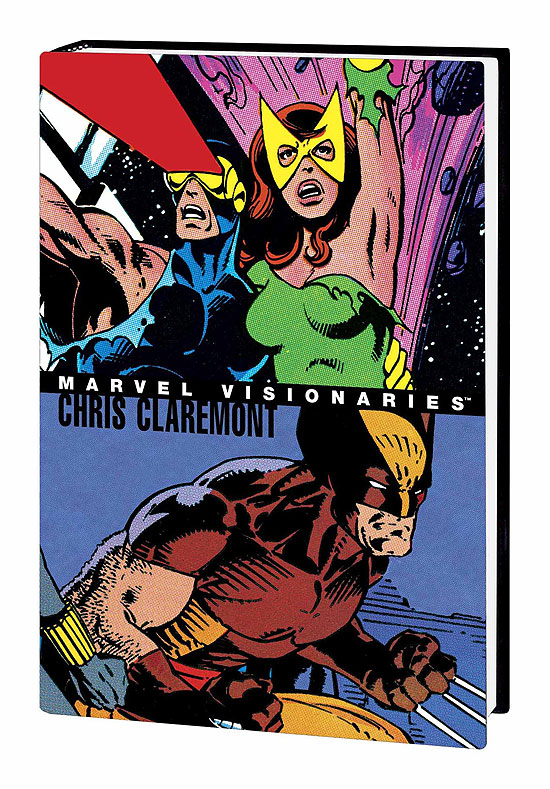 In celebration of the 30th anniversary of Chris Claremont's first X-Men story, the House of Ideas presents a timeless testament to another true Marvel visionary! Best known for ushering the X-Men from
Moon Knight (2006) #22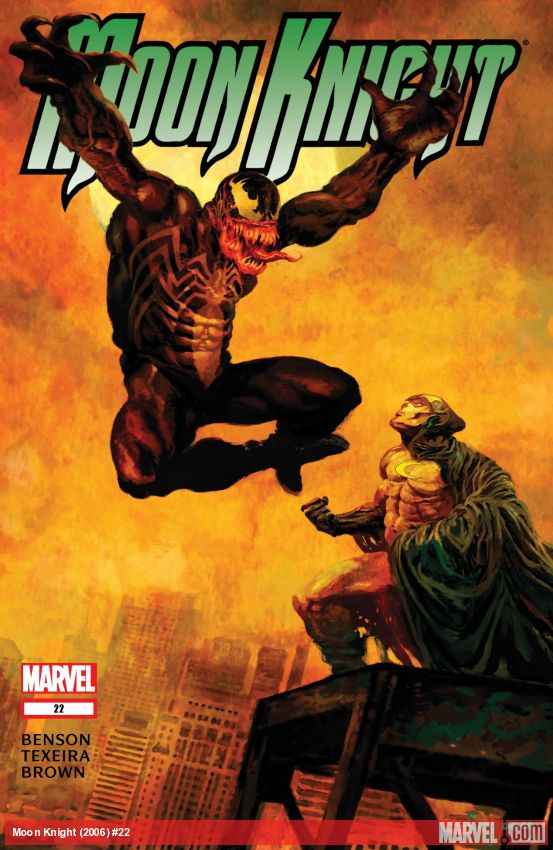 "THE DEATH OF MARC SPECTOR," PART 2
With Tony Stark forced onto the sidelines, Norman Osborn has been tapped to bring in the fugitive super hero -- by all means necessary. That's right, True Belie
Nick Fury, Agent of S.H.I.E.L.D. (1989) #42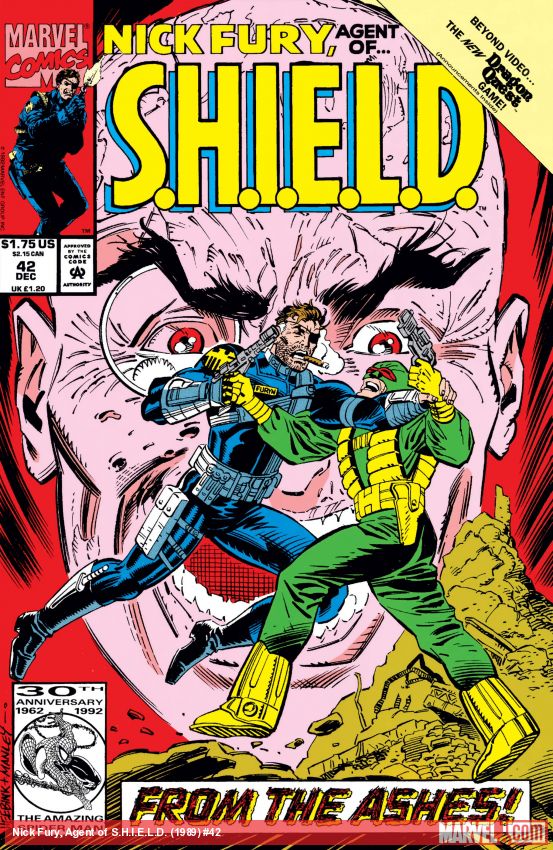 Agent Fury takes on Baron von Strucker of none other than Hydra!