Avengers (1963) #130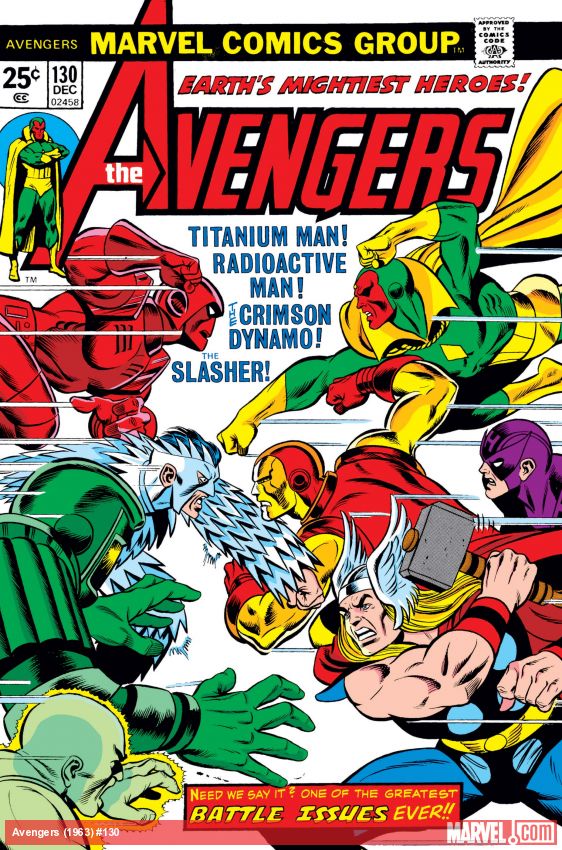 Avengers Forever (1998) #4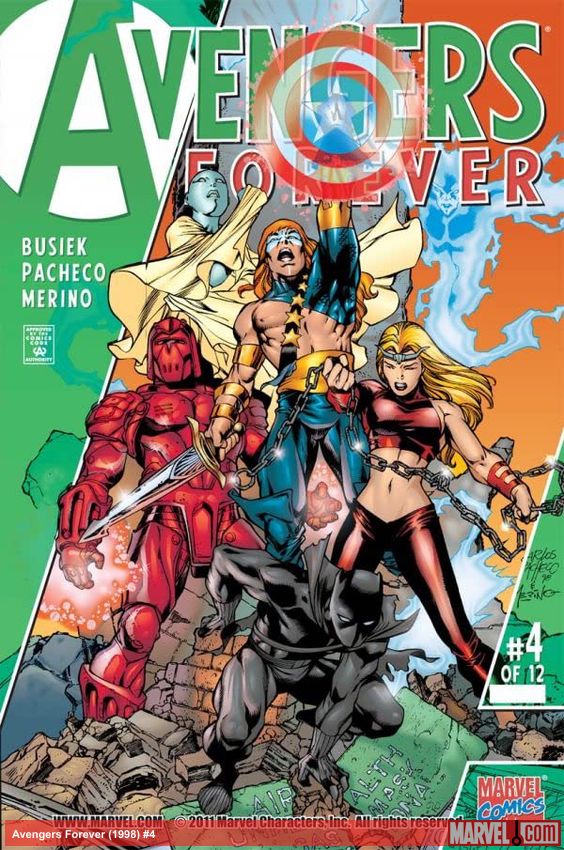 The time-displaced Avengers...are displaced once more! The team is split up in an apocalyptic future, the Wild West and 1959!
Avengers Forever (1998) #5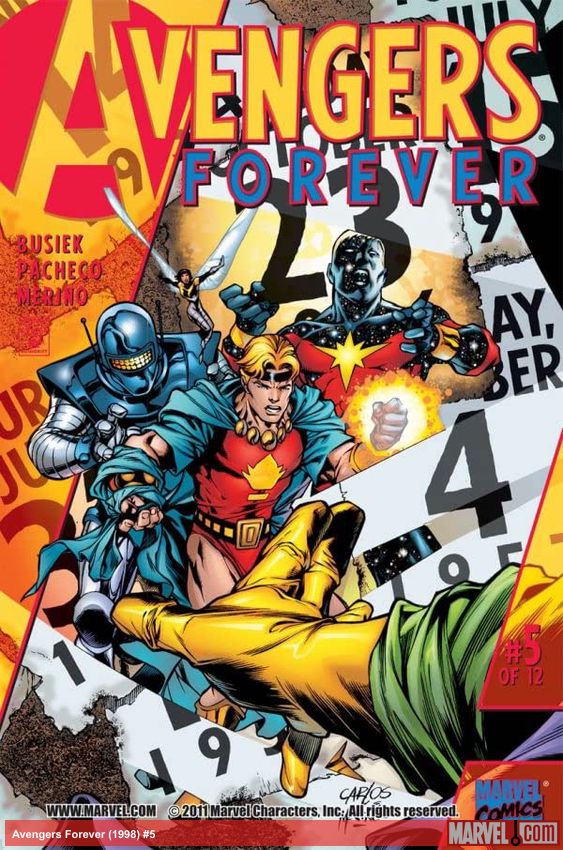 Past Imperfect...Future Tense. Can the Avengers scattered across forever stop Immortus' time wave before everything is changed?
Avengers Forever (1998) #6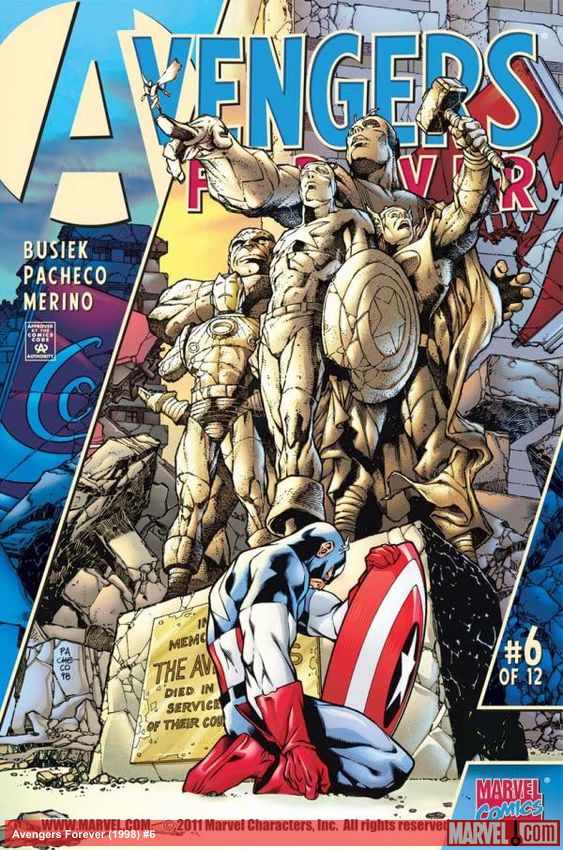 The Avengers assemble for one last crack at Immortus to save forever!
Avengers Legends Vol. I: Avengers Forever (Trade Paperback)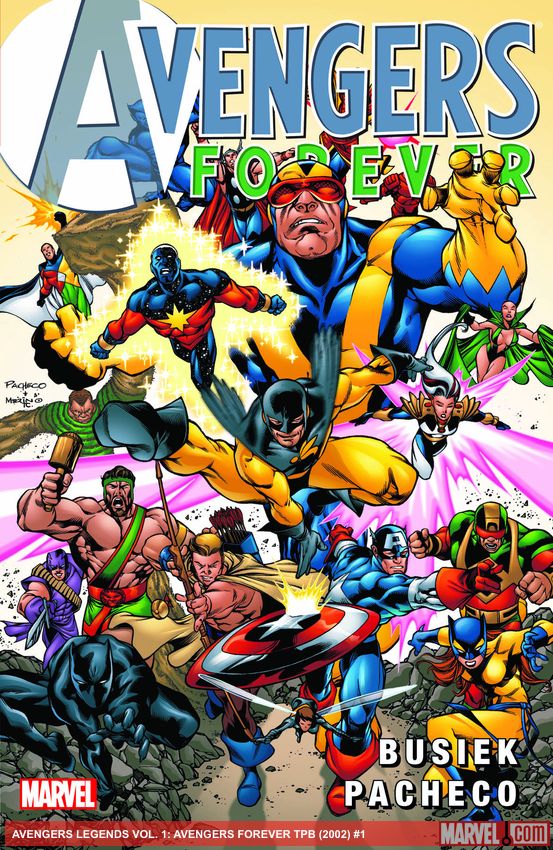 A team of Avengers from disparate timelines fights to safeguard the future from Immortus, the Lord of Time.
Black Widow (2010) #7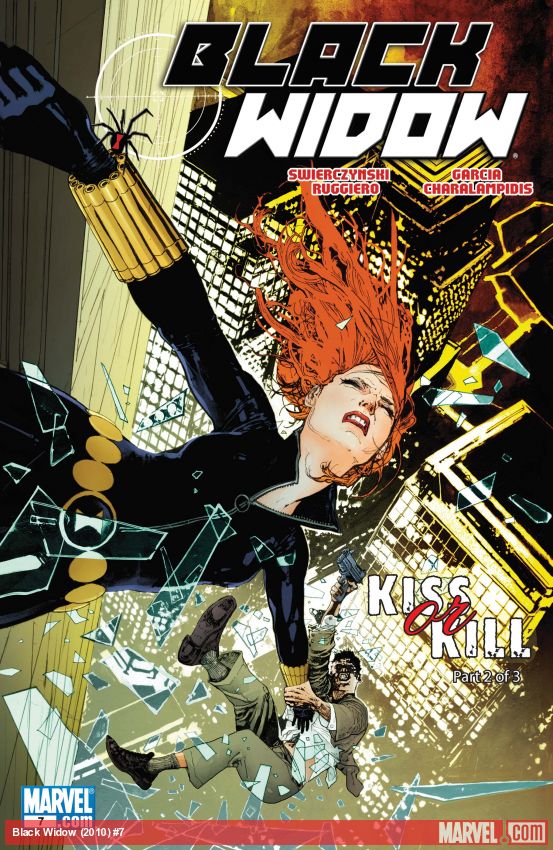 Nick Crane has been kidnapped by his father's murderer, a woman calling herself Black Widow. And just as he begins to unravel the mystery of the murder, a group of highly trained, heavily armed super
Black Widow (2010) #8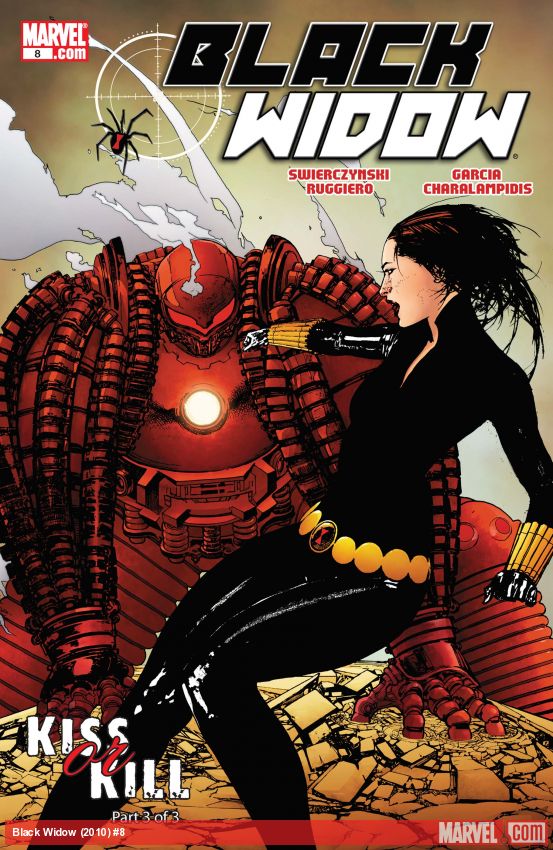 "KISS OR KILL," PART 3 Your name is Nick Crane. You've met this beautiful girl, and you're traveling all over Eastern Europe. It'd be like some crazy romantic comedy, except for... well, the secret go
Champions Classic: The Complete Collection (Trade Paperback)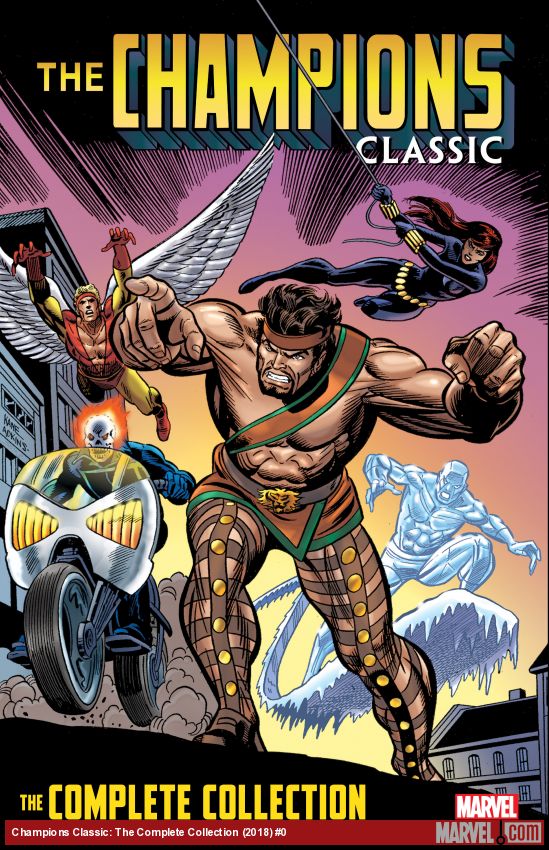 Collects Champions (1975) #1-17, Iron Man Annual (1970) #4, Avengers (1963) #163, Super-Villain Team-Up (1975) #14, Spectacular Spider-Man (1976) #17-18, Hulk Annual #7. Join Black Widow, Hercules, G
Crimson Dynamo (2003) #3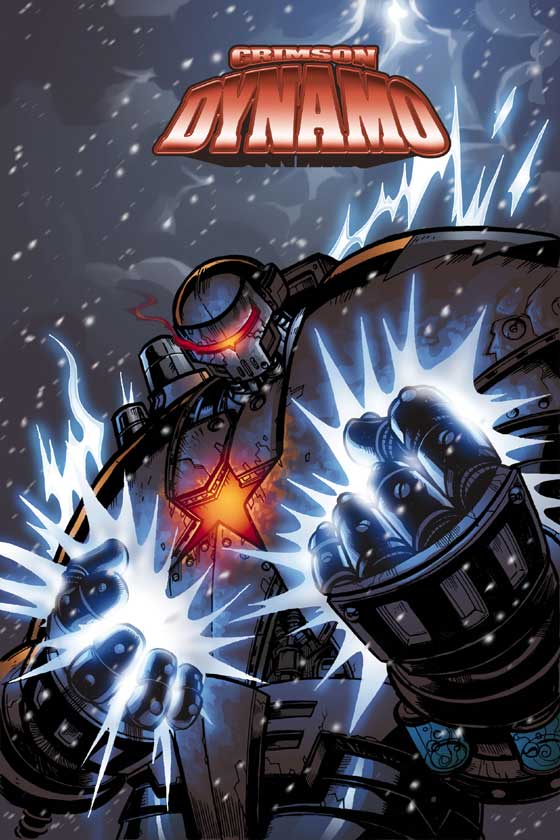 Fun turns to terror for Gennady Gavrilov, who realizes he's responsible for the Crimson Dynamo's destructive rampage. The armor's already ruining his life ... Can he stop it before it ends someone els
Crimson Dynamo (2003) #4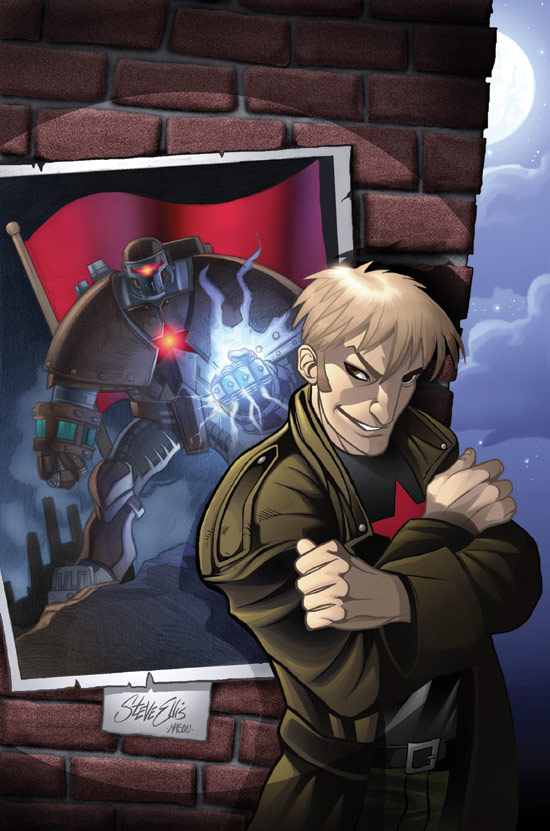 "GOING UP" The renegade Crimson Dynamo and its hunters converge on Moscow - and on Gennady Gavrilov, who's desperately trying to avert disaster. Did the armor's creator hide the key to stopping the m
Crimson Dynamo (2003) #5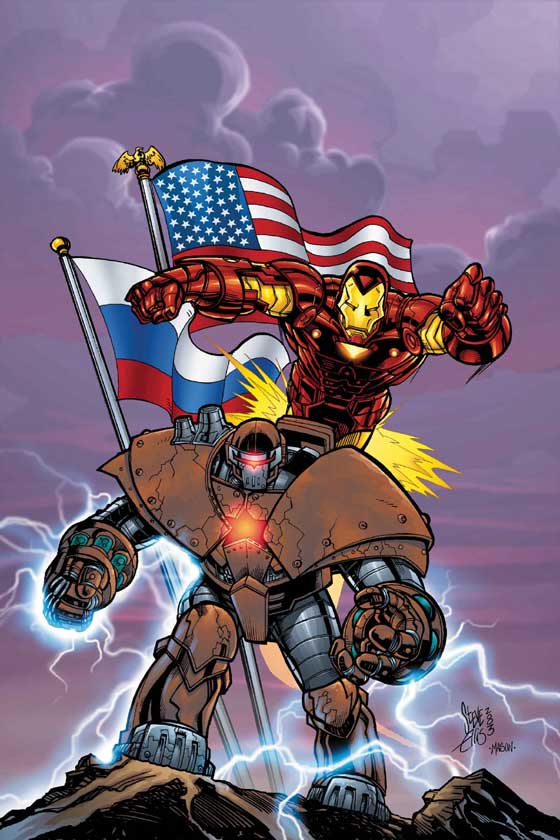 The secrets of the mysterious, new Crimson Dynamo revealed! The Soviet Union has already fallen, can young Gennady Gavrilov - on the run for his very life - keep the walking weapon of mass destructi
Crimson Dynamo (2003) #6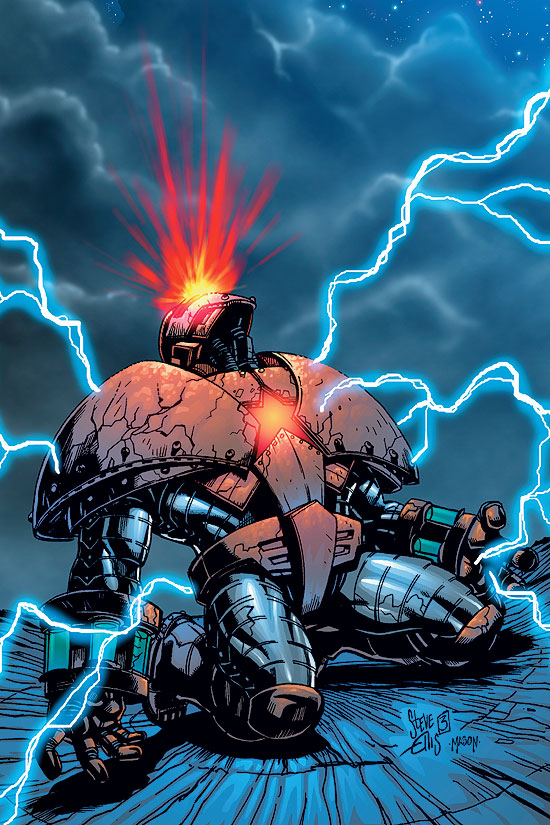 "MOTHERLAND" Concludes
The terrible truth about the Crimson Dynamo armor is out, and The Konsortium emerges to seize power when Russia falls! And it may be beyond Gennady and his American friends
Darkstar and the Winter Guard (2010) #1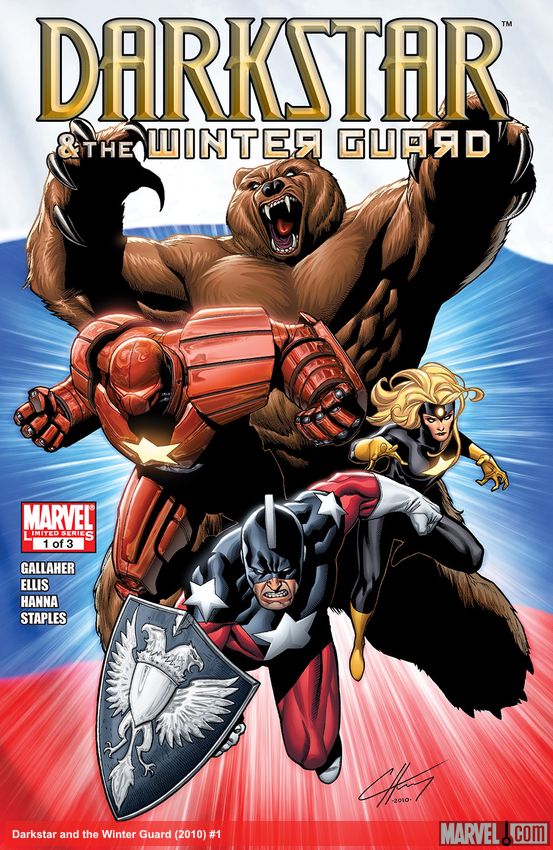 THE WINTER GUARD IS BACK BY POPULAR DEMAND! The Harvey Award-winning team of David Gallaher and Steve Ellis reunite to bring you the harrowing adventures of Russia's elite strikeforce! Atlantean warlo
Darkstar and the Winter Guard (2010) #2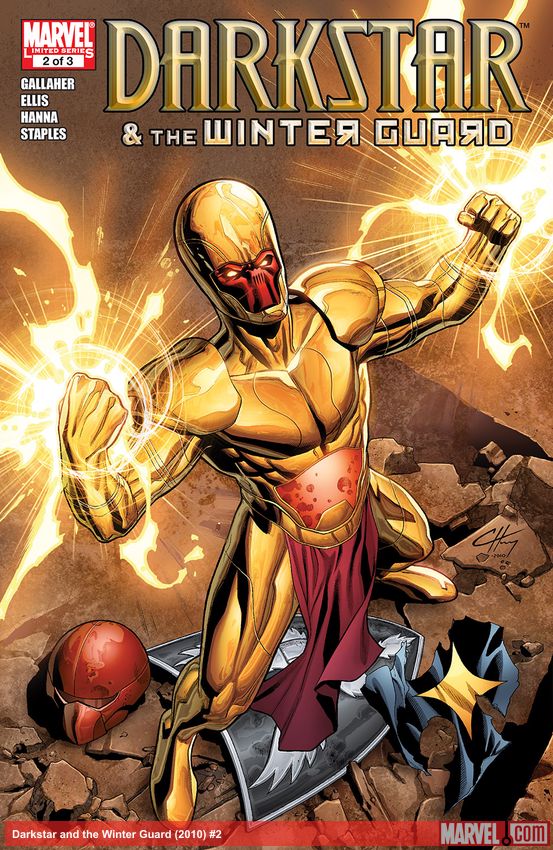 The mini-series YOU demanded continues at a harrowing pace as forgotten teammates return to the fold and an ancient threat is reborn! Who are the Protectorate? Why do they hate the Winter Guard? What
Darkstar and the Winter Guard (2010) #3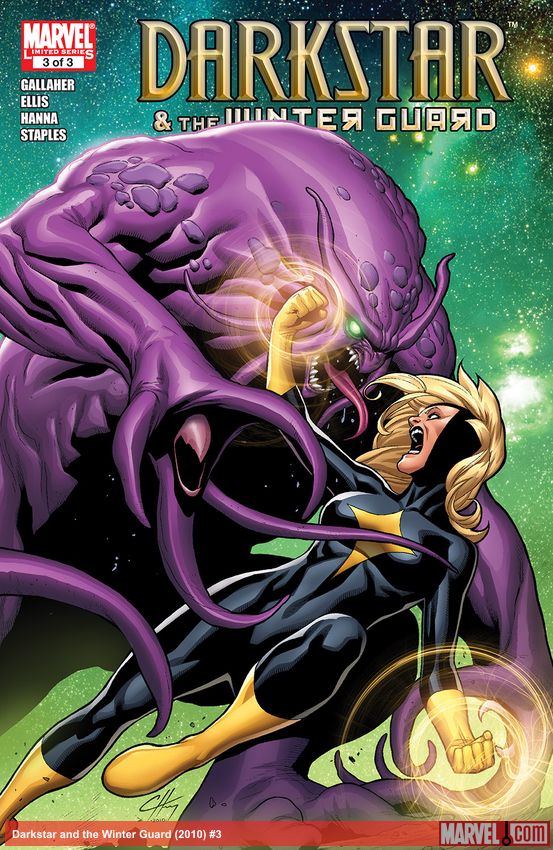 Betrayed by one of their own, The Winter Guard now must confront a new threat that could mean the end of Russia as we know it! If you thought last issue's surprise was amazing, just wait until you see
Earth X (1999) #8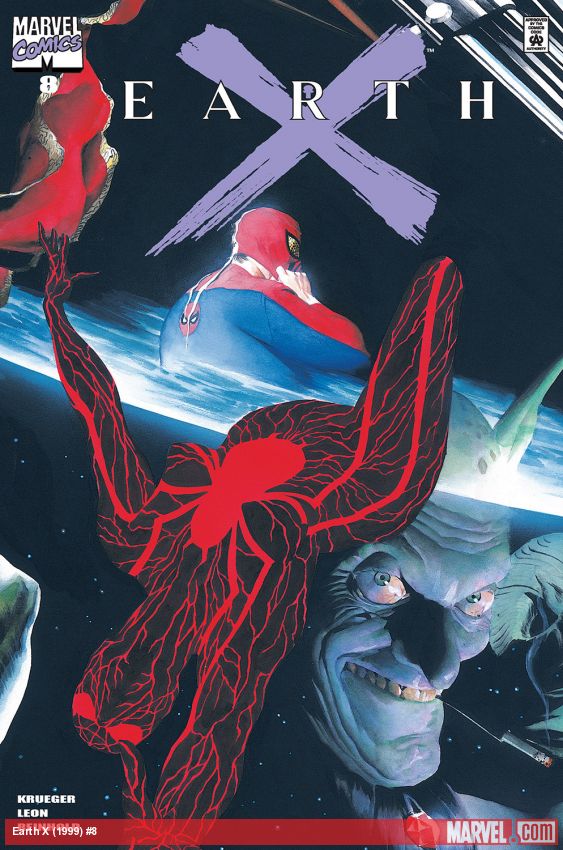 Red Skull confronts President Osborn as Colossus joins Cap's crew.
Earth X (1999) #10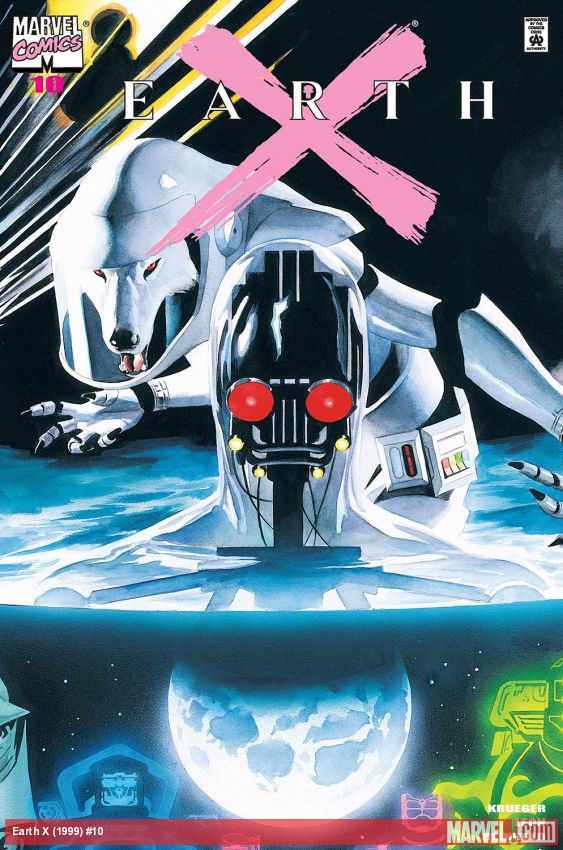 Black Bolt is Earth X's only hope as Cap's final battle with the Red Skull begins!
EARTH X TPB [NEW PRINTING] (Trade Paperback)
Great epics come along only once in a long while. Stories that push the normal boundaries and force the reader to think. Stories so powerful in message and so grand in scale that the guidelines by whi
Fantastic Four (1961) #330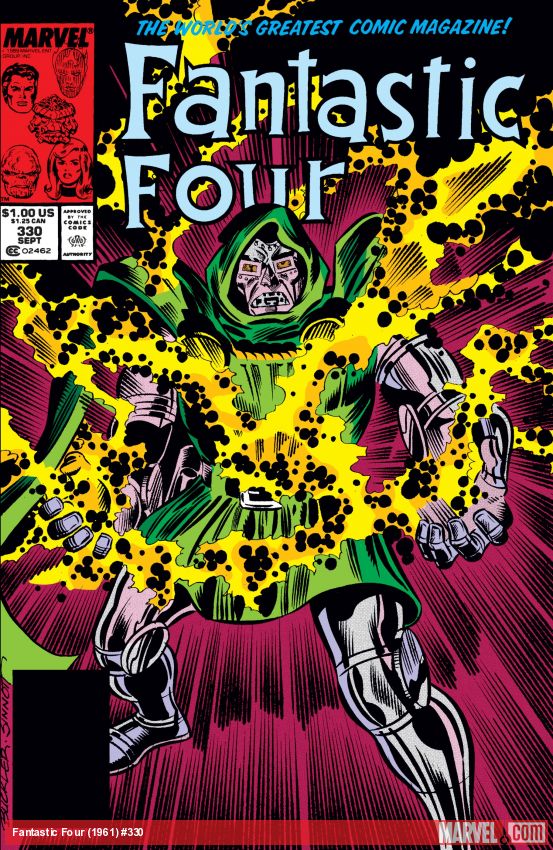 Heroes Reborn: Iron Man (Trade Paperback)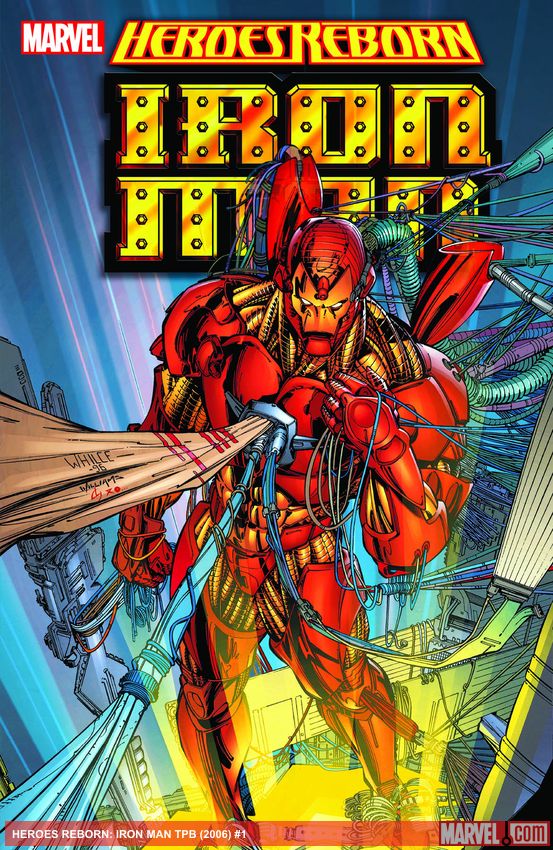 Iron Man left two lives behind when he vanished, but can he avoid his former mistakes in his new one? The armored Avenger takes on Hydra, Heralds and the Hulk - and the eyes of the Marvel Universe are