Age of Apocalypse: The Chosen (1995) #1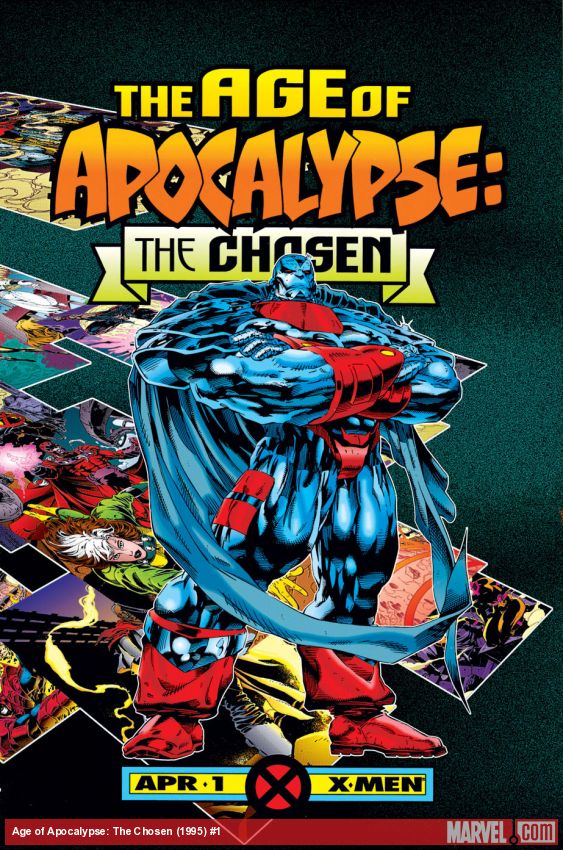 Adventures of Cyclops & Phoenix (1994) #1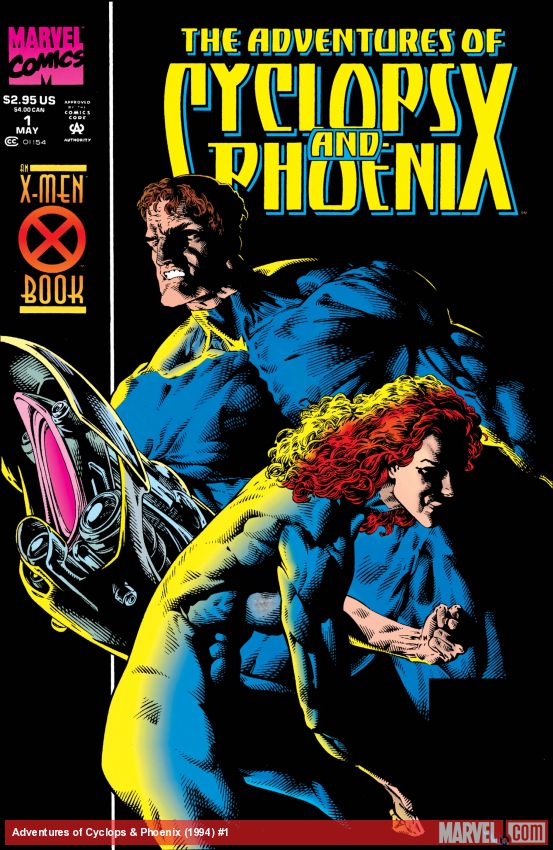 Jean Grey and Scott Summers, displaced to a timeline where Apocalypse rules all! Two millennia into the future, the X-couple must face a new reality without their powers. Their daughter, Rachel Summer
Adventures of Cyclops & Phoenix (1994) #2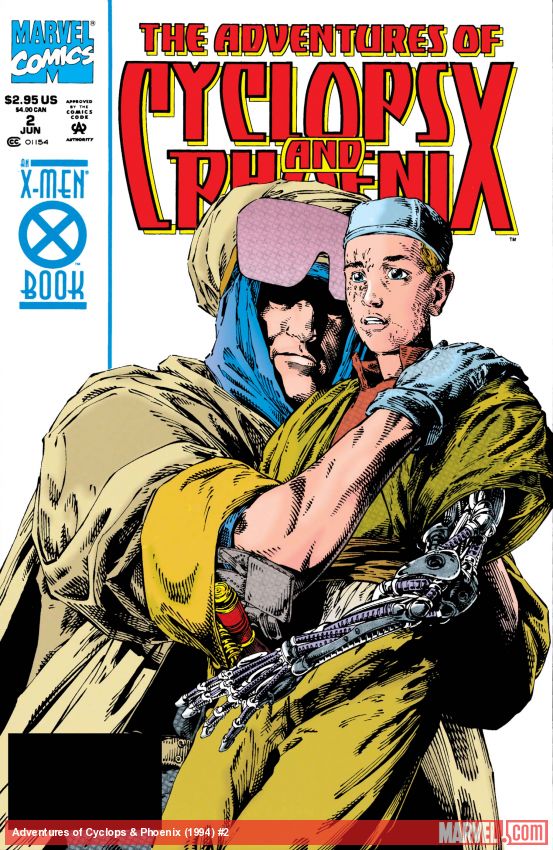 Five years after being pulled into the future, Scott and Jean adopt new names, now going by Slym and Redd Dayspring. But when a mysterious stranger overhears the couple speaking an "olde English"
Adventures of Cyclops & Phoenix (1994) #3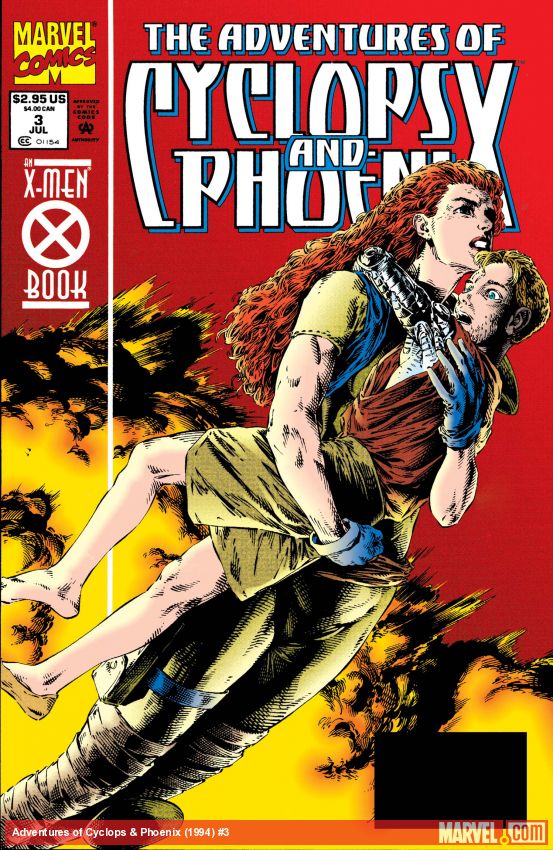 It is now eight years since Rachel Summers transported Scott "Slym", and Jean "Redd", into the future. Nathan Dayspring continues to hone his telepathic powers under the tutelage of his mother
Adventures of Cyclops & Phoenix (1994) #4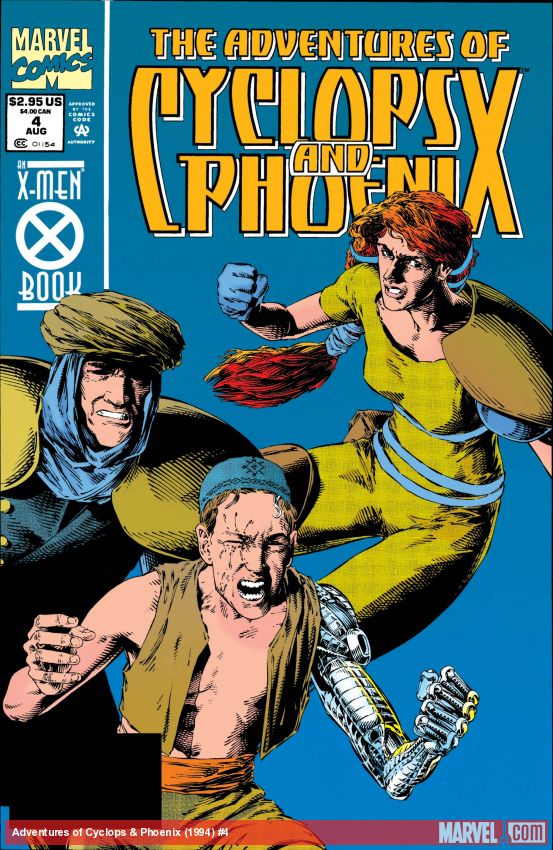 In Apocalypse's citadel, the consciousness of En Sabah Nur is being prepared for its new host, Stryfe. Meanwhile, teenager Nathan Dayspring is dying from the techno-organic virus that has plagued hi
Age of X: Alpha (2010) #1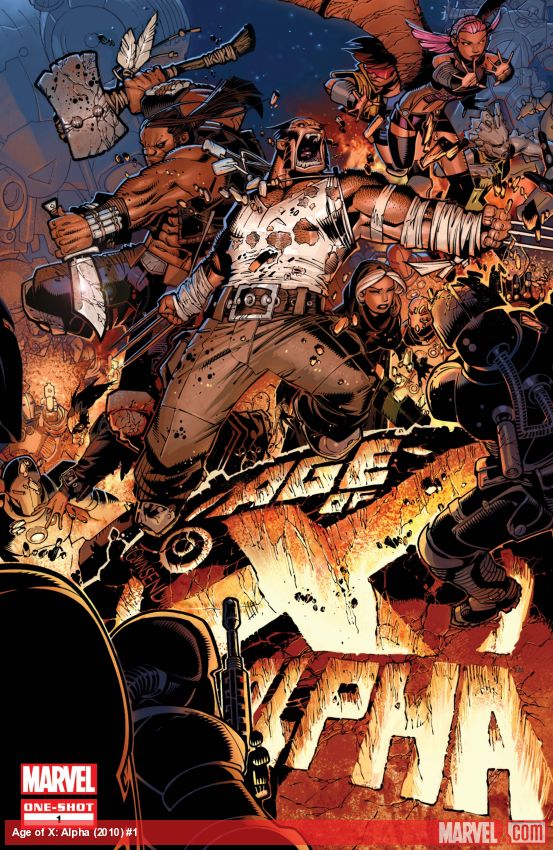 Mutantkind's final war starts here. If you don't know which side you're on, check your DNA.
Age of X: Universe (2011) #1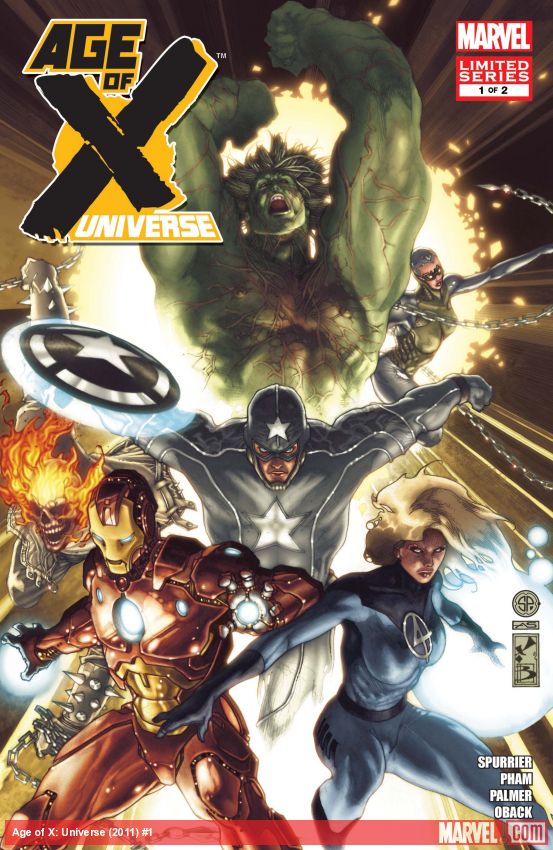 In an age without the X-Men, mutants are hated and hunted. The surviving mutants create a last bastion for their dying race: Fortress X. With this AGE OF X, humanity vows to see mutants destroyed and
Alpha Flight (1983) #1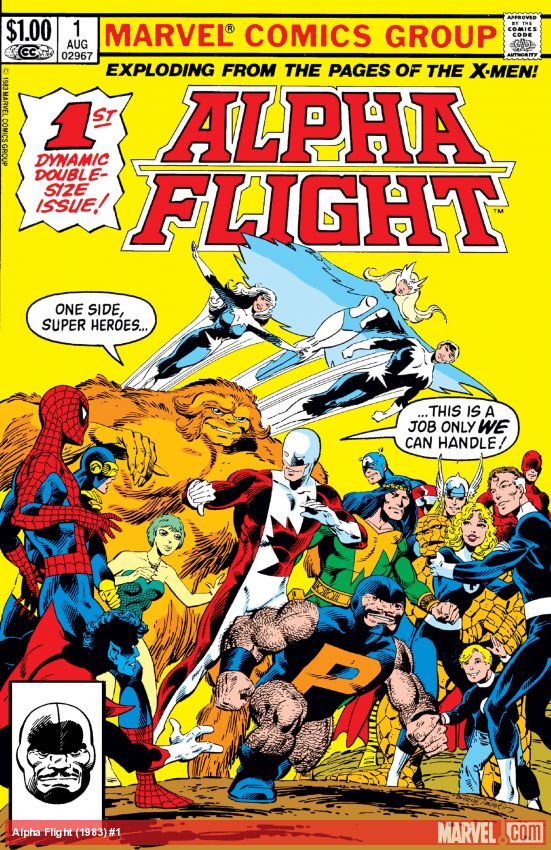 Introducing Canada's premiere superhero team, Alpha Flight, as they take on the dimensional beast Tundra!
Alpha Flight (1983) #110
Alpha Flight (1983) #111
Amazing Spider-Man (1999) #661 (X-Men Art Variant)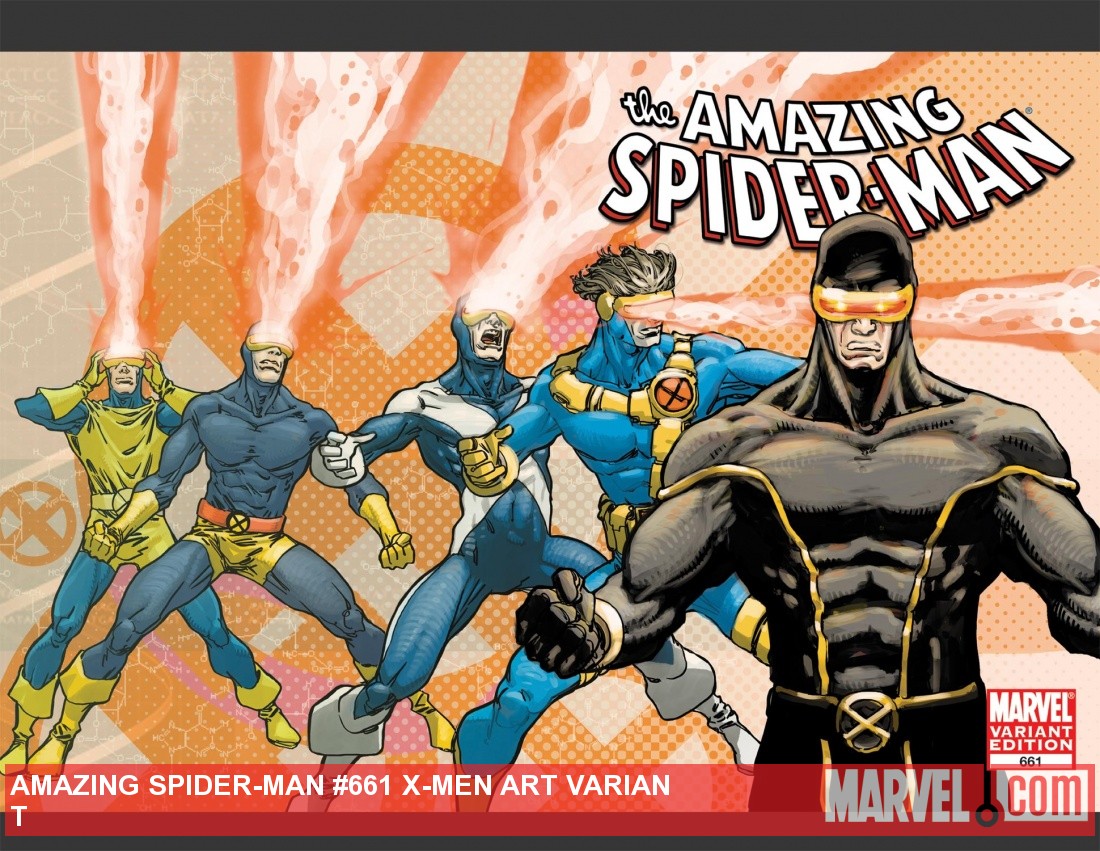 GUEST STARRING AVENGERS ACADEMY! After his work with the new FF wraps for the week, what can the original teenaged superhero teach the worlds most at risk group of super-powered teens? Find out when
Astonishing X-Men (2004) #1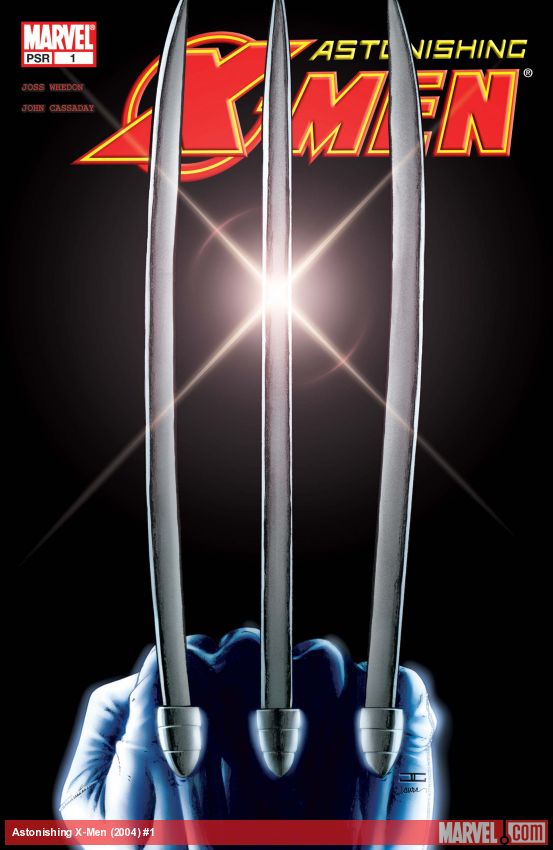 Dream team creators JOSS WHEDON and JOHN CASSADAY bring you the explosive #1 issue of the all-new flagship X-Men series! This issue marks a return to classic greatness and the beginning of a brand-new
Astonishing X-Men (2004) #2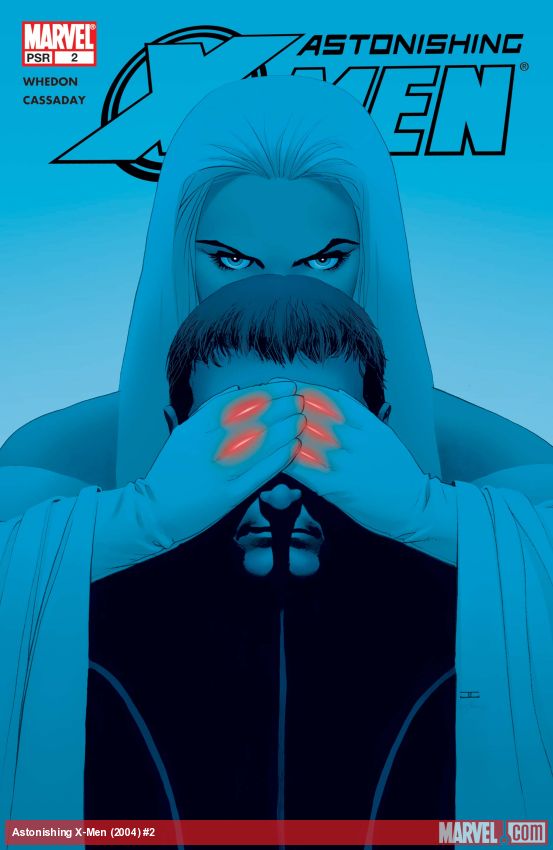 Cyclops and Emma Frost re-form the X-Men with the express purpose of astonishing the world. But when breaking news about the mutant gene unexpectedly hits the airwaves, will it derail their new plans
Astonishing X-Men (2004) #3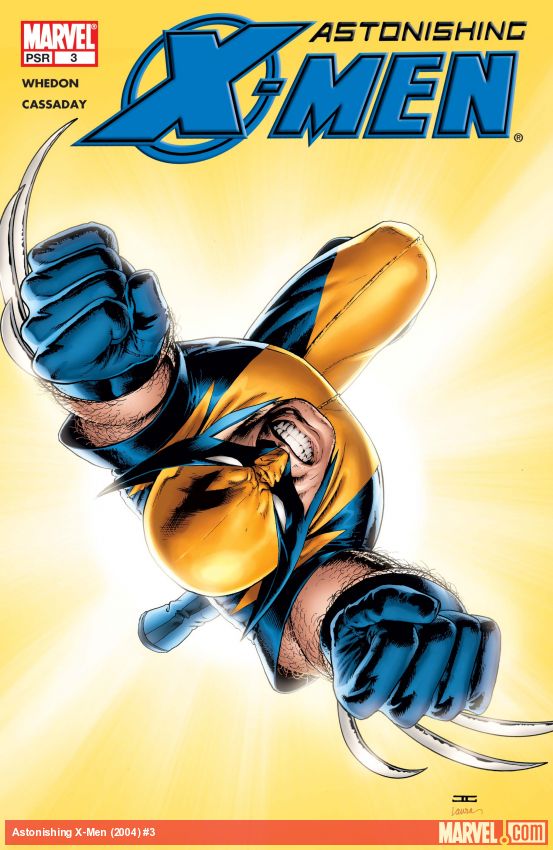 The team reunited under Cyclops and Emma Frost, the X-Men are out to astonish the world! But a new threat to mutantkind may mean the end of the X-Men forever! Plus, Wolverine's relationship with a fe
Astonishing X-Men (2004) #4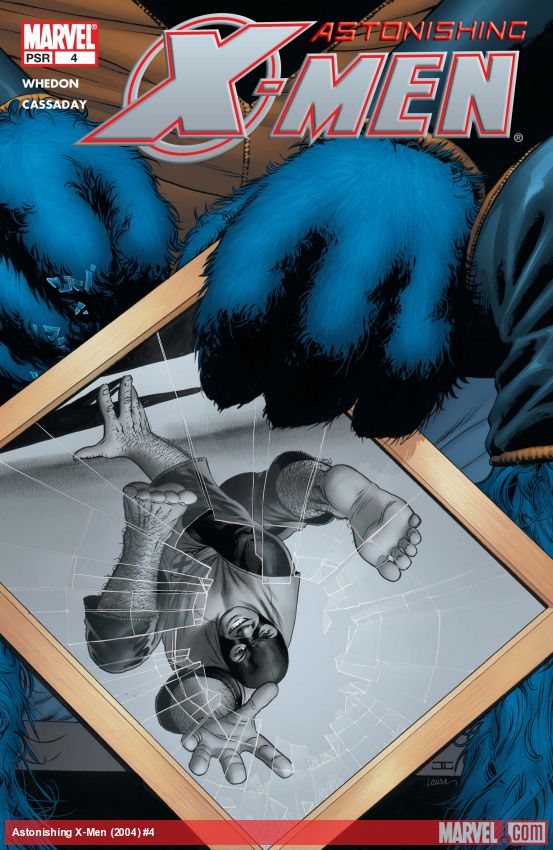 The X-Men storm the Benetech labs to confront Ord -- and find the shocking secret behind the new "Cure."
Astonishing X-Men (2004) #5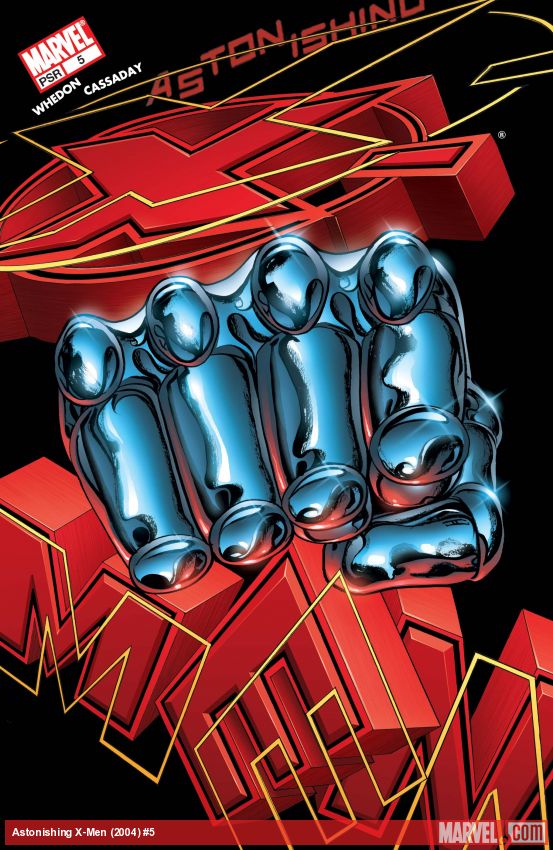 As demand for the "mutant cure" reaches near-riot levels, the X-Men finally go head to head with Ord, with an unexpected ally -- and some unexpected adversaries -- tipping the scales.
Astonishing X-Men (2004) #6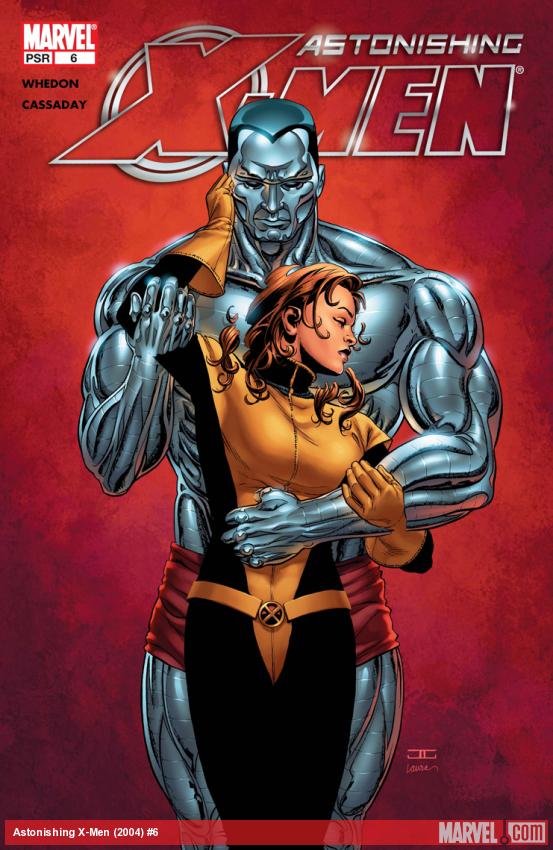 Outnumbered and outgunned, the X-Men are finally brought together as a team by their newest addition - but are they too late to stop the "Cure" from destroying mutantkind?
Astonishing X-Men (2004) #7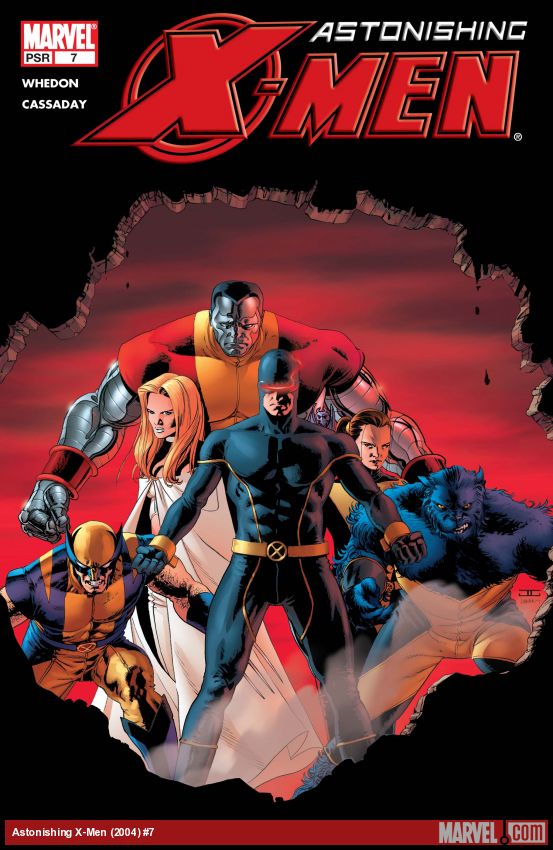 A tragic death at the school reveals a powerful enemy living among the X-Men that they could never have suspected - and no, it's not Magneto.
Astonishing X-Men (2004) #8
What terrible threat is in the mansion and why do they want to destroy the X-Men?
Astonishing X-Men (2004) #9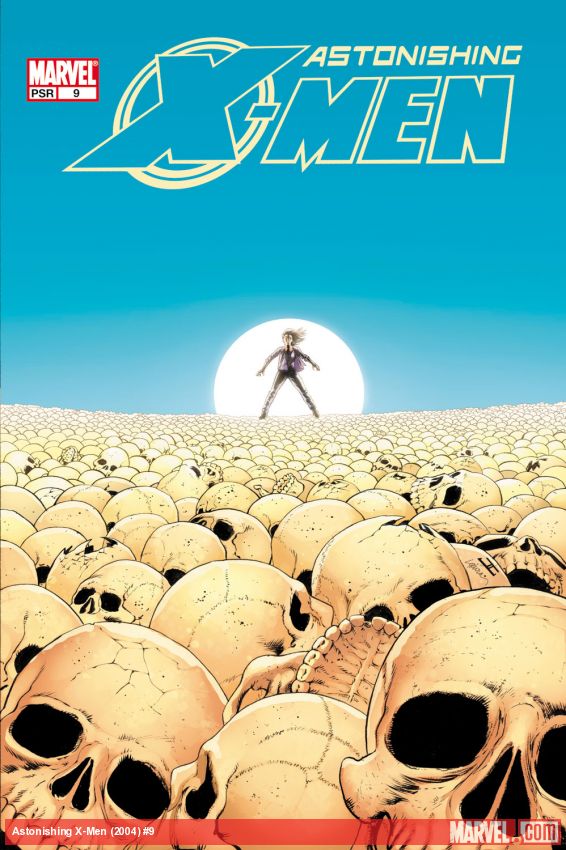 Astonishing X-Men (2004) #8