Adam Warlock Omnibus (Hardcover)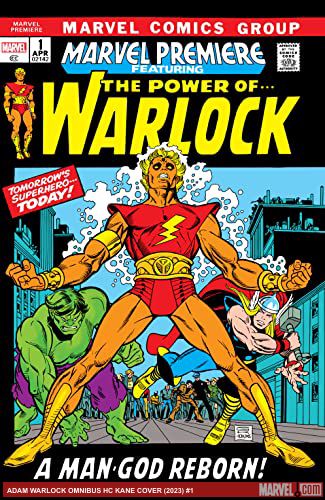 Adam Warlock: Strange Tales Facsimile Edition (2023) #178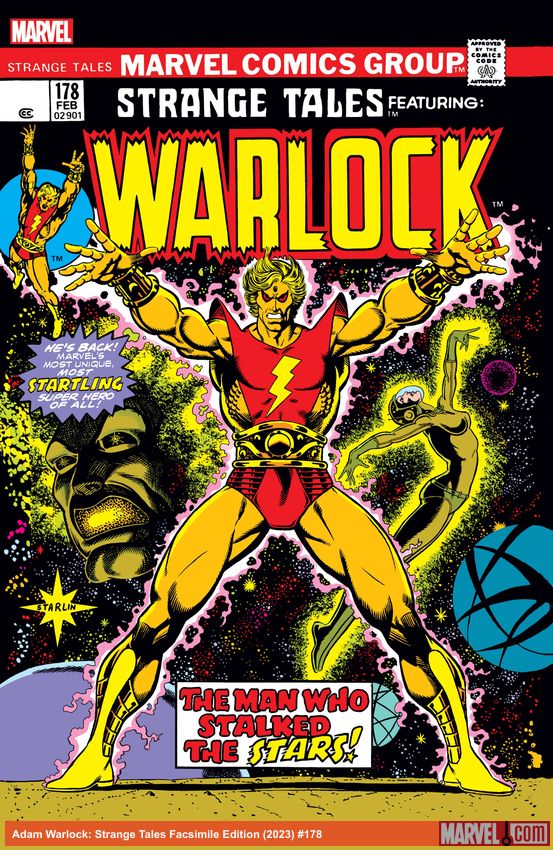 All-New Guardians of the Galaxy Vol. 3: Infinity Quest (Trade Paperback)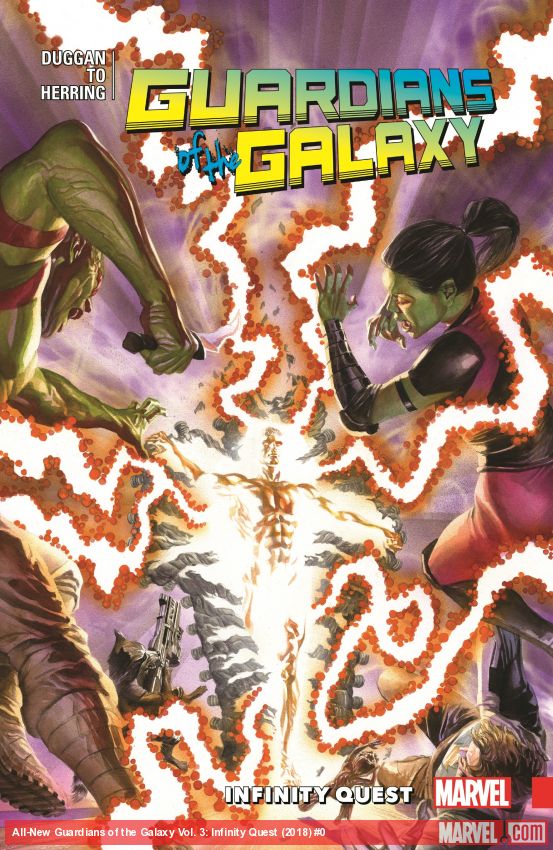 Collects Guardians of the Galaxy (2017) #146-150. The Guardians are on the hunt for the Infinity Stones! As everybody's favorite misfits search for the powerful gems, their first stop is joining the
Annihilation: Conquest (2007) #1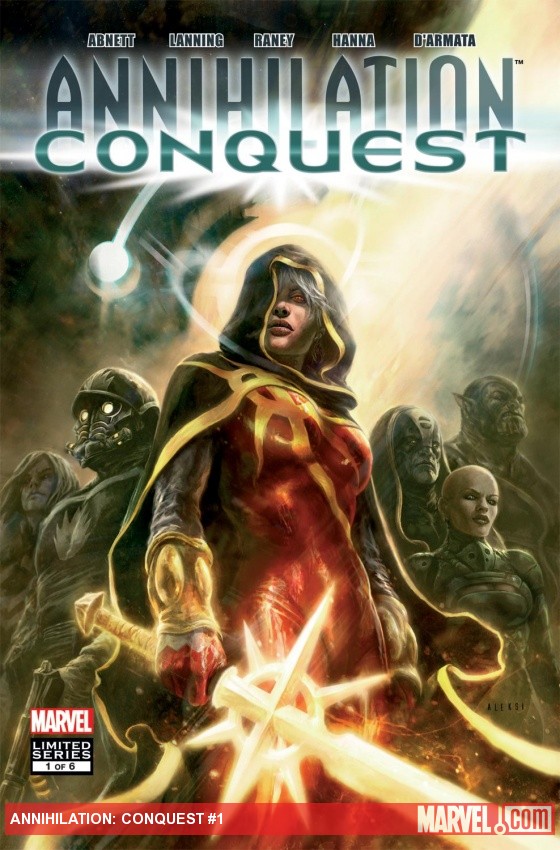 This is it, the beginning of the next Annihilation main event! In the PROLOGUE, the Phalanx launched a sneak attack on the Kree Empire, in NOVA, QUASAR, STAR-LORD and WRAITH, heroes separated by dista
Annihilation: Conquest (2007) #2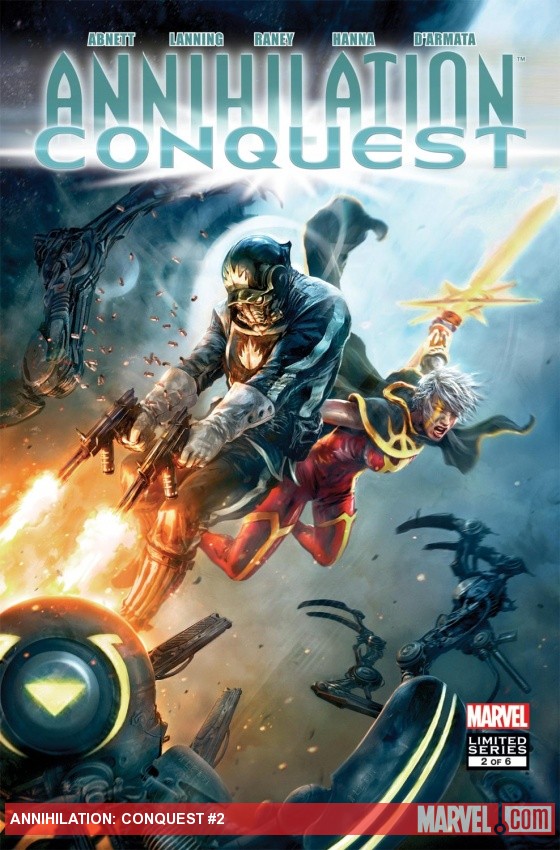 The sci-fi event of the year continues here! The Big Bad behind the entire saga was revealed on the last page of last issue - but what does this fan-fave villain want? And what does it have to do with
Annihilation: Conquest (2007) #3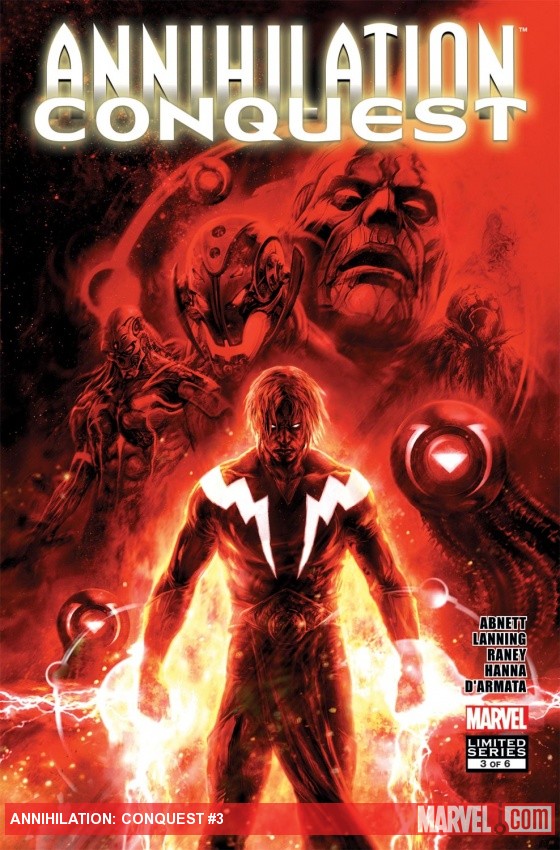 The cosmic blockbuster rocks on-as things go horribly wrong for our heroes! The Phalanx closes in on Star-Lord and his scrappy squad, Ronan comes face-to-face with a vengeful enemy, and Quasar & Moond
Annihilation: Conquest (2007) #4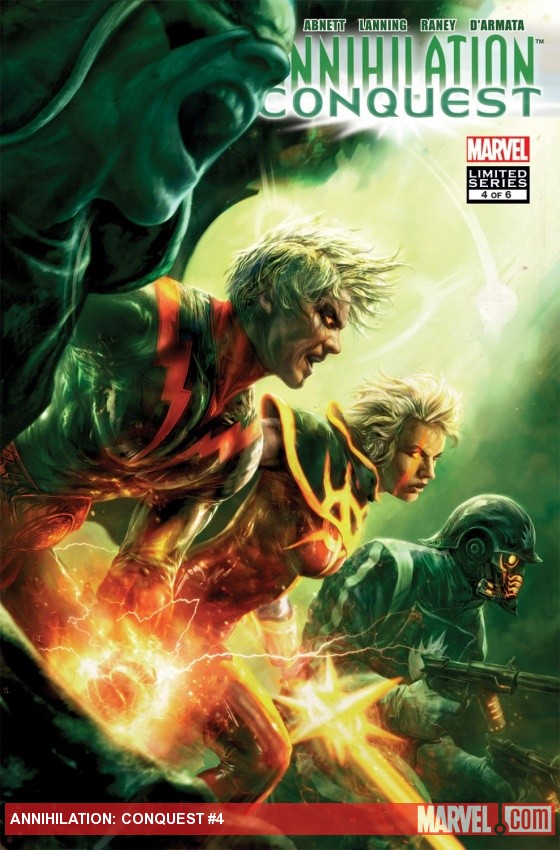 The cosmic blockbuster thunders on - with our villains on the verge of victory! Ultron gets his hands on Star-Lord! Ronan makes a chilling revelation! Adam Warlock gets the shock he never expected! Wr
Annihilation: Conquest (2007) #5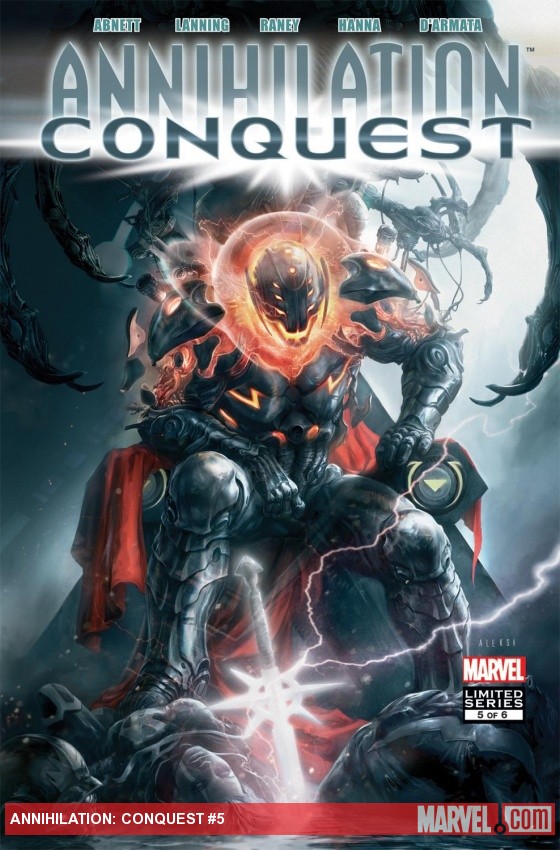 Can anyone stop Ultron? How did the evil android unite with the Phalanx? What are his secret plans? And have any of our desperate and divided heroes survived to fight back? It's not too late to join t
Annihilation: Conquest (2007) #6
This is it: Marvel's rag-tag group of sci-fi heroes vs. Ultron - in a double-sized finale! The surviving warriors face-off on the battlefield, with the fate of the entire Kree Empire - and perhaps the
Avengers Forever (1998) #9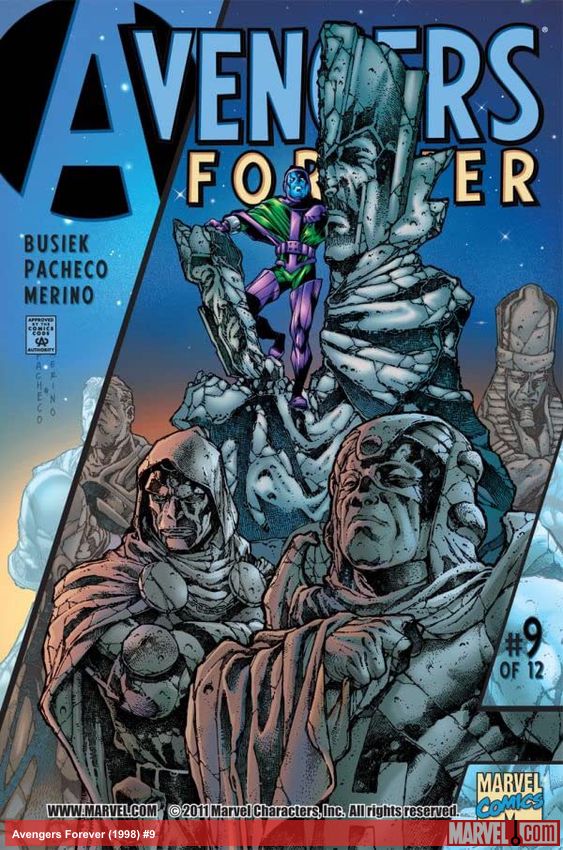 The most unlikely teamup ever...it's Kang, the Supreme Intelligence and Rick Jone to save the universe!
Avengers Legends Vol. I: Avengers Forever (Trade Paperback)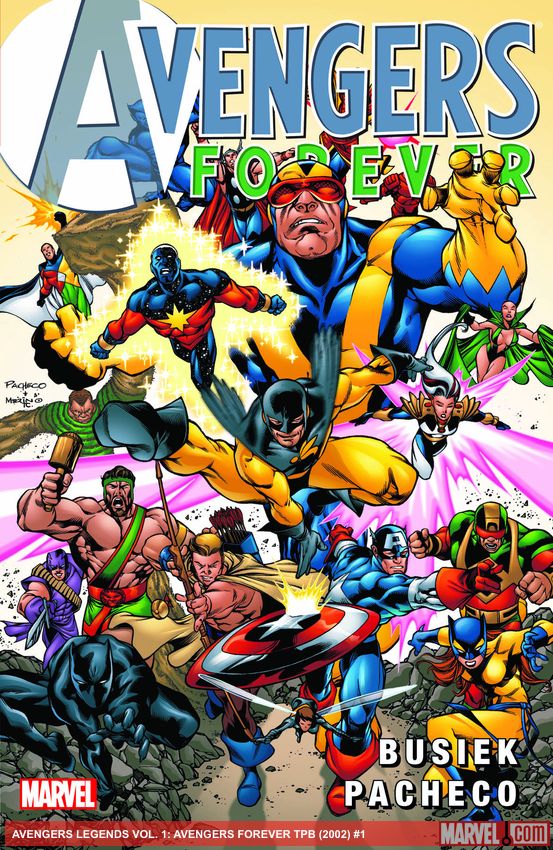 A team of Avengers from disparate timelines fights to safeguard the future from Immortus, the Lord of Time.
CLANDESTINE CLASSIC PREMIERE HC (Hardcover)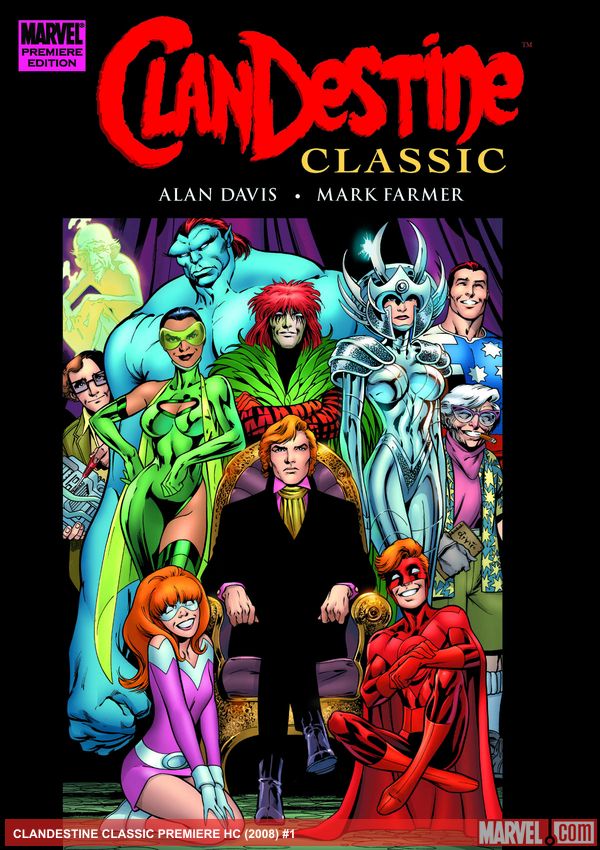 For centuries they have lived among us - mysterious, elusive, unknowable...so what are they doing with brightly colored costumes and codenames?! Teenagers Rory and Pandora want to pull Alan Davis's fa
Doctor Strange, Sorcerer Supreme (1988) #27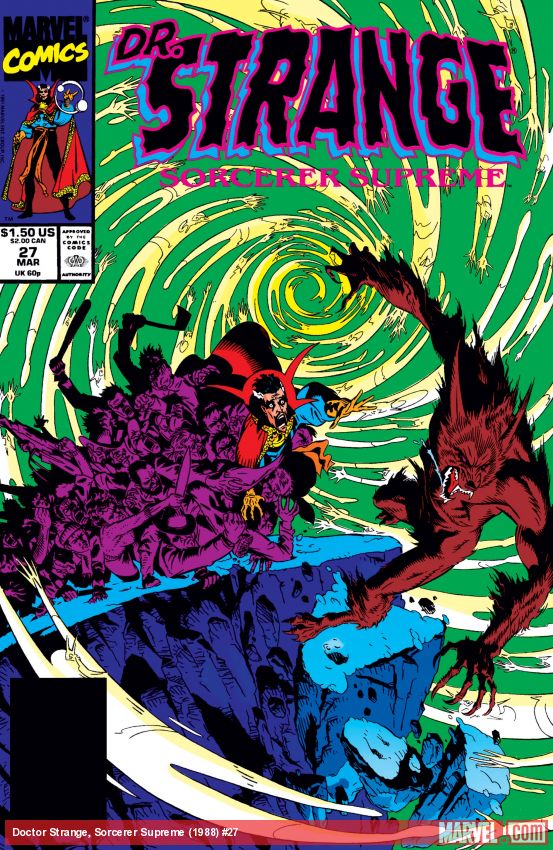 Doctor Strange is the only line of defense between the Earth and the interdimensional menace of THE POSSESSORS!
Doctor Strange, Sorcerer Supreme (1988) #32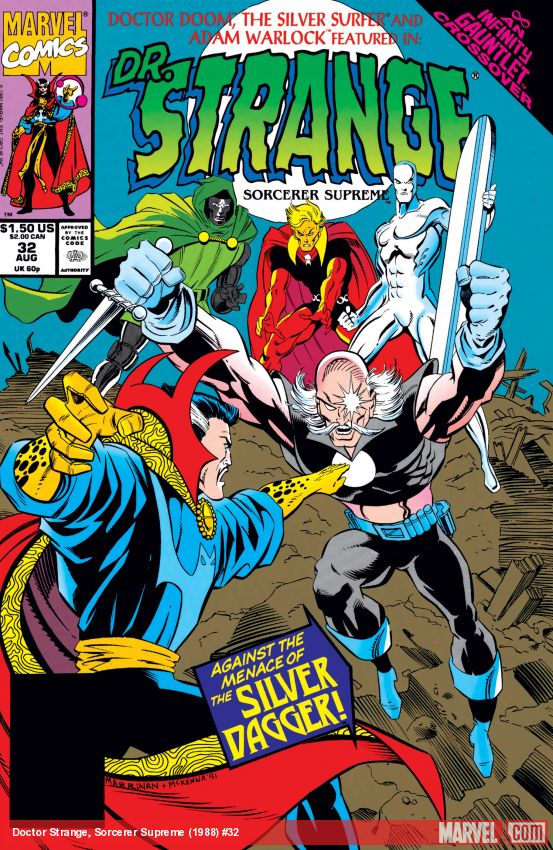 Silver Dagger comes for what is rightfully his…something in the possession of none other than Doctor Strange!
Doctor Strange, Sorcerer Supreme (1988) #36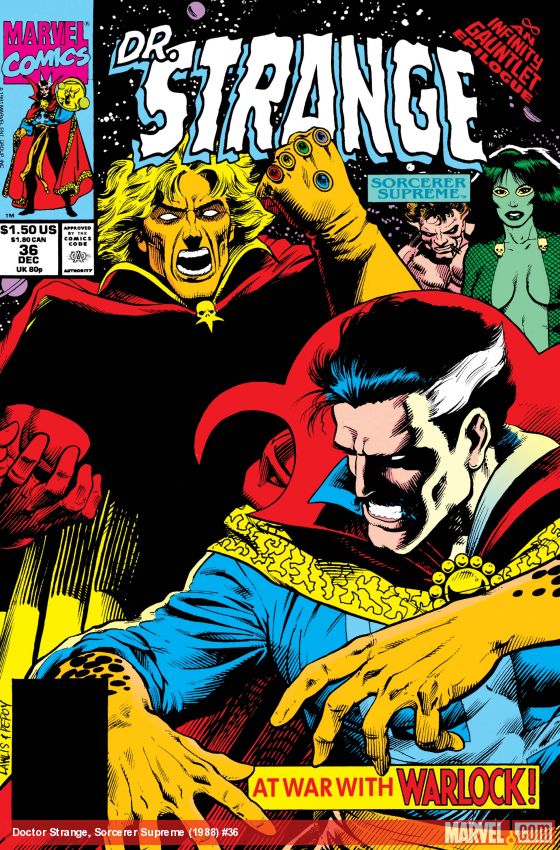 Adam Warlock now wears the Infinity Gauntlet and its power is almost too much for him. Doctor Strange gets to use each of his old standby artifacts to counteract the Gauntlet's effects.
Earth X (1999) #2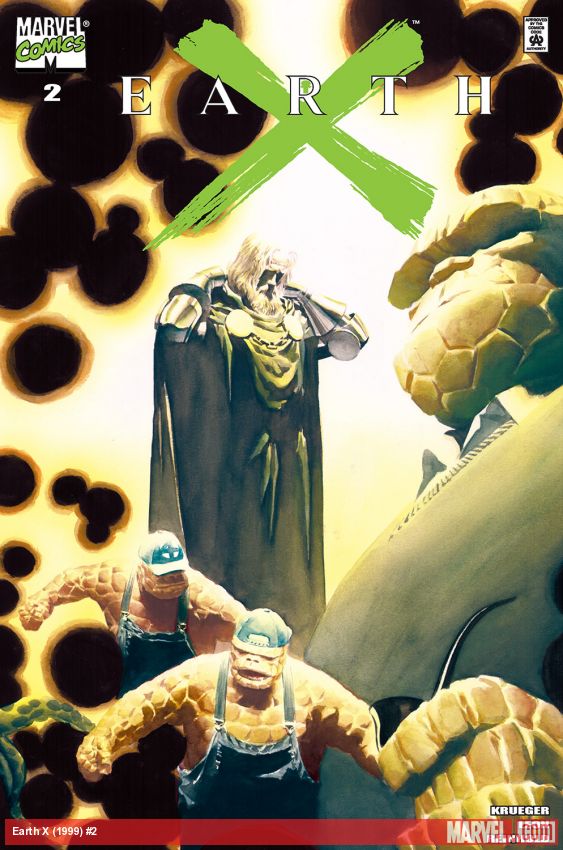 Learn the final fate of the Fantastic Four in their final battle against Doctor Doom and Namor!
Earth X (1999) #11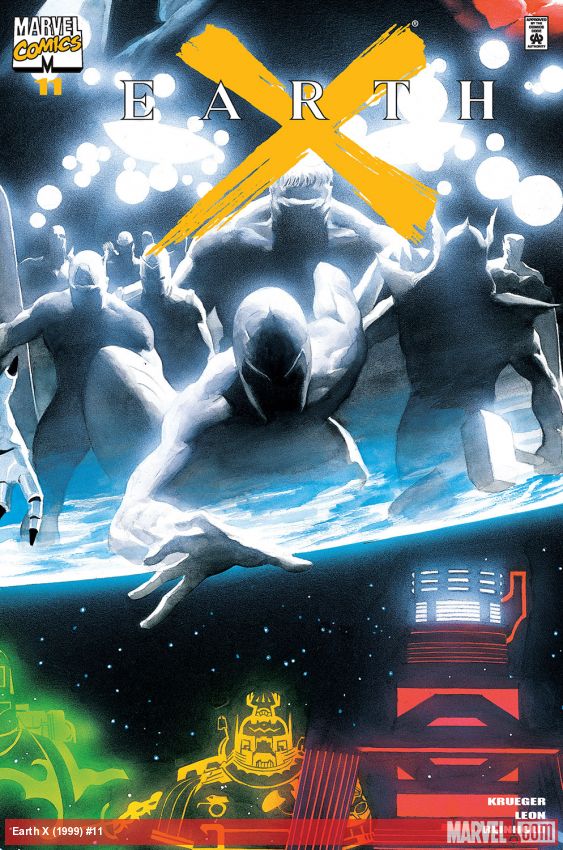 Black Bolt has failed to prevent Earth X's destruction...or has he? Who is the final hope for the doomed planet?
EARTH X TPB [NEW PRINTING] (Trade Paperback)
Great epics come along only once in a long while. Stories that push the normal boundaries and force the reader to think. Stories so powerful in message and so grand in scale that the guidelines by whi
Fantastic Four (1961) #172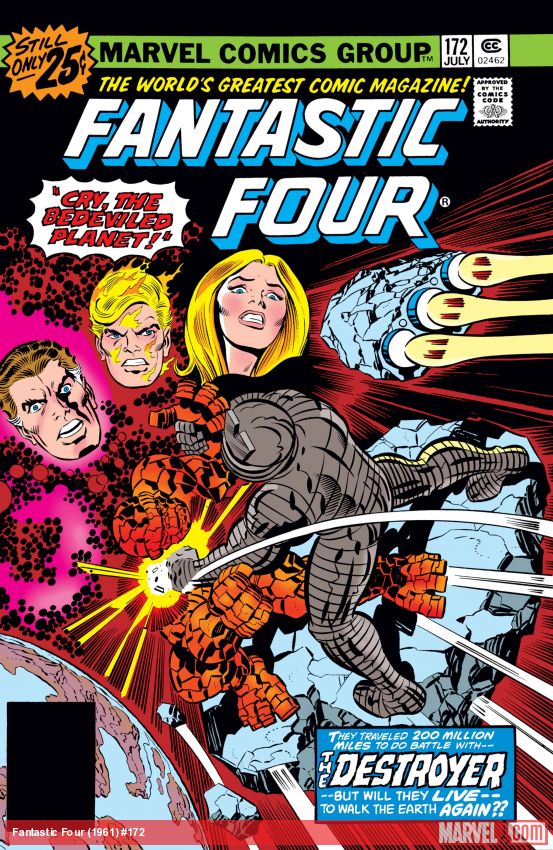 Fantastic Four (1961) #370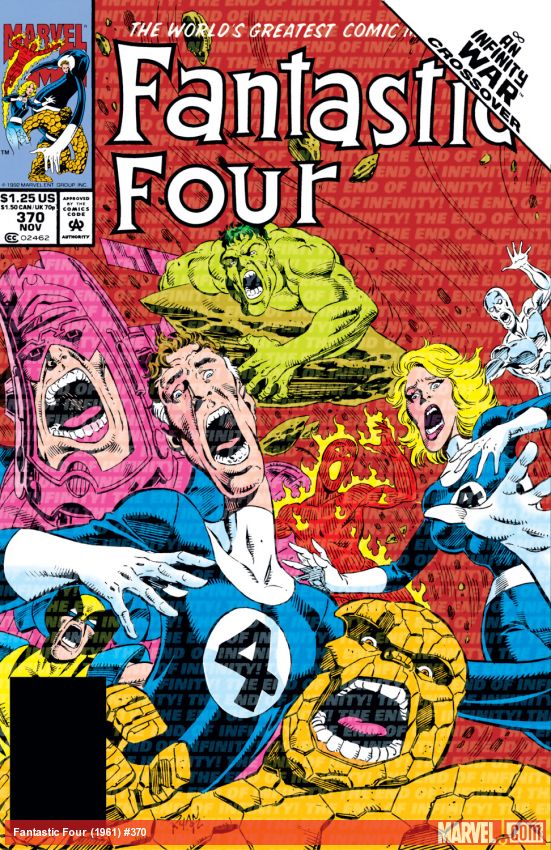 The final confrontation of the Infinity War! Magus has the Infinity Gauntlet, and with it unlimited power! Do the FF and Earth's heroes even have a chance of stopping this invincible threat?