Adam: Legend of the Blue Marvel (2008) #1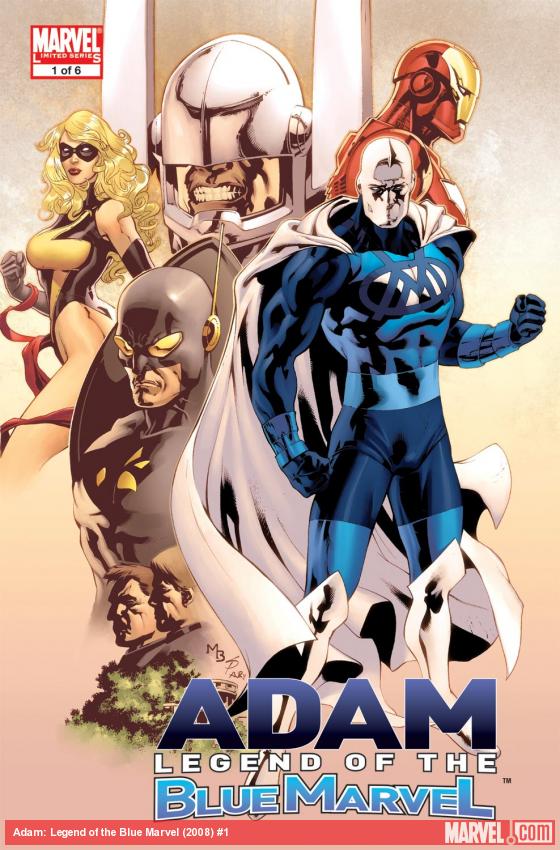 An unstoppable super-villain attacks New York City--and the Mighty Avengers fall before him! Where did Anti-Man come from? And who can stop his overwhelming rampage?! Now Iron Man races to find the on
Amazing Spider-Man (1999) #647 (MCNIVEN VARIANT)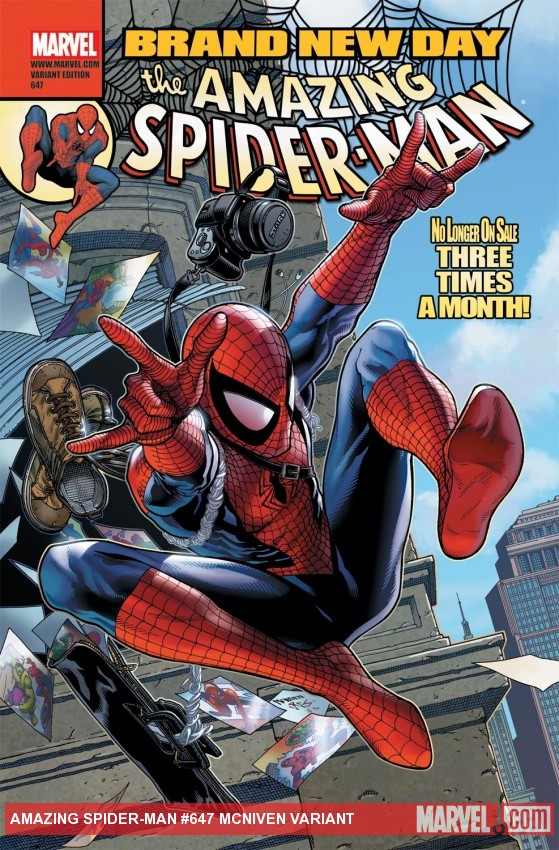 This is it! After 101 issues, the writing team of Spidey Web-Heads says good-bye as the historic era known as BRAND NEW DAY comes to an end in a triple-sized SPECTACULAR! Over the past three years, h
Ares (2006) #1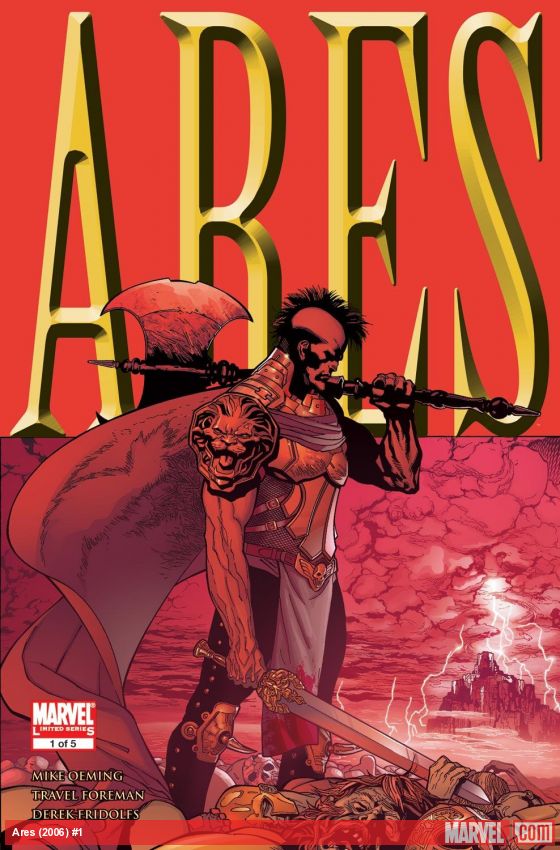 For thousands of years, Ares, The God of War, has been the most violent and ruthlessly efficient killer in Zeus's stable. The Nuclear Option to be sent in when absolutely, positively, need to kill ev
Ares (2006) #2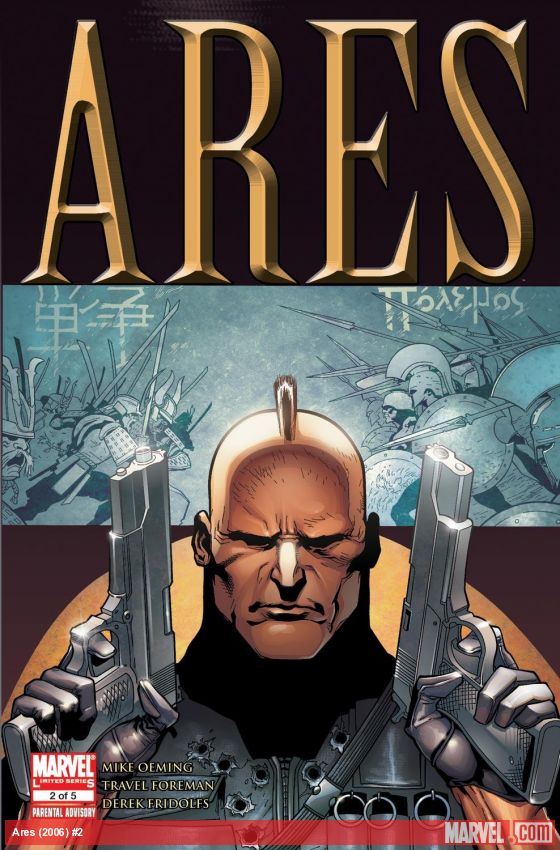 Ares - The God of War -- is missing. The Norse gods are dead. And now, Zeus, surveying his kingdom from the bloodstained walls of Olympus, finds the great warrior Mikabusi and his forces gathered be
Ares (2006) #3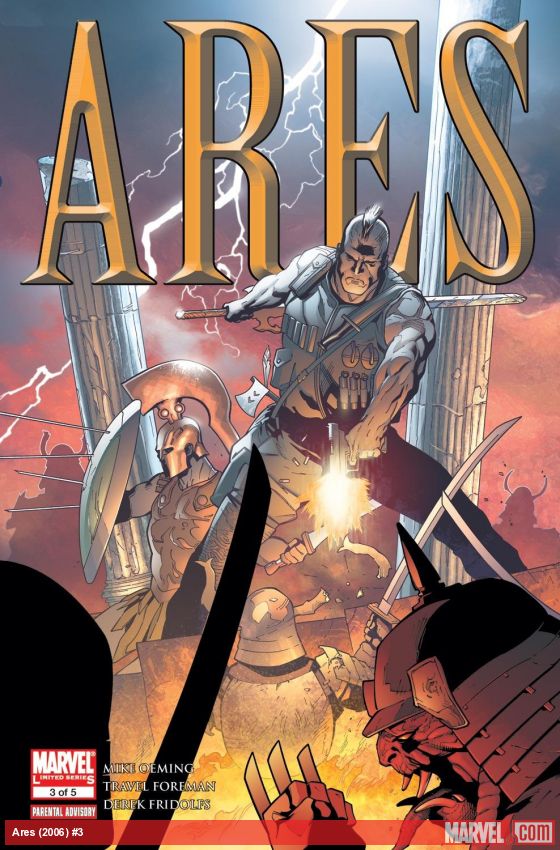 As Olympus burns, hatred spreads through her walls like pestilence. Gods turn against Gods, children stand against their fathers, and the stench of evil rises above all. Now, as chaos seizes Ares' h
Ares (2006) #4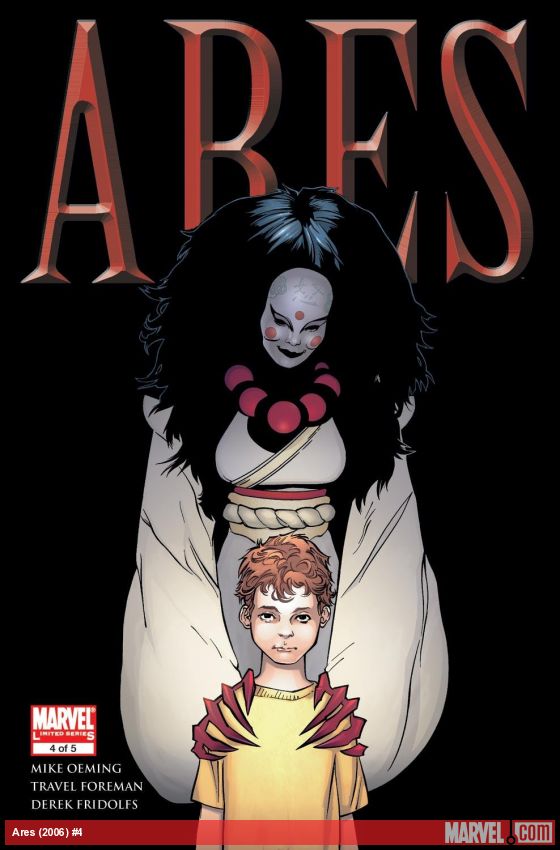 The God of War and The Prince of Power have clashed before, and the bitter enemie's hatred for each other knows no bounds. But now, as a perilous new foe wreaks havoc upon Mount Olympus, Ares and Her
Ares (2006) #5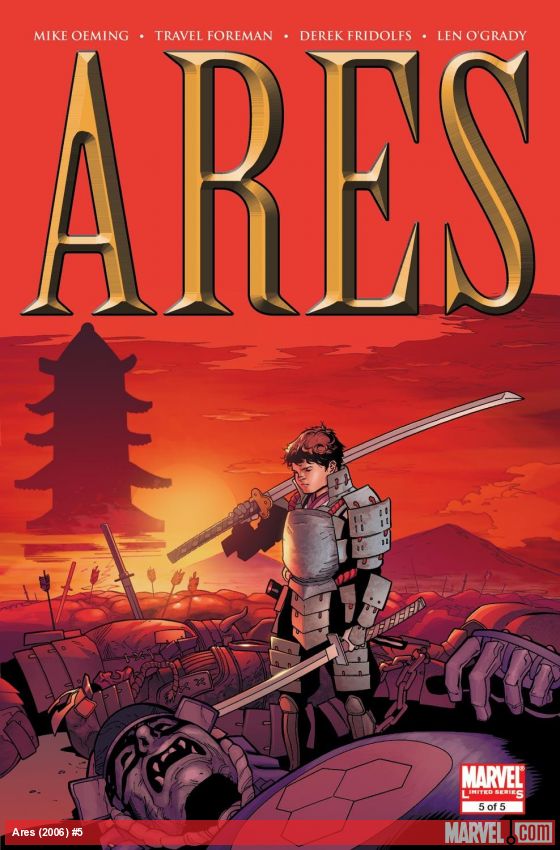 Father versus Son, God versus God, East Vs West! This is it -- the big showdown mortal man has been waiting for! Ares and his Olympian allies have marched to the doors of the evil lord Mikabushi! But
ARES: GOD OF WAR TPB (Trade Paperback)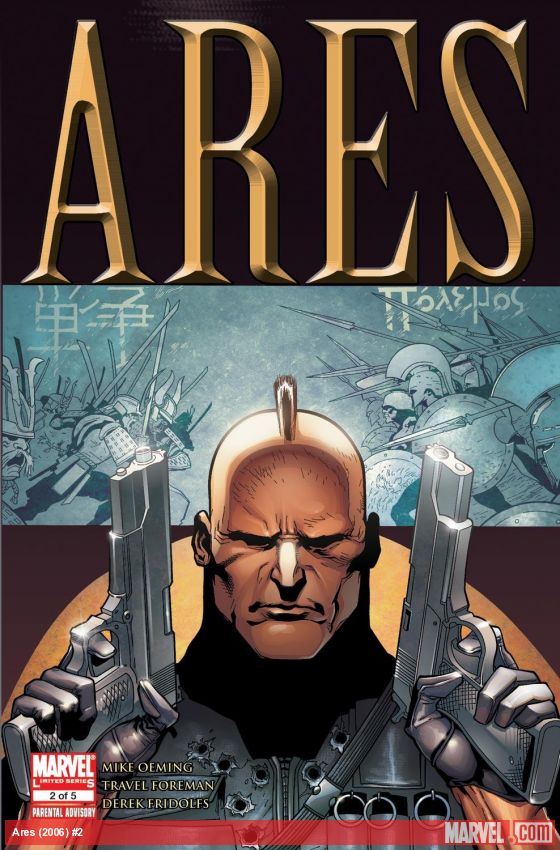 For thousands of years, Ares, the God of War, has been the most violent and ruthlessly efficient killer in Zeus's stable. The Nuclear Option to be sent in when you absolutely, positively, need to kill
Avengers (1998) #48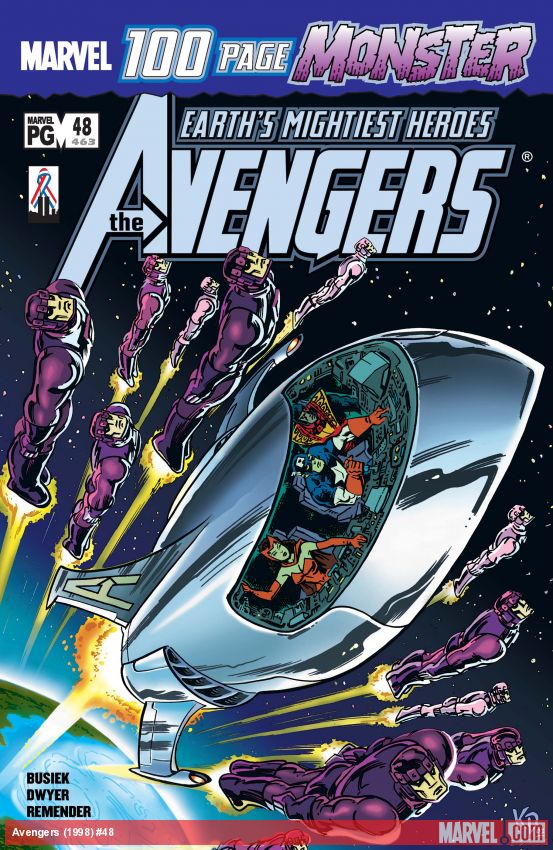 Avengers (1963) #50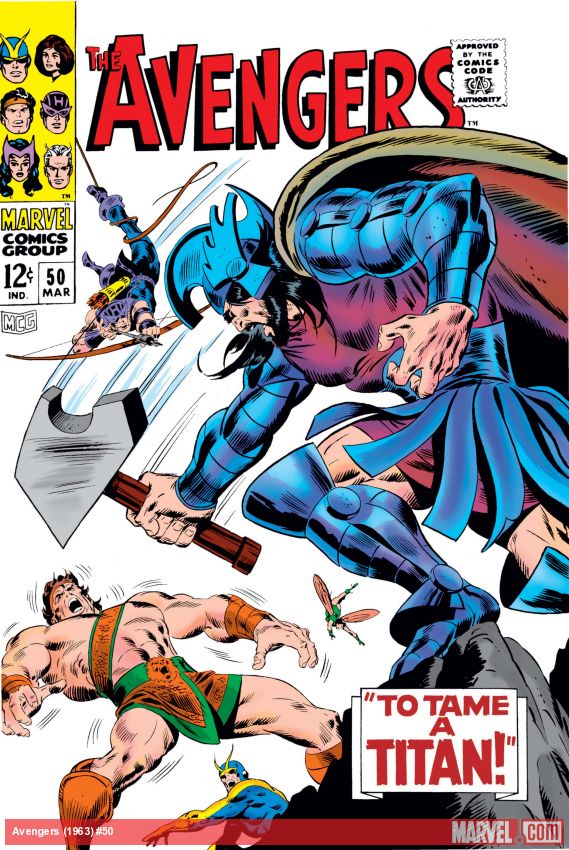 Avengers (1963) #98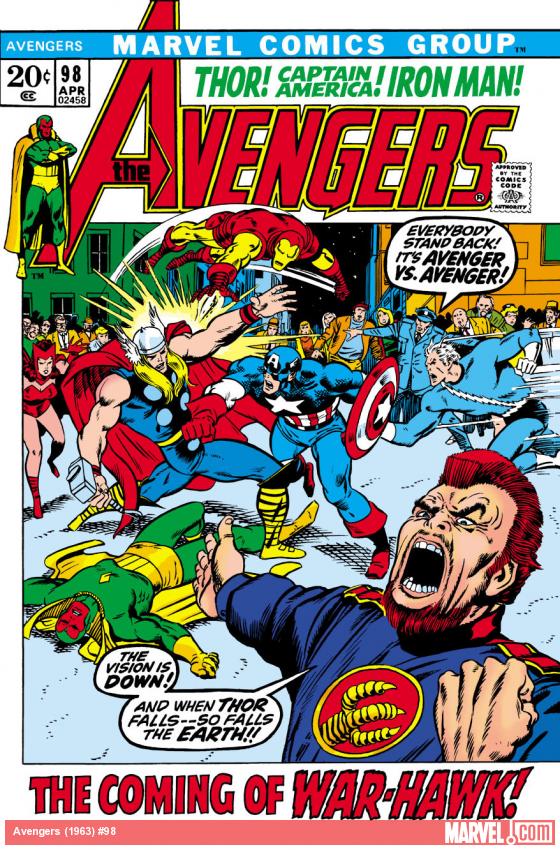 Avengers (1963) #99
Avengers (1963) #283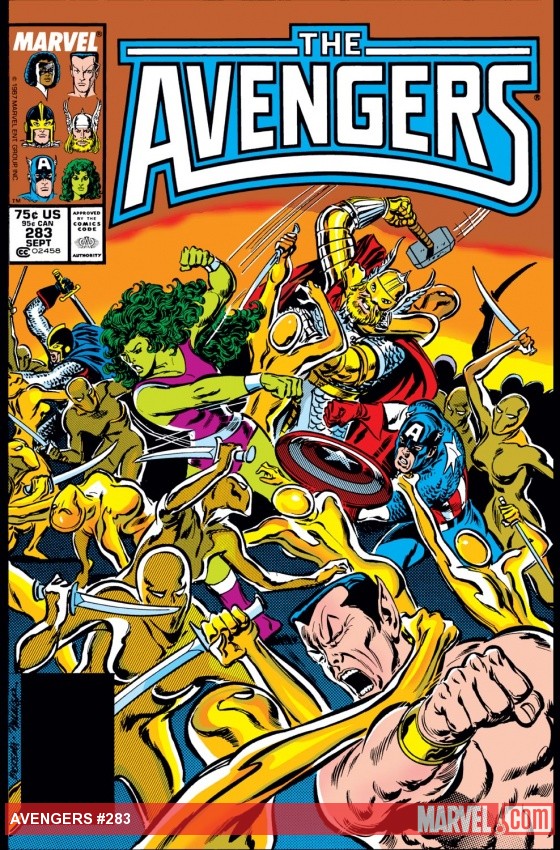 Avengers (1963) #284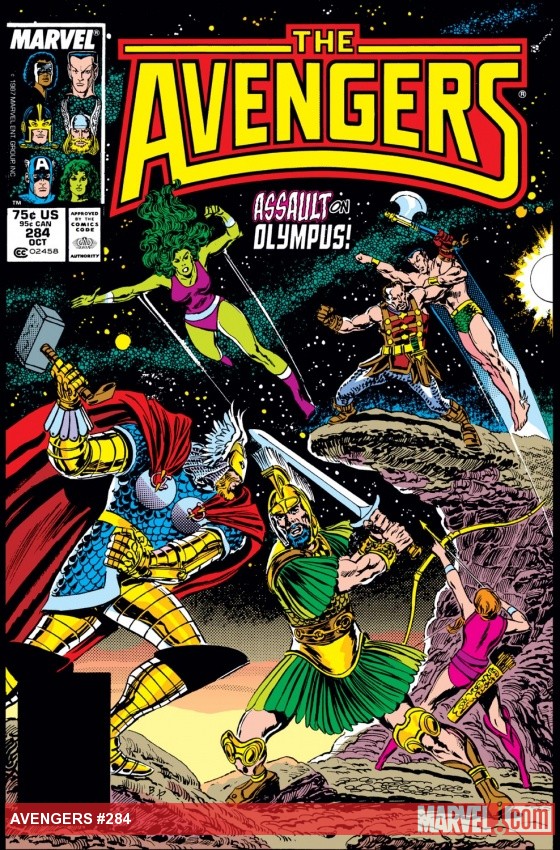 Avengers (1963) #285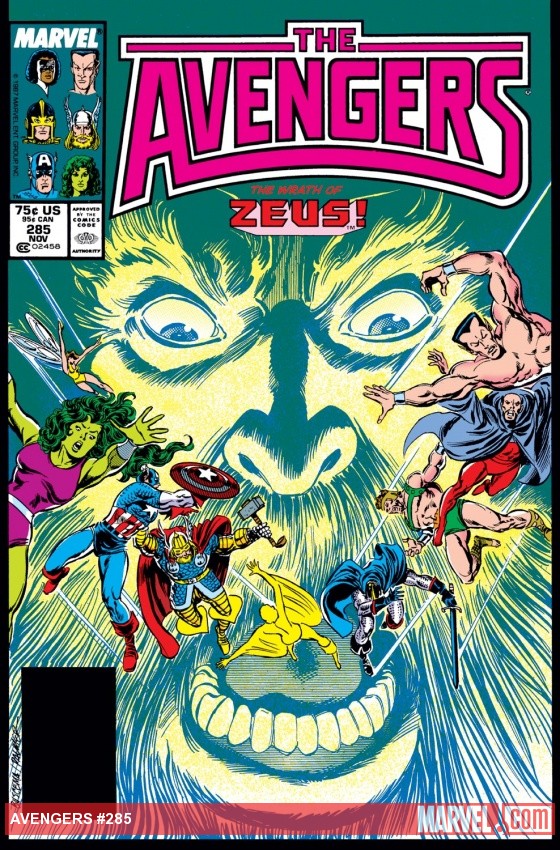 Avengers/Invaders (2008) #2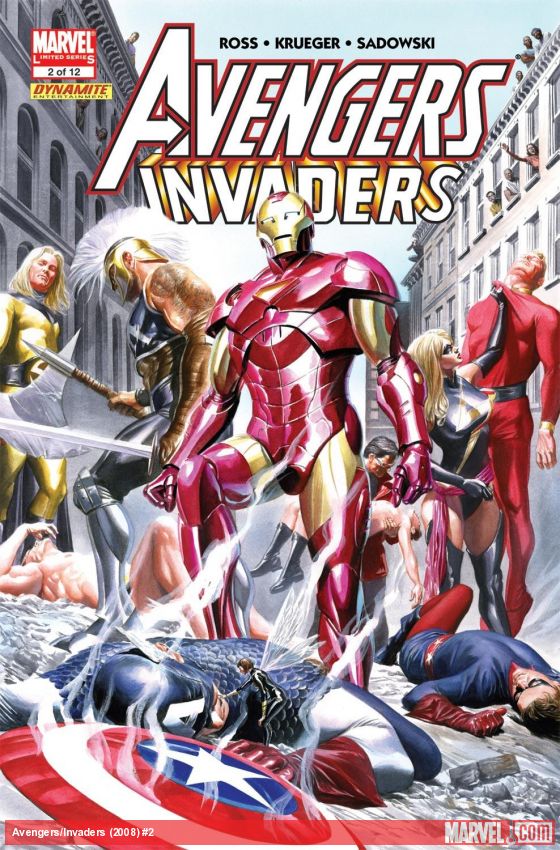 The cross-time team-up of the year continues with the award winning team behind EARTH X, Justice and Project: Superpowers! With World War II's greatest heroes mysteriously transported to 2008, it tak
Avengers/Invaders (2008) #7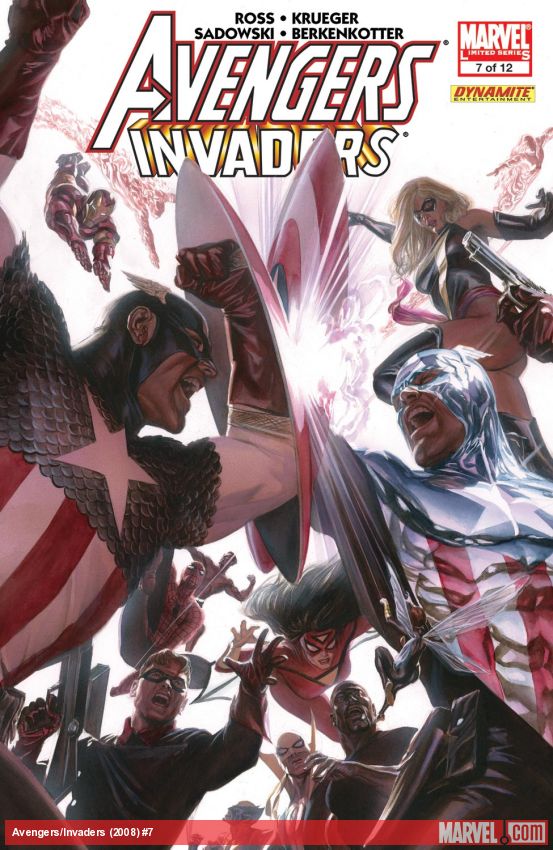 Marvel's biggest self-contained story of the year continues! Featuring Earth's Mightiest Heroes and spanning the
generations from 2008 to the war-torn days of World War II! Surrounded by a trio
Avengers/Invaders (2008) #8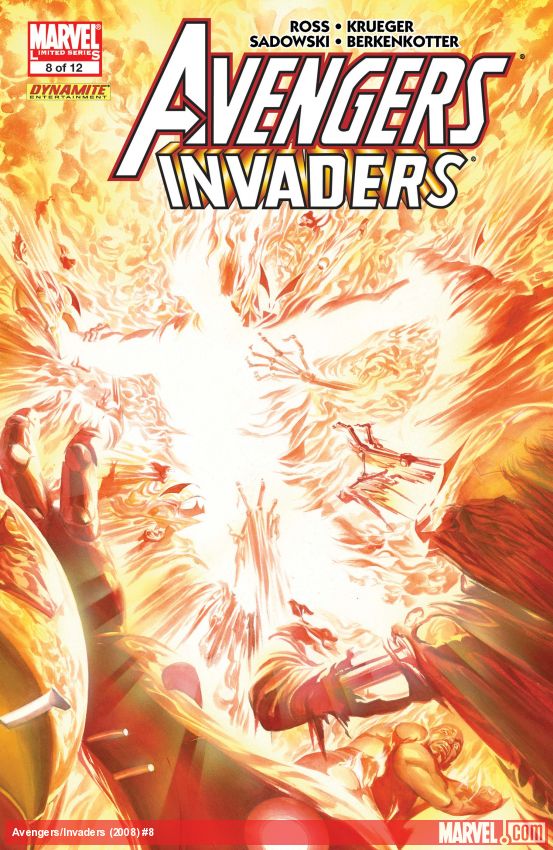 With the real enemy revealed, two teams of Avengers are drawn together for a brutal battle royale. Meanwhile, a secret from the Invaders' past threatens to destroy the present, upend the chessboard an
AVENGERS: THE KANG DYNASTY TPB (Trade Paperback)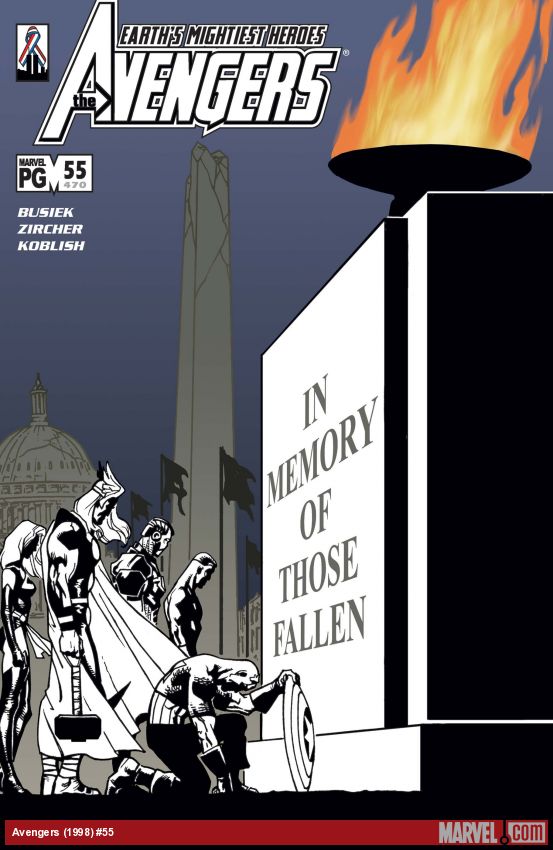 Collects Avengers (1998) #41-55, Avengers Annual 2001. The warlord known as Kang the Conqueror returns - and this time he's enslaving the entire Earth!
Captain America: Reborn (2009) #1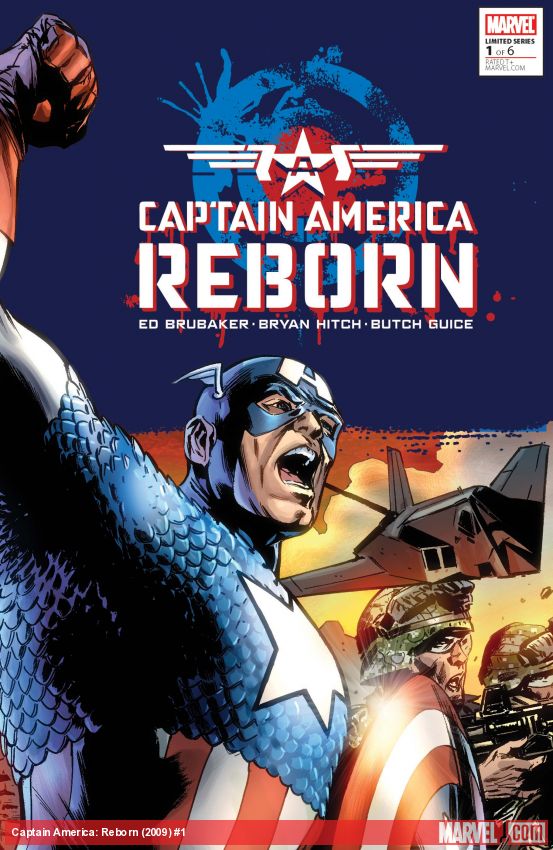 Following the events of Captain America #600, Steve Rogers' closest friends and allies may have found a way to bring back the original Captain America. Or is what they found something more sinister?