Ultimate Extinction (2006) #5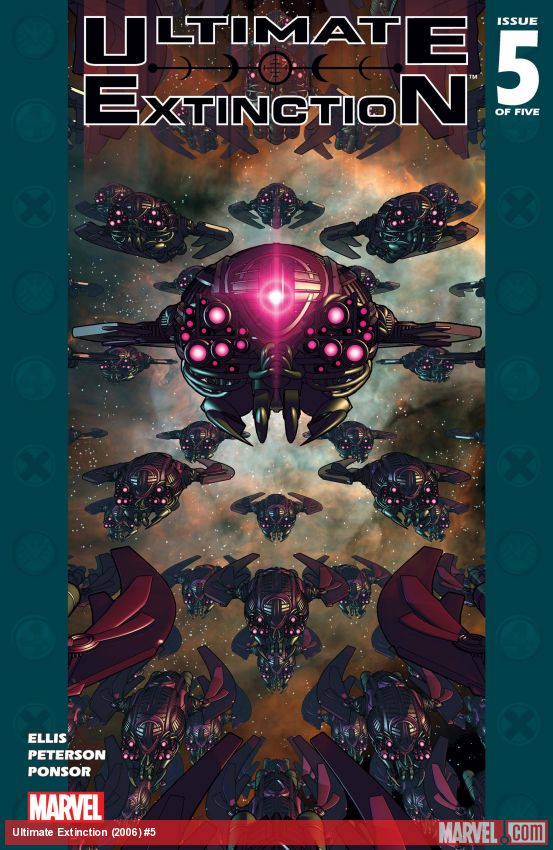 Gah Lak Tus has arrived at the planet's doorstep! Millions of civilizations have fallen before its insatiable hunger. Against impossible odds, can Earth break that curse? The cast of the entire Ultima
Ultimate Fantastic Four/X-Men (2006) #1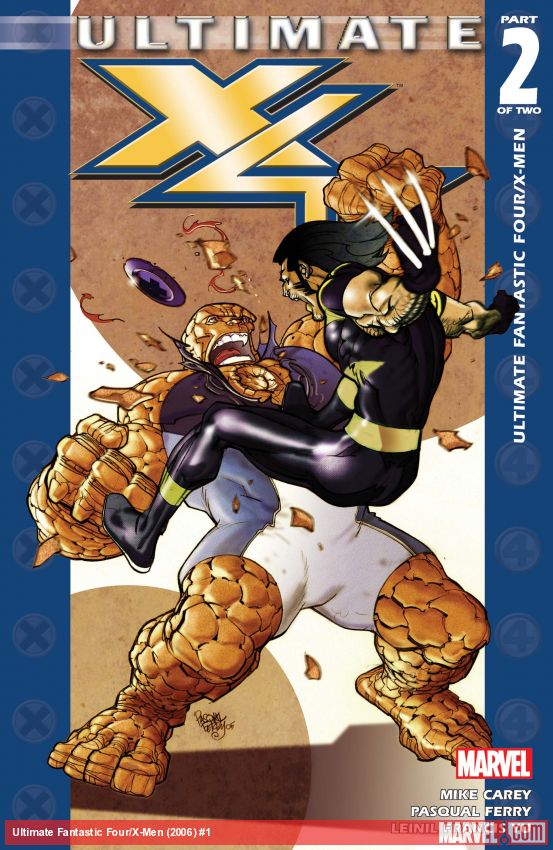 The mutant-finding machine supreme-Cerebro-is in the devious hands of the Mad Thinker, who, with her newly-acquired powers, seems impossible to thwart! Even the combined strength of the Fantastic Four
Ultimate Galactus Trilogy (Hardcover)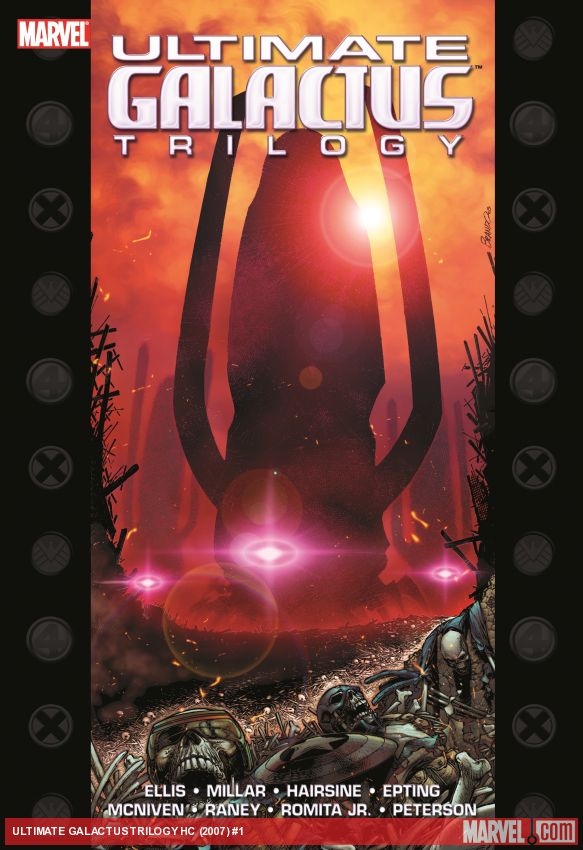 Super-scribe Warren Ellis chronicles the coming of Gah Lak Tus! This deluxe hardcover collects the entire Ultimate Galactus trilogy - ULTIMATE NIGHTMARE, ULTIMATE SECRET and ULTIMATE EXTINCTION - plus
Ultimate Marvel Team-Up (2001) #11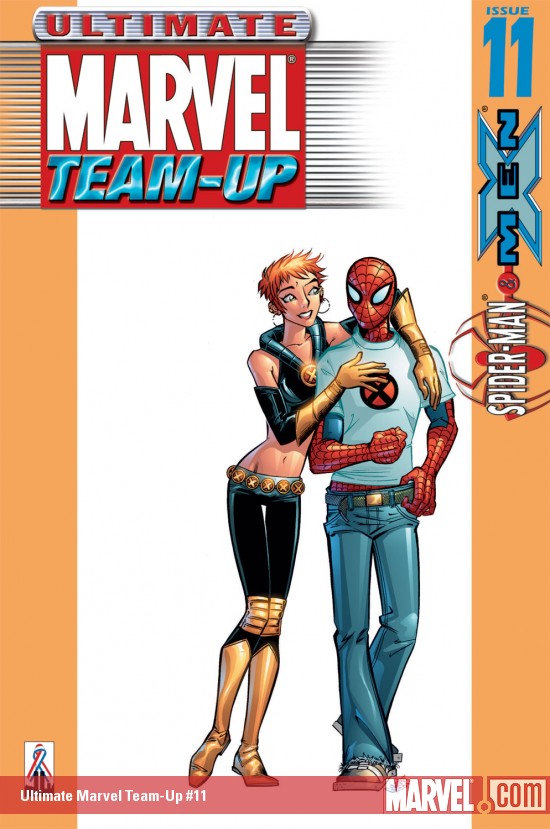 Ultimate Marvel Team-Up Ultimate Collection (Trade Paperback)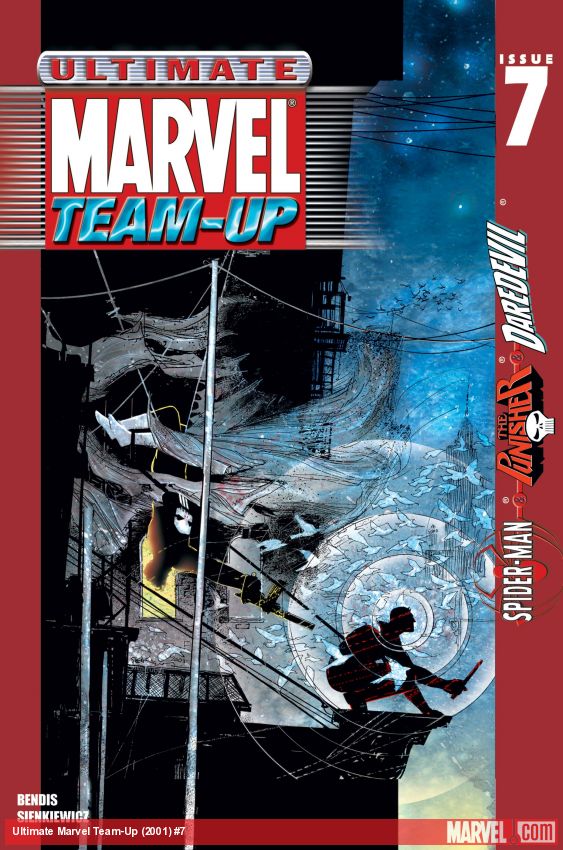 Collecting all 16 issues of Ultimate Marvel Team-Up, plus the star-studded Ultimate Spider-Man Super Special! Teenager Peter Parker may just have started out in the crime-fighting game, but there are
Ultimate Spider-Man (2000) #93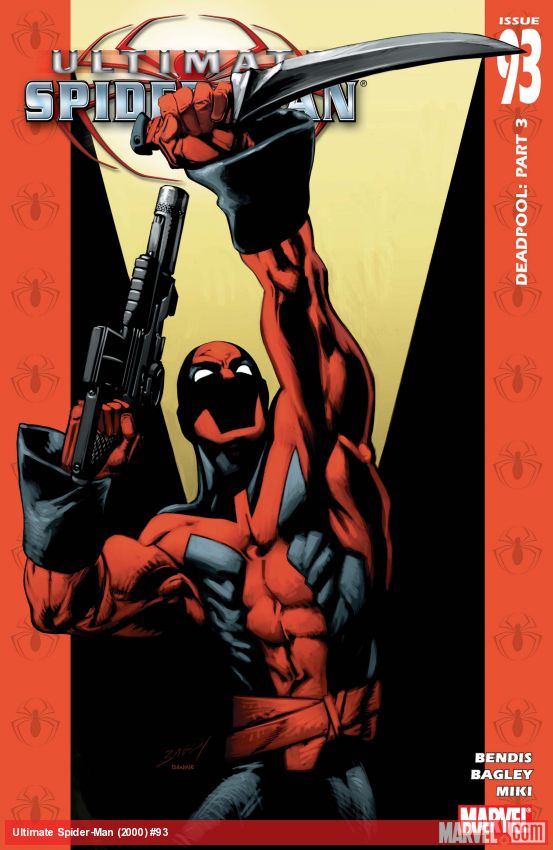 DEADPOOL PART 3 It's the X-Men and Spider-Man versus Deadpool and his deadly band of Reavers-for all the marbles! Deadpool's identity revealed and the relationship between Peter Parker and young Kitty
ULTIMATE SPIDER-MAN VOL. 16: DEADPOOL TPB (Trade Paperback)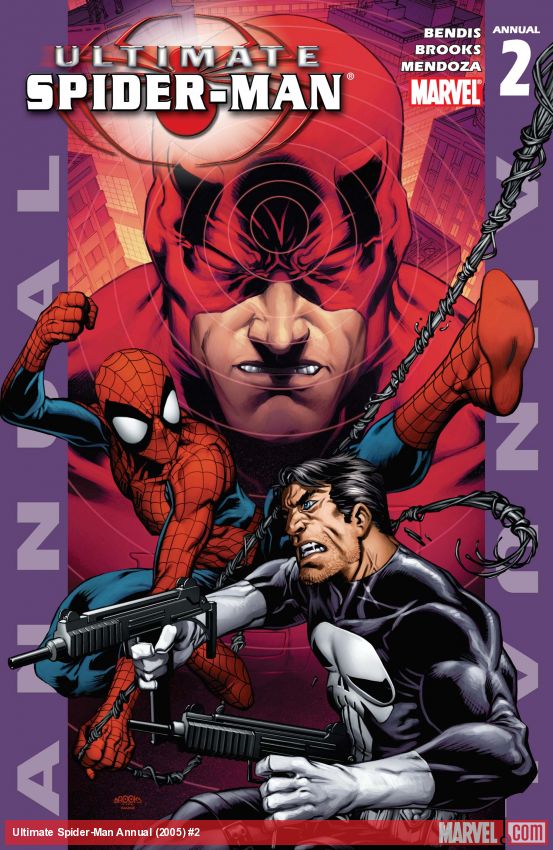 Spider-Man teams up with his new girlfriend - the X-Men's Kitty Pryde, who gets a new super-hero identity for when she's not hanging with her mutant mates! Plus: Meet the dangerous Ultimate Deadpool -
Ultimate X-Men (2001) #1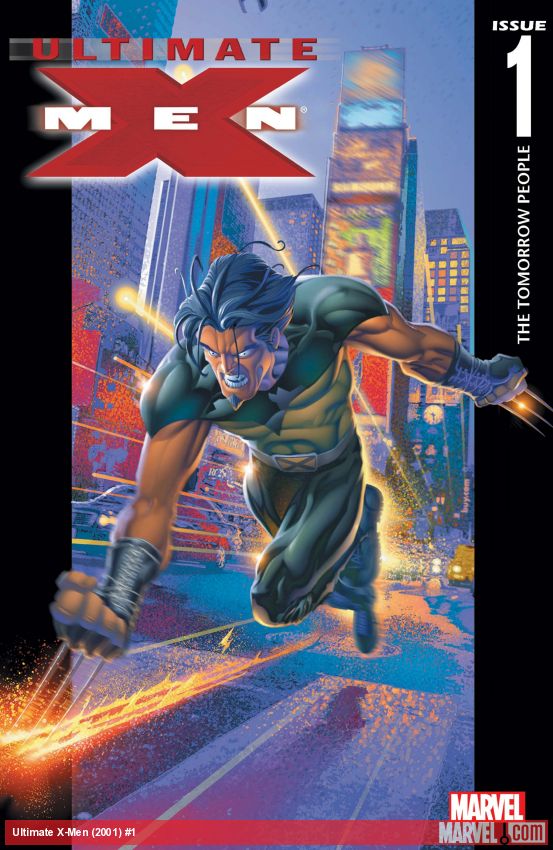 The world stands on the brink of genetic war. Mankind makes the first move, launching an army of giant, cybernetic executioners called Sentinels - programmed to target and eliminate mutants. The only
Ultimate X-Men (2001) #2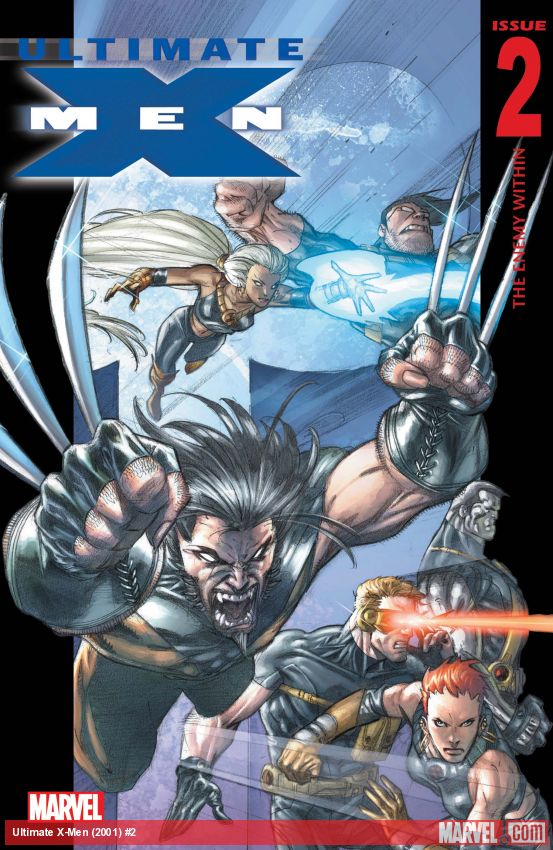 Magneto and his mutant terrorist cell are preparing to follow through on their threats of Homo Sapien genocide. Are the X-Men up to the task of stopping them?
Ultimate X-Men (2001) #3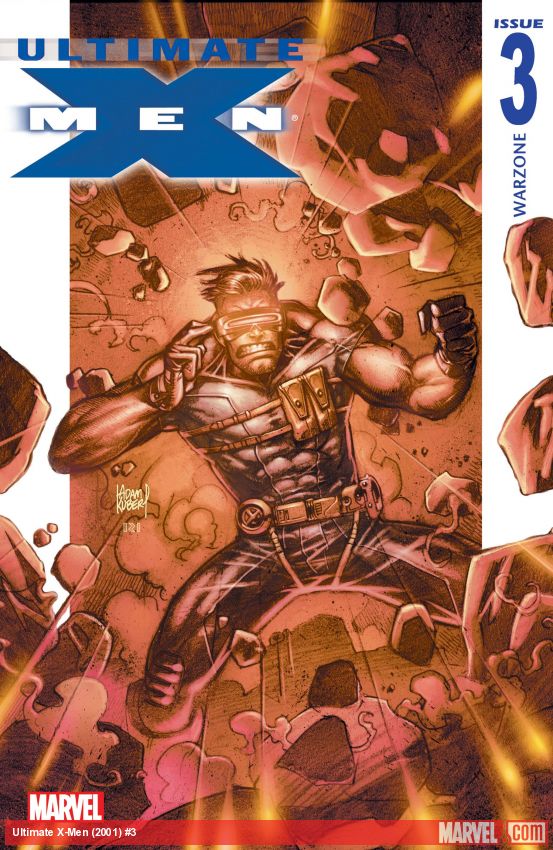 The X-Men take the fight to Magneto and the Brotherhood, but not without a casualty of war.
Ultimate X-Men (2001) #4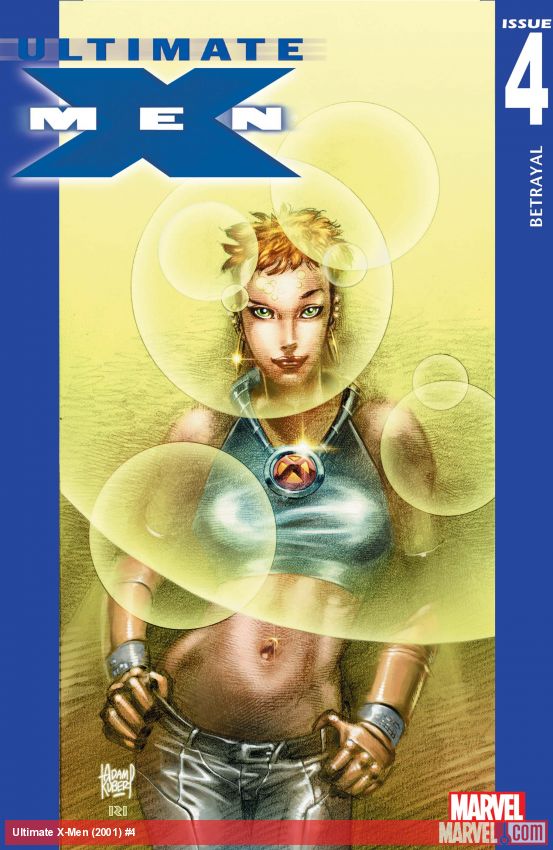 Casualties continue to mount as the X-Men's fight with the Brotherhood goes south. Plus, Wolverine and Jean Grey's relationship causes Cyclops to make a fateful decision.
Ultimate X-Men (2001) #5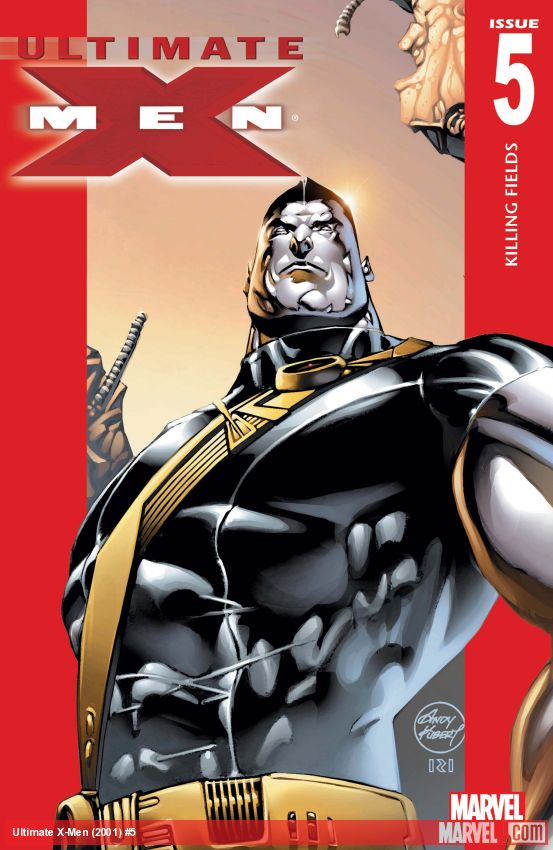 The Sentinels have launched and mutantkind may have seen its last day. But Magneto may just have an ace up his sleeve to turn the tables on humanity.
Ultimate X-Men (2001) #6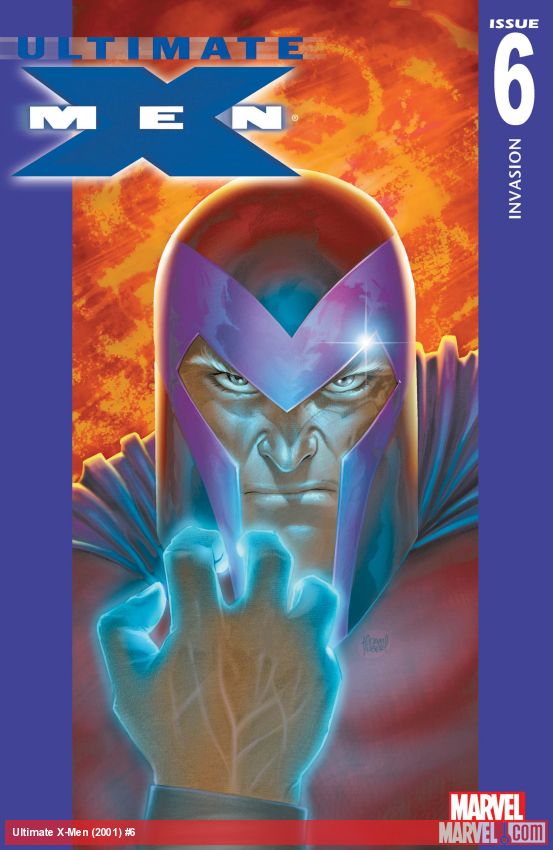 Magneto leads a squadron of Sentinels on Washington and only the X-Men have a chance to stop him.
Ultimate X-Men (2001) #7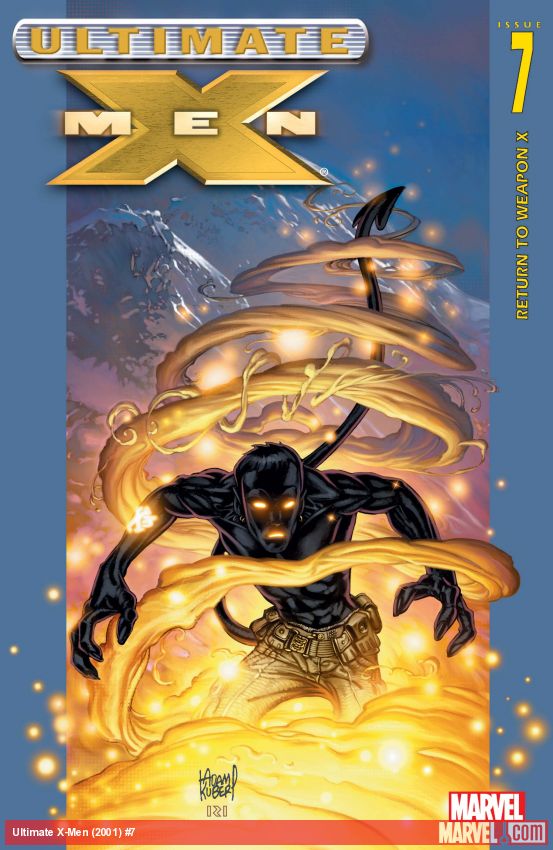 RETURN TO WEAPON X PART 1 (of 6) The only mutant to ever make it outside the walls of Weapon X has been the Adamantium-clawed Wolverine...until now! Get a look inside the Ultimate Universe's Weapon X
Ultimate X-Men (2001) #8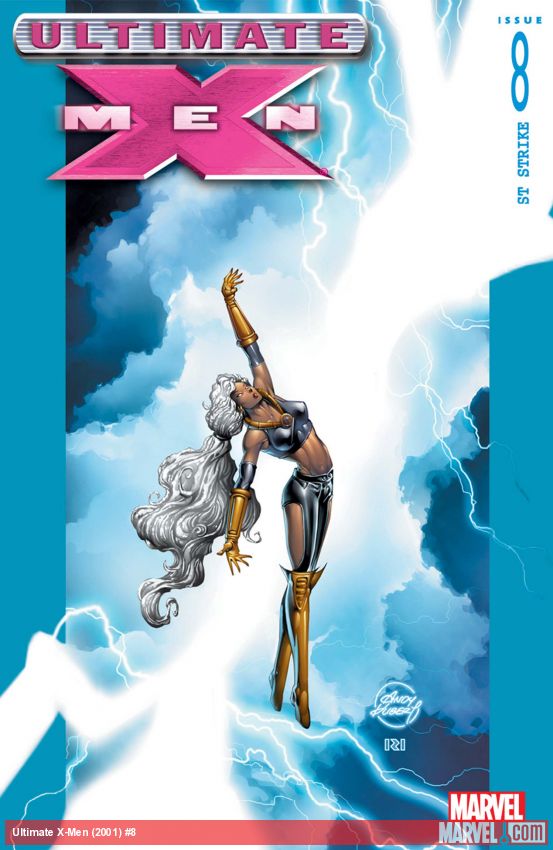 Ultimate X-Men (2001) #9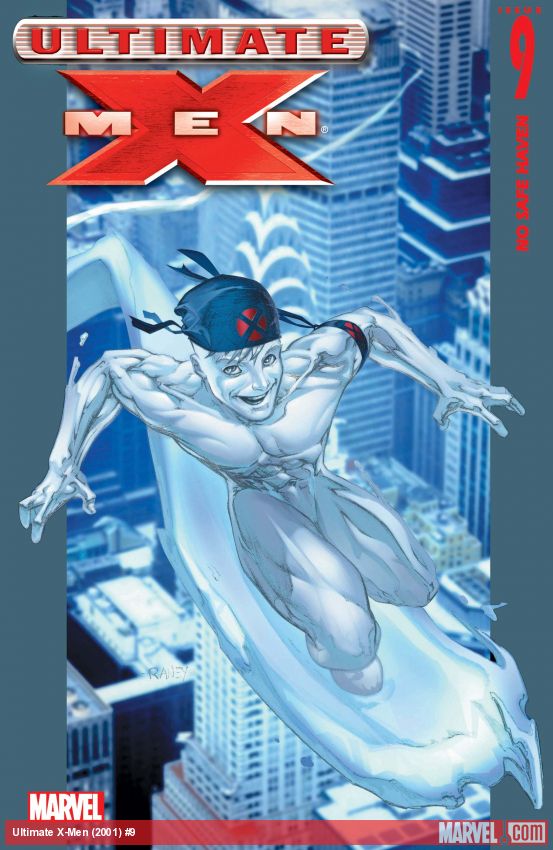 Ultimate X-Men (2001) #10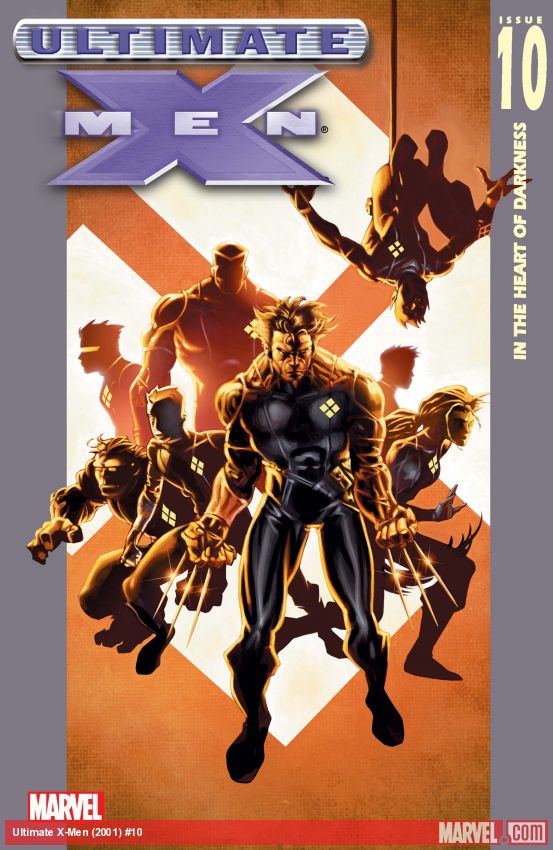 Ultimate X-Men (2001) #11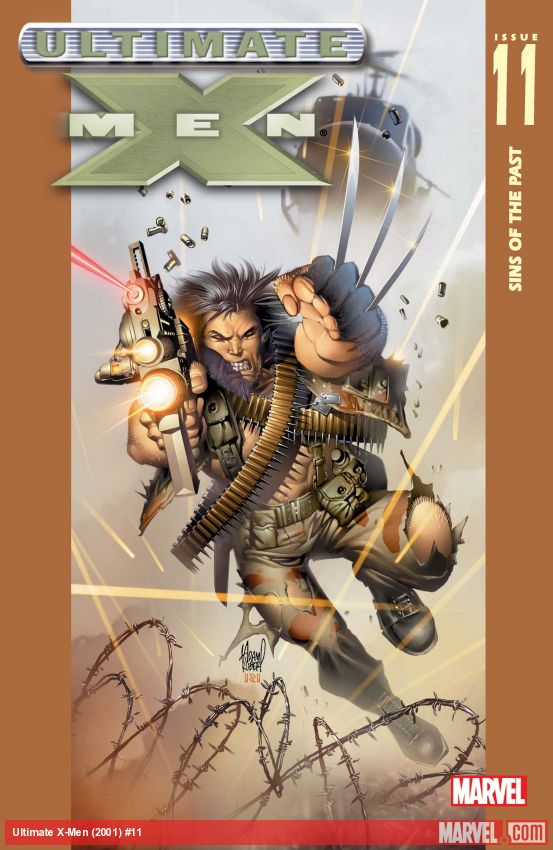 Ultimate X-Men (2001) #12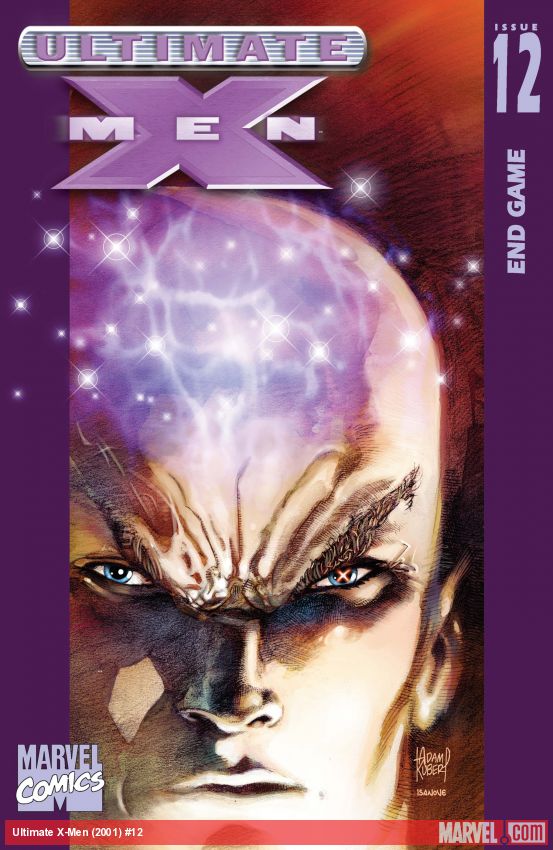 Ultimate X-Men (2001) #15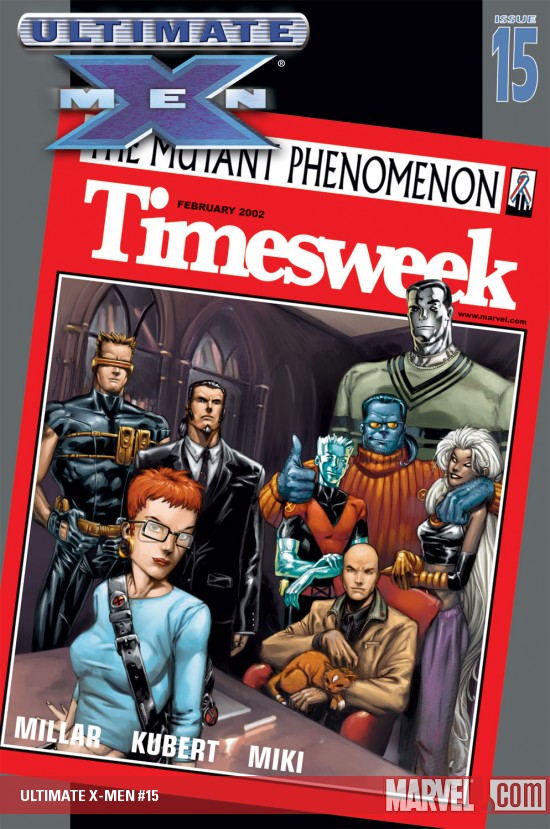 World Tour Part 3 (of 8) While preparing for his upcoming book tour, Professor X drafts an article for the press in an effort to alleviate the widespread fear humans have towards mutants. Plus, the re